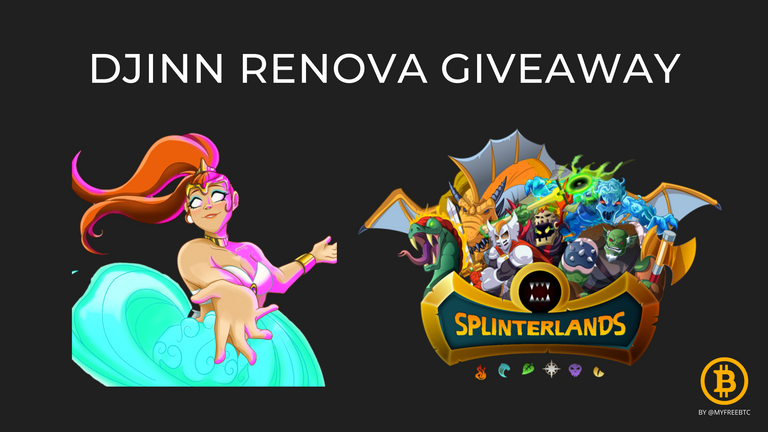 It's Monday once again and that means it is time for me to give away some more splinterlands cards. Before that, I have a puzzling question that I cannot wrap my head around. WHO BURNS EPIC CARDS?

I was checking how the reward cards printing was going and I noticed that 220 Uraeus have already been burned. This makes absolutely no sense, you can easily sell it for $0.58 in a matter of minutes. Why would someone burn it for 100 DEC ($0.30)?
I am not complaining, the more they burn the better for the people that hold the card. Uraeus printing is coming close to 100% and no more will be rewarded after that so the price should start slowly increasing afterward.
A big thank you to everyone that burns Splinterlands cards, you're doing the community a big service!
⚔️ The rules:
Upvote / Follow or Re-post is not mandatory but it is greatly appreciated.
You just have to comment. If you use a different username on Splinterlands please mention the account where you want to receive the cards.
Only one comment per person
The winner will be picked by a randomizer and will be announced on next week's giveaway post every Monday.
⚔️ Cards for this week: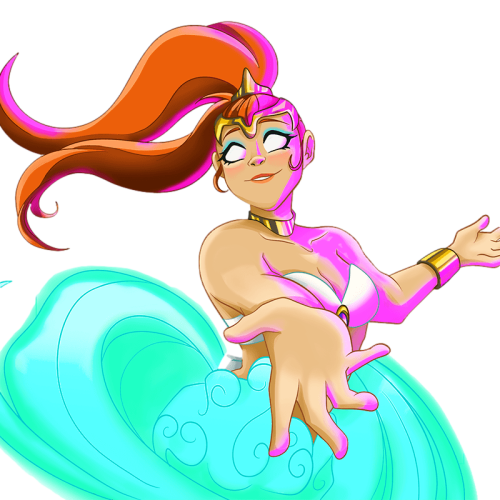 Cards will rotate splinter every week, Fire -> Water -> Earth -> Life -> Death -> Dragon -> Neutral. This week if you win you will receive one Djunn Renova card.
⚔️ Last week's winner: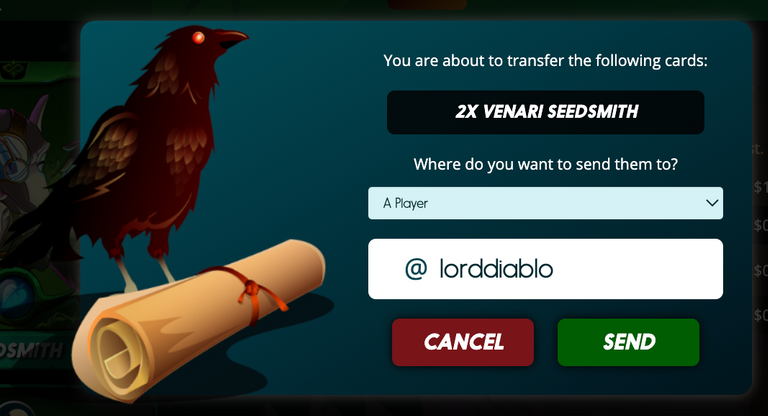 I'm currently using this tool to randomly pick one comment to win the giveaway.
@lorddiablo was the lucky winner from last week's giveaway! I will send your reward right away!
Not a Splinterlands player yet!? Join now