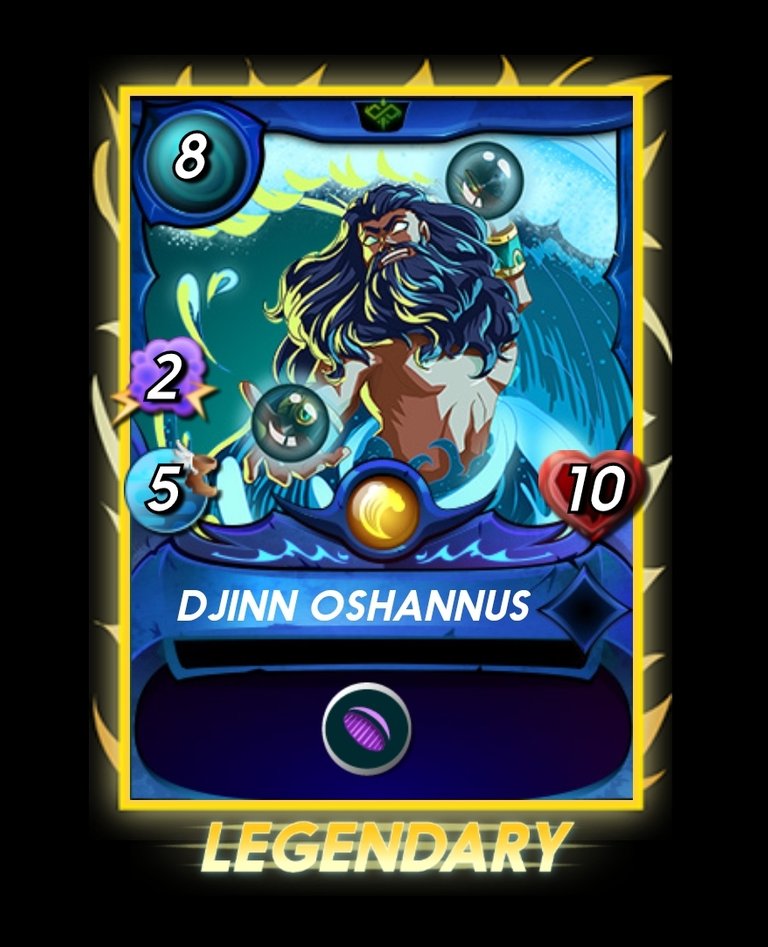 After many losses to this big boy, and thinking all hope was lost, the Splinterlands gods blessed me with a pull. There was a glow, a shake, and this gentleman appeared. Would have been sweet if it was a Gold Foil (is that even possible in a reward chest?).
At the current time, and situation in the market, the average price for this card seems to be around $9 to $15.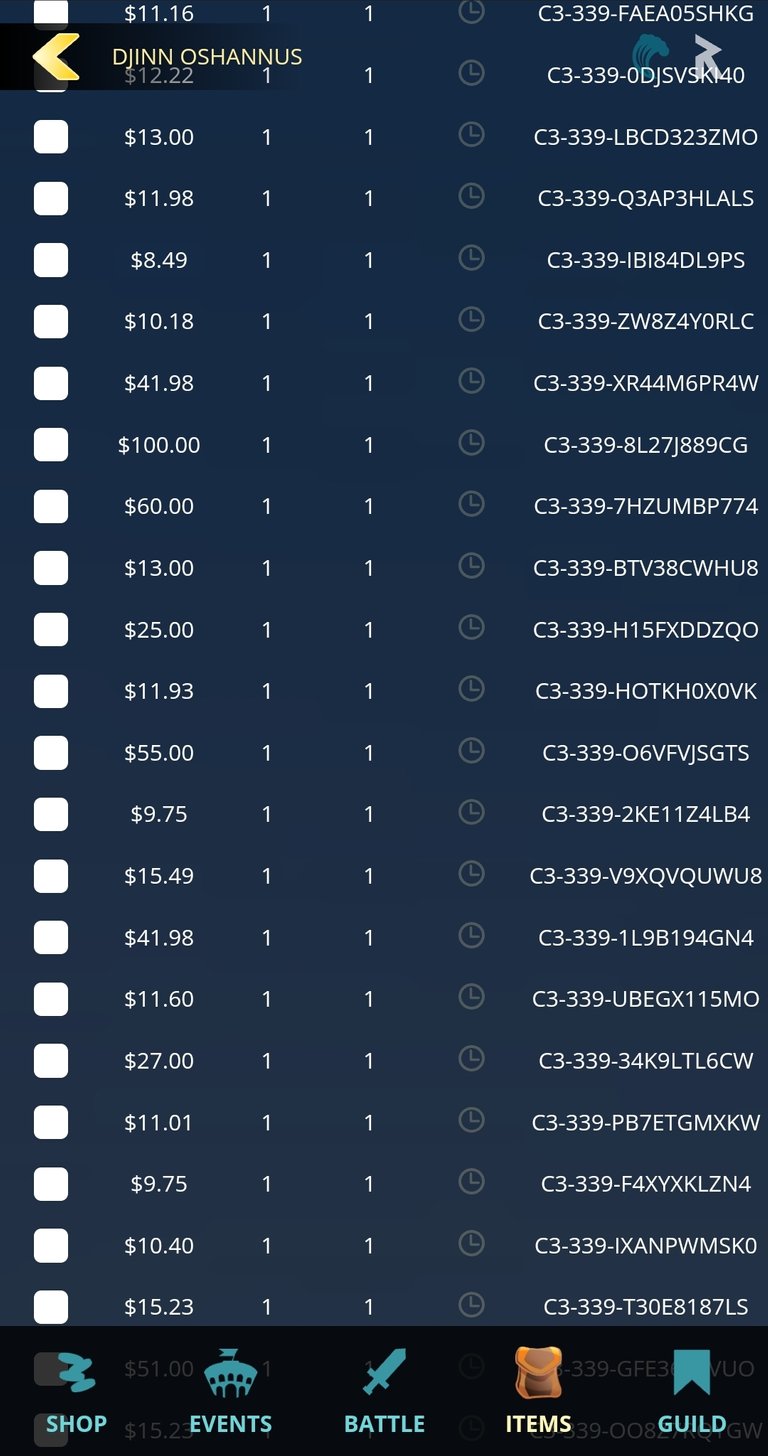 Lowest price seems to be about $8.50.
It has a collection power of 500. Hes already being rented out since im on a break from battles.

Here is some lore, they kept it little short on this one.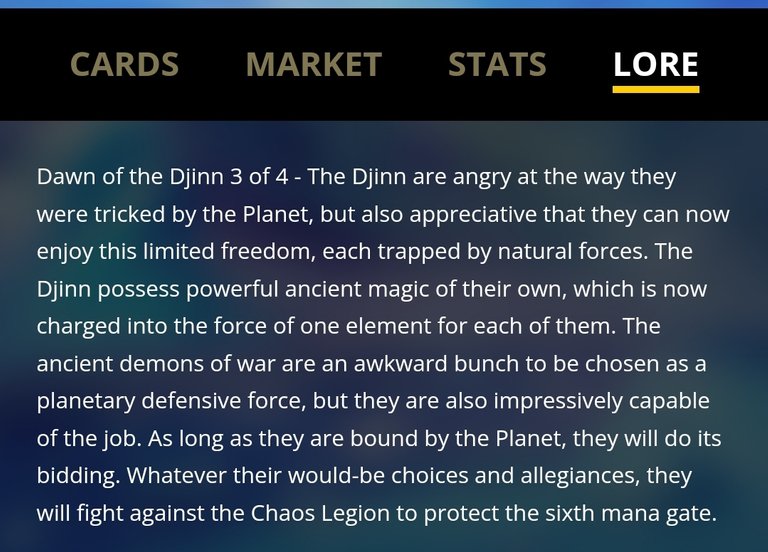 Hmmm, hes bound by the planet to protect the 6th mana gate.
His stats are pretty cool. High mana cost, but high health, and that magic resistence.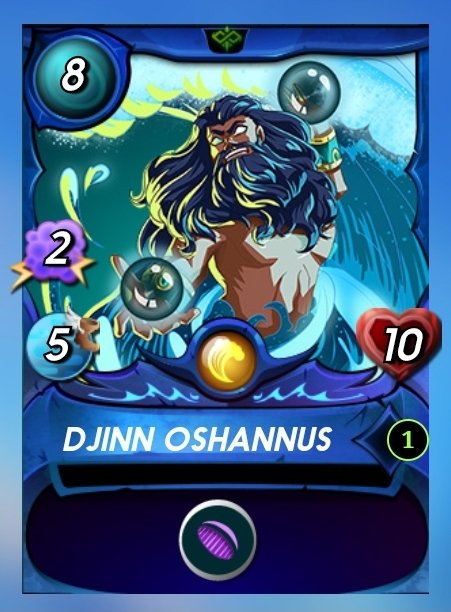 And wow, what a sea of red in the crypto (and stock) world.
Since ive been interested much in SPS action, heres an update on how it looks on my chart.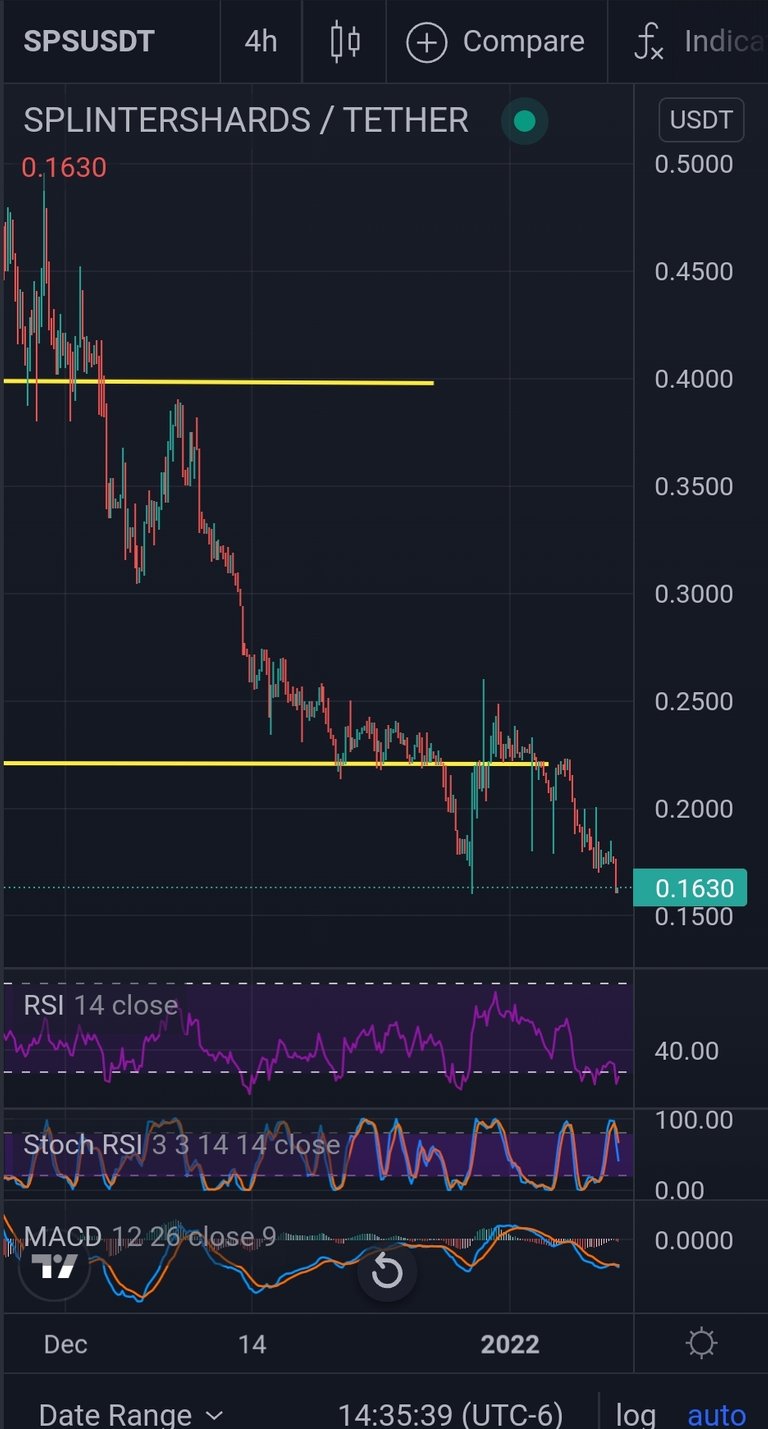 Yup, just getting crushed. Down to about .16 cents even at time of this post. Usually always gets worse than you'd expect. Might even see .10 at this rate.
Cheers to all, have a good weekend!