Every now and then its nice to wipe the dust off the case, and to crack open the case to see this thing. Using my basic editor i found this filter and thought it looked cool. Just practicing some riffs for a few minutes.

My favorite bands when i started playing about 18 years ago, was Metallica, Avenged Sevenfold, Iron Maiden, etc. I just liked riffs and cool solos. Acoustic or electric. Just those classics like Hotel California, or Led Zeppelin. But then i started liking more Metal kind of stuff. Ozzy, Megadeth, Killswitch engage.

Good tunes, are good for the soul. So i shall bend a note, on the 20th fret in honor of the Hive Family.
CURSED WINDEKU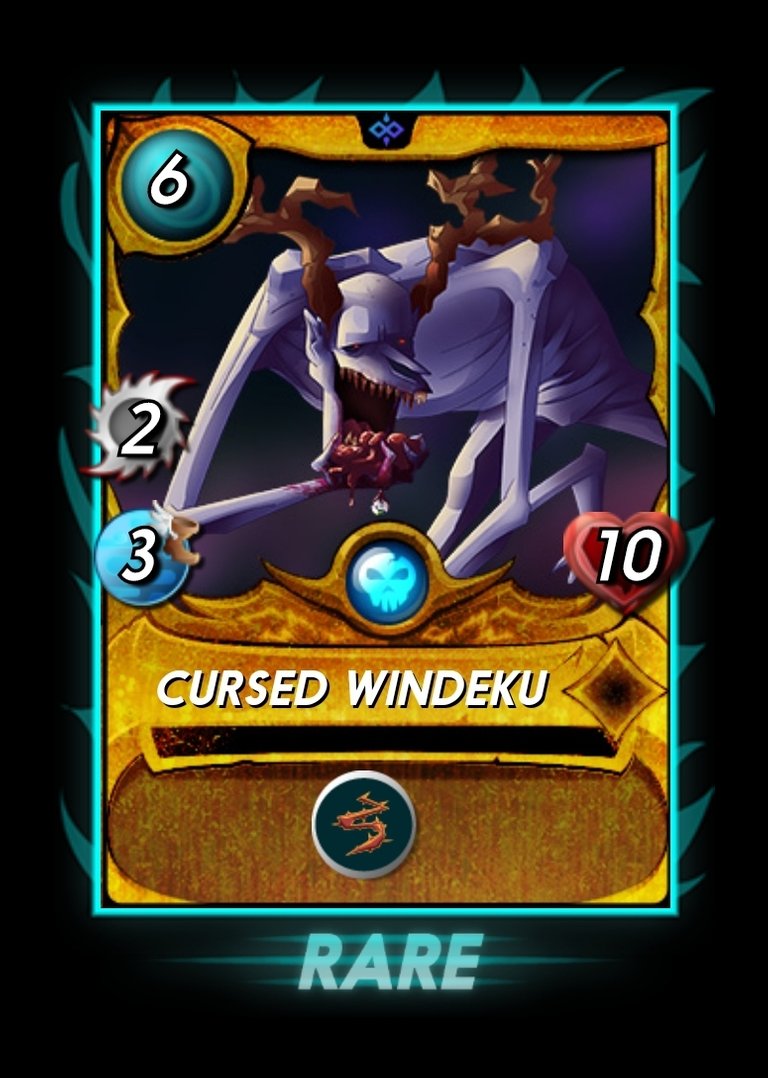 Its been a while since i bought a few packs, so got 20 bucks worth of credits, and got 5 packs through the splinterlands site, and to take my chances in hopefully scoring a few good cards.

Scored the Cursed Windeku gold foil, which seems to have become quite a powerful card in the Death Splinter category.
ZENITH ARCHER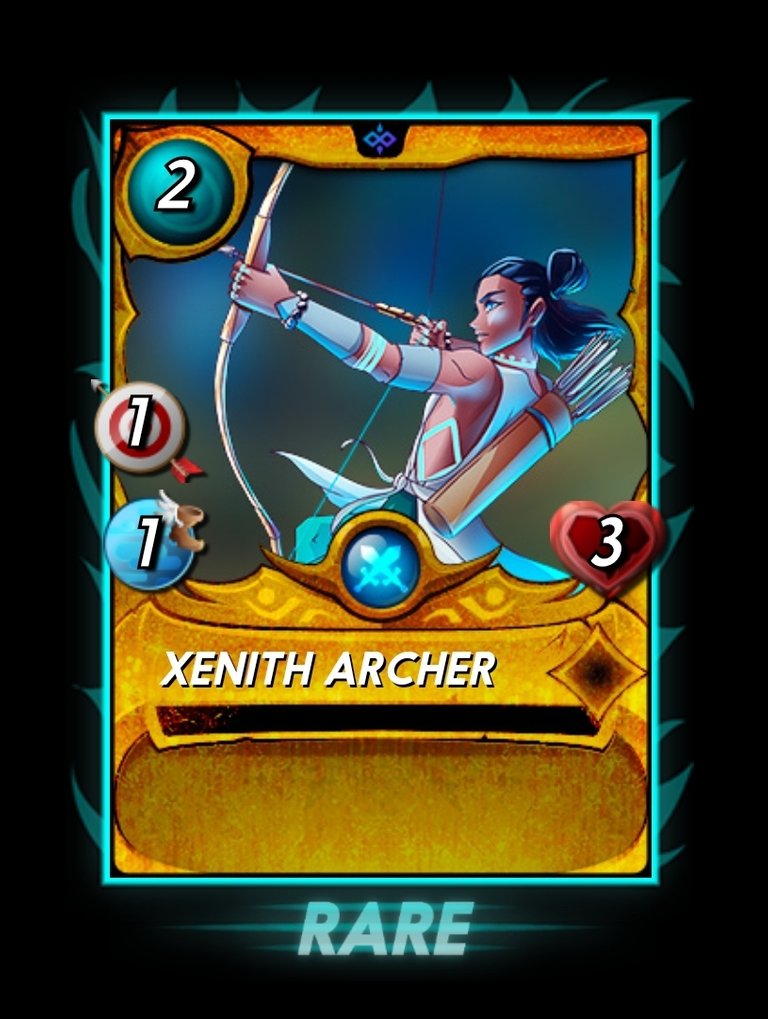 2nd, happened to get a Xenith Archer gold foil. Ill take it. Might come in handy, and gold foil makes every card a little cooler i think. Helps add to the bonus percentage if you win.

Otherwise im just doing the usual. Playing some Rising Star too.
RISING STAR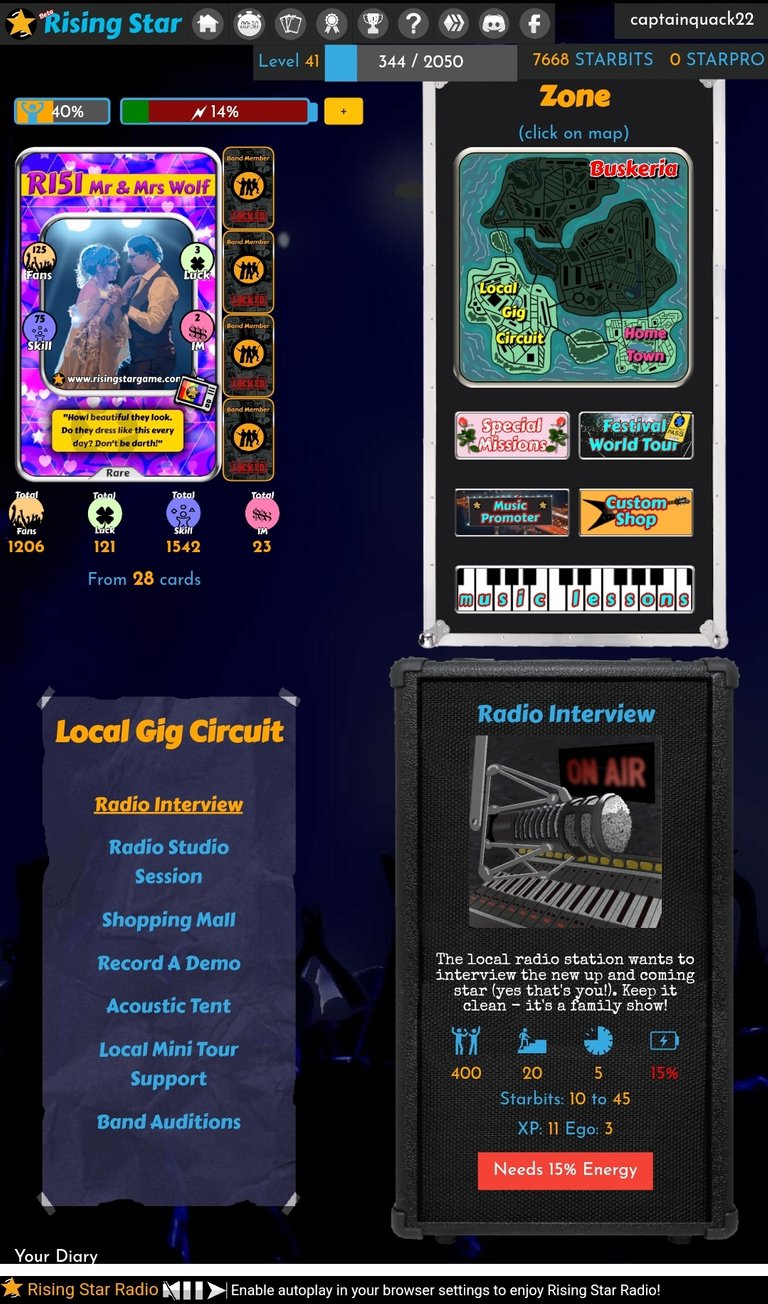 At level 41 now just trying to stack up some starbits to grab another pack or 2 soon.

Have to do some music lessons, get that ego percentage down a bit.

LETS ROCK!