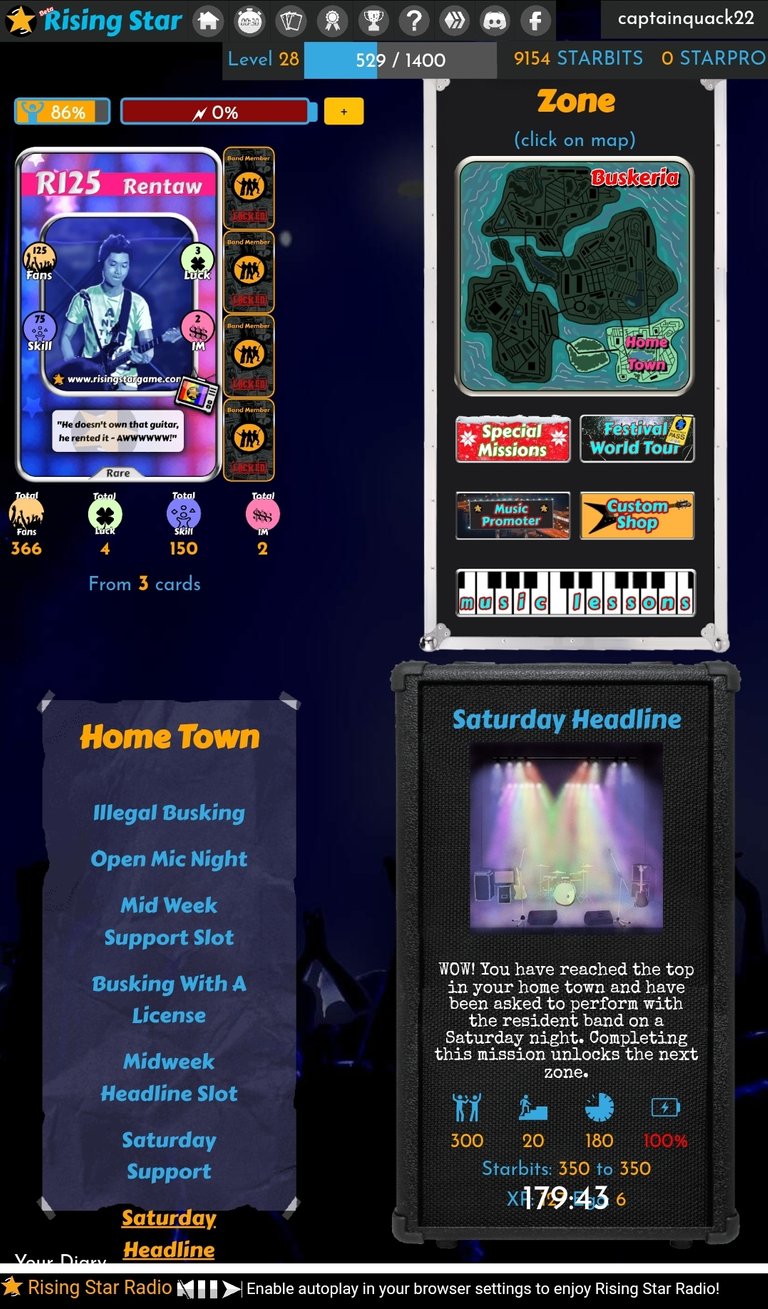 For the 1st time in completing the Saturday Headline in Rising Star. A shoutout to @naythan, whom gave me some tips about keeping Ego in check, by doing some music lessons. Im becoming more of a musical professional in the digital world than i am in real life, its time i practice some guitar, but its tough to make the time to pick it up and practice.
Heres a pic i took just last month with my lovely guitar.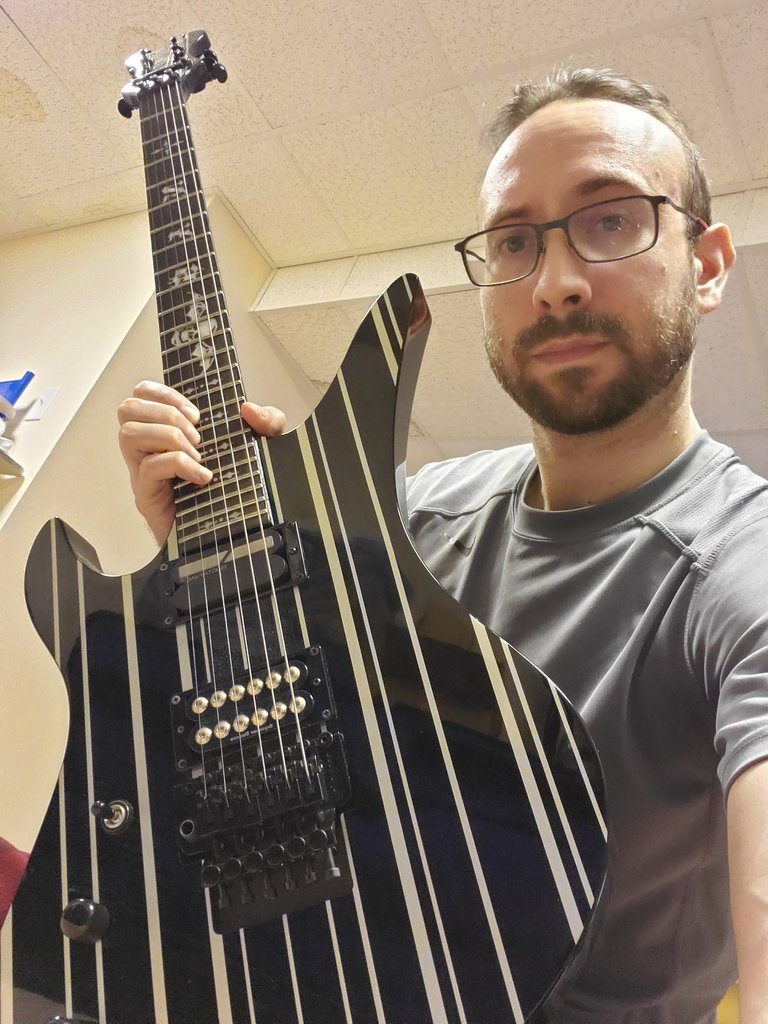 I have another pack of chaos legion that i want to send to @xplosive in hopes that he may get a decent card. A cheers to him as well because when i first met him about 4 months ago, he felt that he wasnt gaining much momentum with posts. Since, he has kept up the posting, picked up some steam, and im glad that i can help him out too.
Its a small gift, but he has also inspired me to try and post a bit. I have never been a good poster, but i believe its because i grew up right at the beginning of social media, and i never fully embraced it.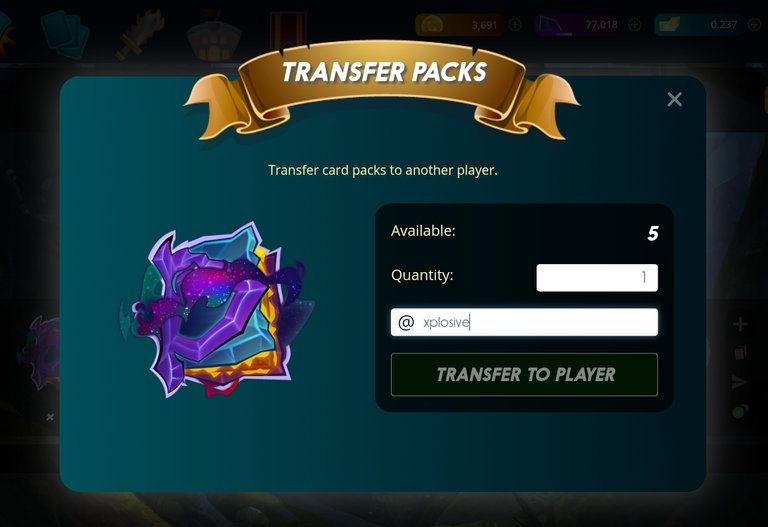 So i once again tap the transfer button, and send 1 pack away, in hopes he gets a good pull.