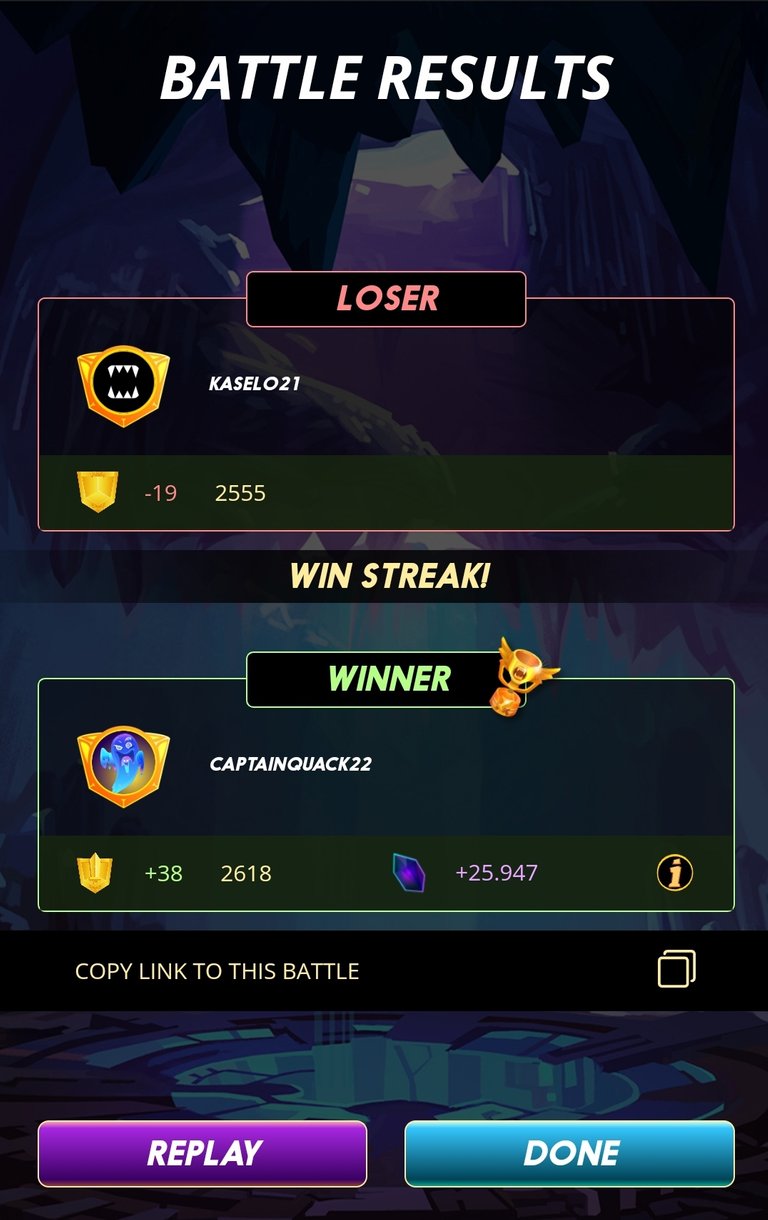 Its that time again and we are on the edge of our seats hoping for some good rewards for season end. There was a couple hour long maintenance session, but right after it was done i got to some battles. I topped at just past 2600, before getting beaten back down. Thats a pretty monster reward for that battle too!
Because i dont have the 200k collection power, im stuck in gold II, and not III (3rd tier). Thats ok though.
An update on SPS, and man, just getting crushed. Guess i shouldve waited to buy, since its taken another leg down. Low as .14, settling just above .15 for now.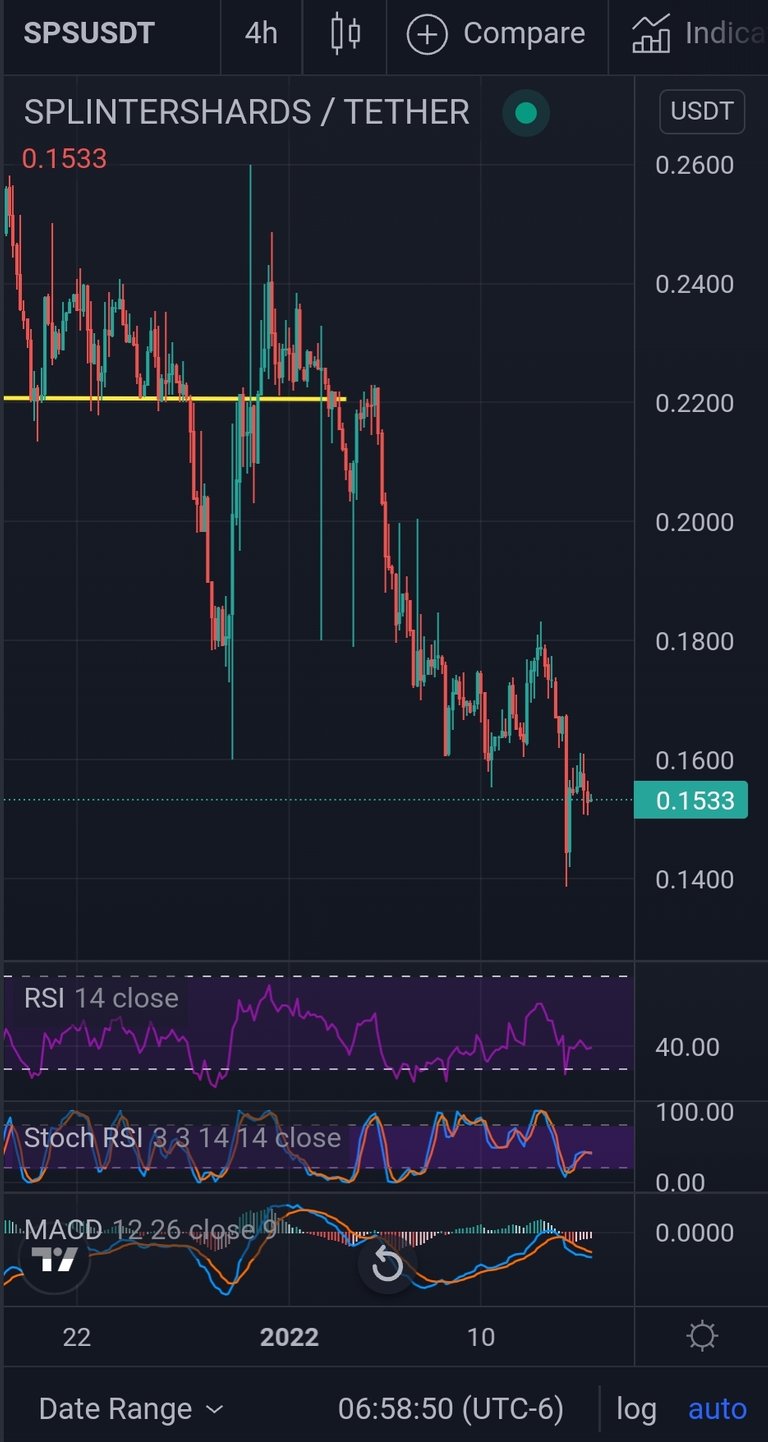 Ive recently just tried my luck at playing some options in the traditional market, and just got wrecked. So im back to my original plan, which is to play it slow. Grind out some posts, enjoy staking rewards and gaining a little at a time.
Blessings to all, good luck, and lets be bosses.