Here i am, on the road again. Back to reality after a couple days off work. This card sums it up, im just a life sapper.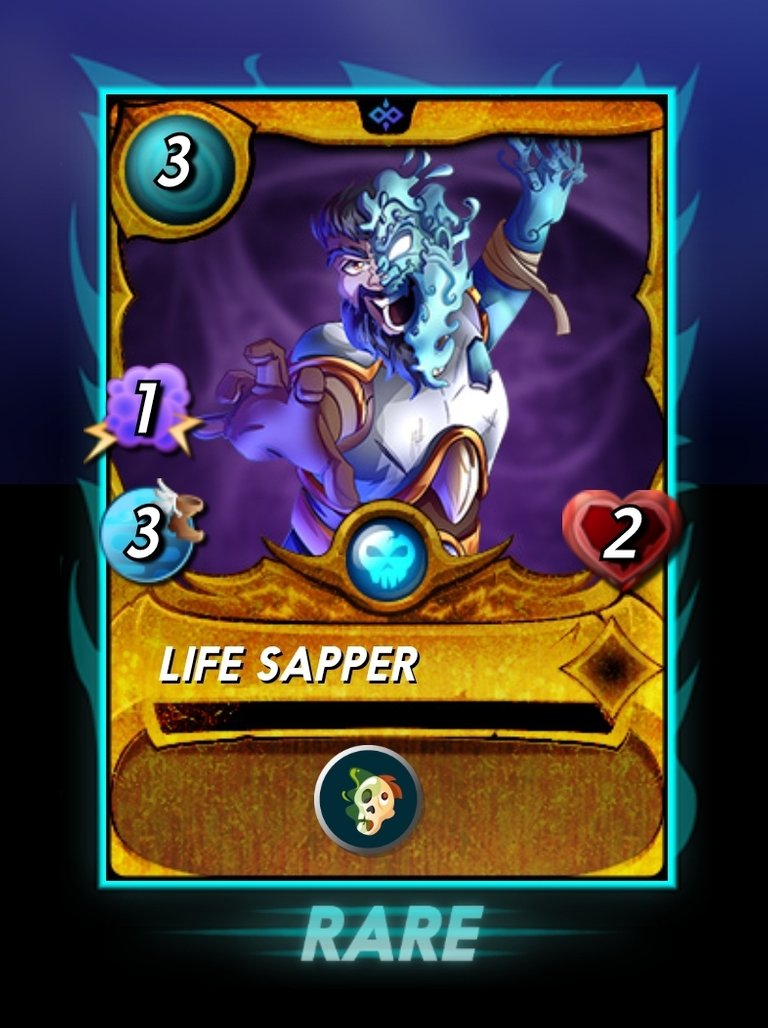 BATTLES
I have played many, many battles these past few days. Bought some packs again and picking up just a few new cards.
Life has me feeling beat, but i must continue on.
I must take a break from battles to recharge.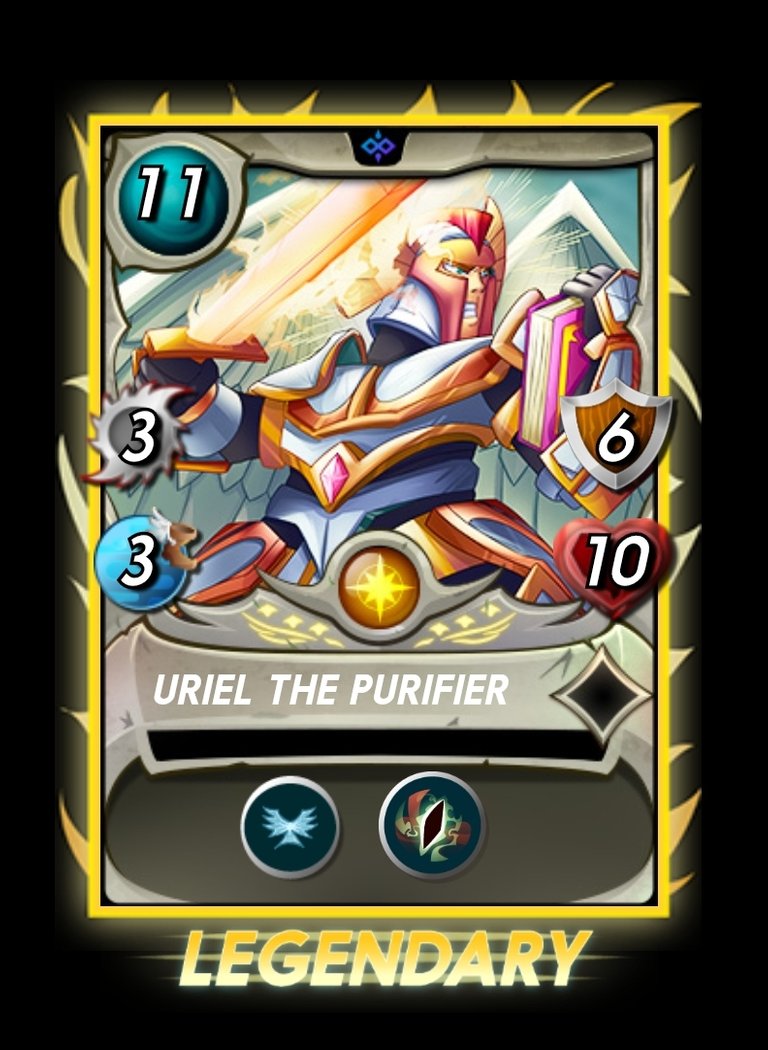 Snagged a Uriel the purifier. I have knocked out a few opponents with that recharge ability. Basically a super punch is what Uriel delivers every other round.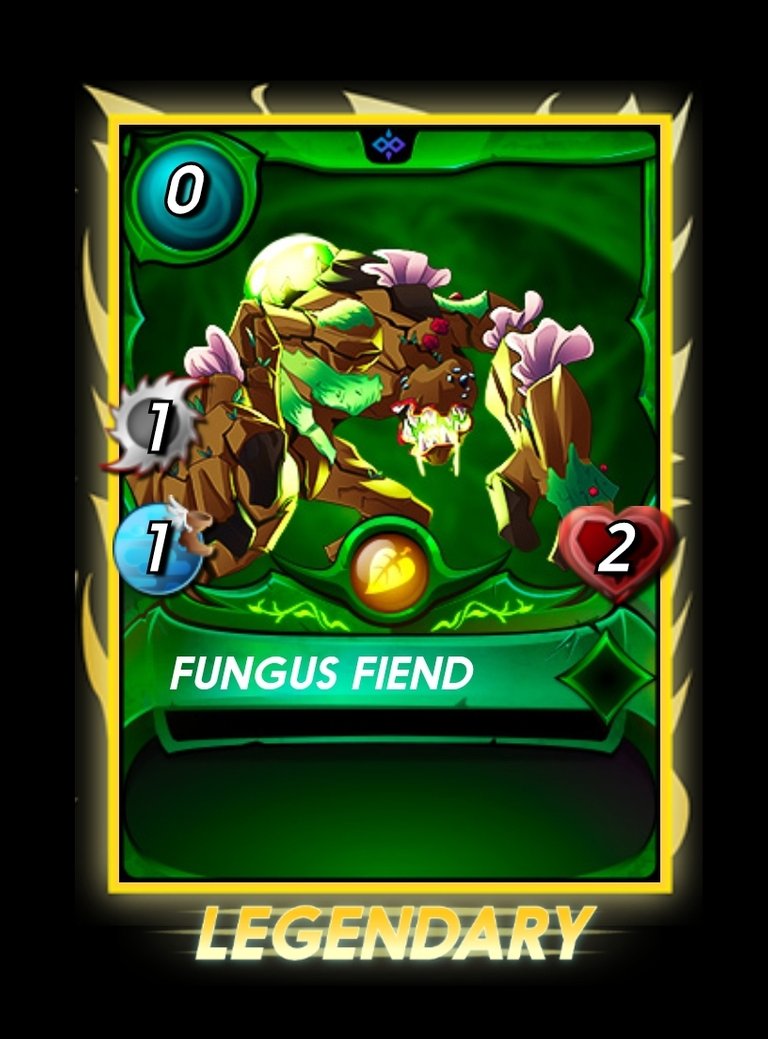 Also got a Fungus Fiend, pretty useful as a Zero mana card.
RISING STAR
and an update on my progress in Rising Star.
up to level 38
trying to do more music lessons to bring down that ego ratio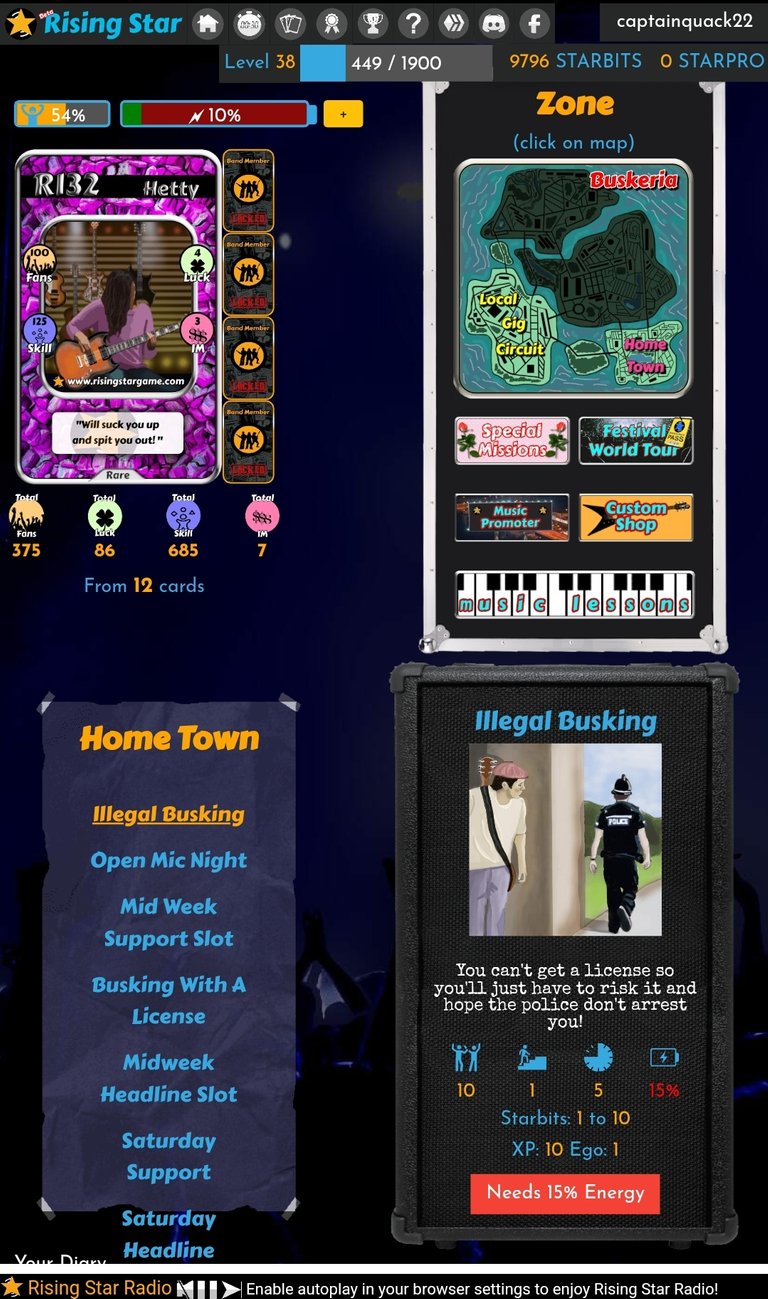 CONCLUSION
What is the conclusion really.
i will continue to grind with my fellow Hive team.
it is early in 2022. Setting up for future moves.
keep up the rockin.
grind, post, battle.