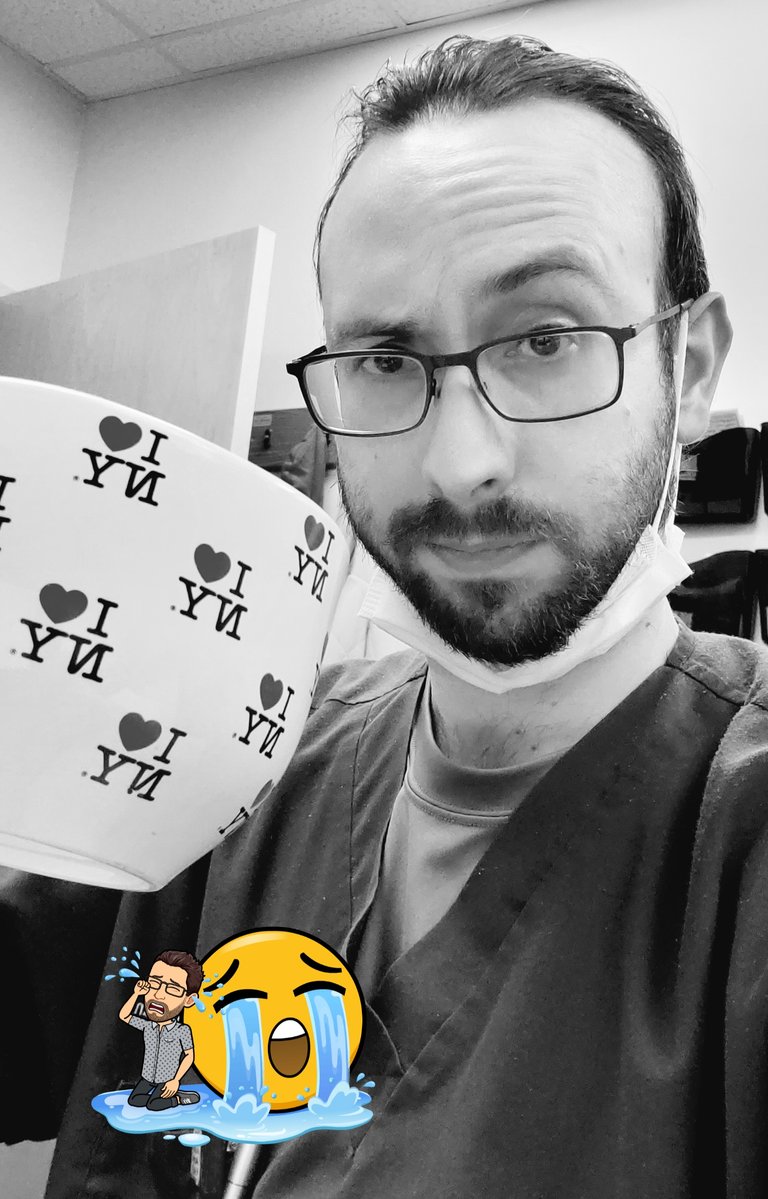 Lets not get too excited. At least these 5 packs paid for themselves, but i been getting run over these past few pack purchases anyways. Lets not mention SPS price getting beaten like a....well idk, but you get the idea.
QUEEN MYCELIA
First up, i have scored a queen. I have seen her around, a formidable foe it seems. I was surpised to see that price for this card is up there, at least compared to lot of other cards.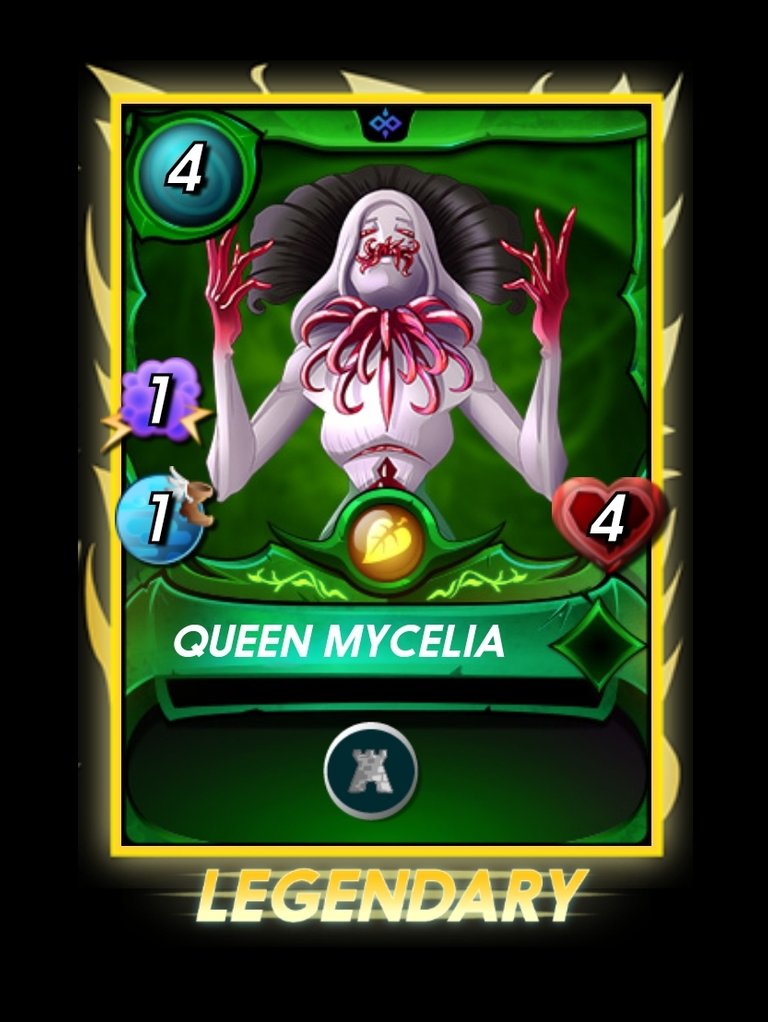 GOBLIN PSYCHIC
Second, a goblin has been scored. Ive thought it was a cool card since it came out. Seems to get a lot of use. The leveled up gobs seem kind of O.P. This one is Gold Foil. After many bad packs, this ones a cool pull.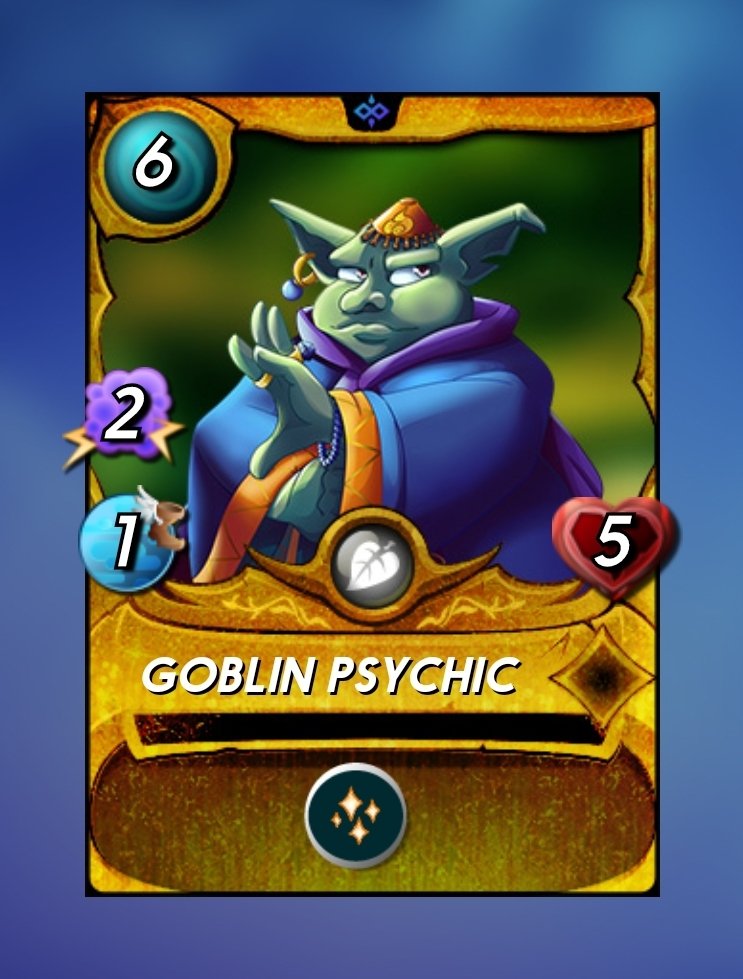 MERDAALI GUARDIAN
Third, a Merdaali, with the classic heal ability. Heal others more specifically. Seems to have taken over the spot of the good old crustacean king, what a beast. A gold foil pull, nice to see.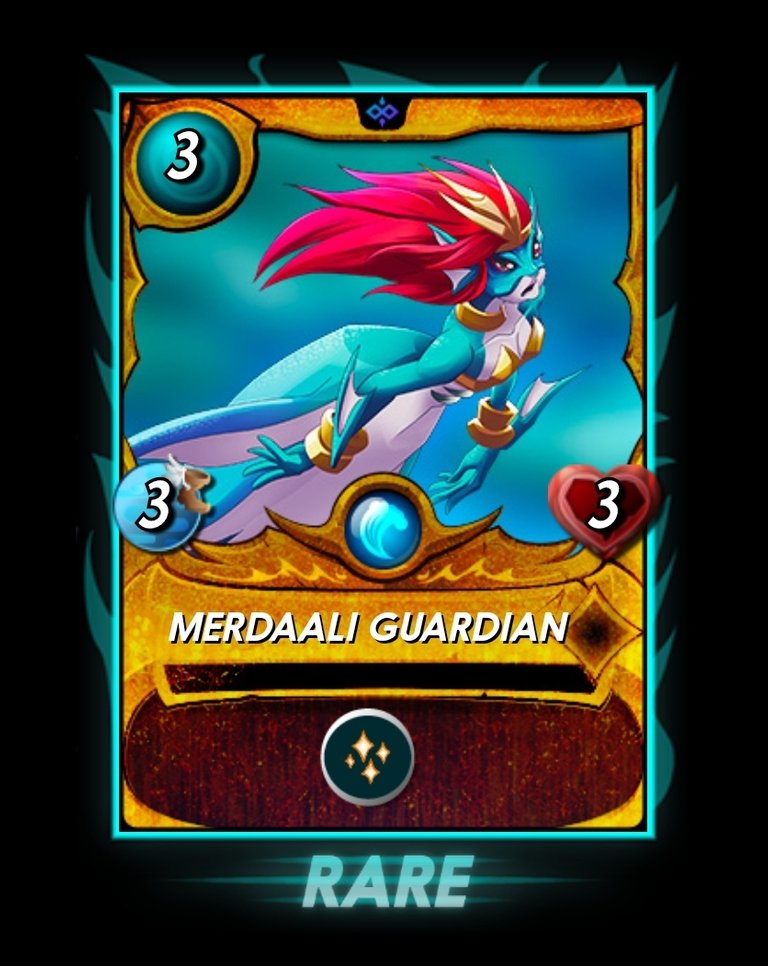 CONCLUSION
The conclusion is to keep on rocking. These cards are hardly a win for me, but ill take it. They are a cool addition.
Meanwhile i shall finish up my night at work, while we shall all continue to rock on like animals.
And to finish with the picture of our Shiba Inu for good luck.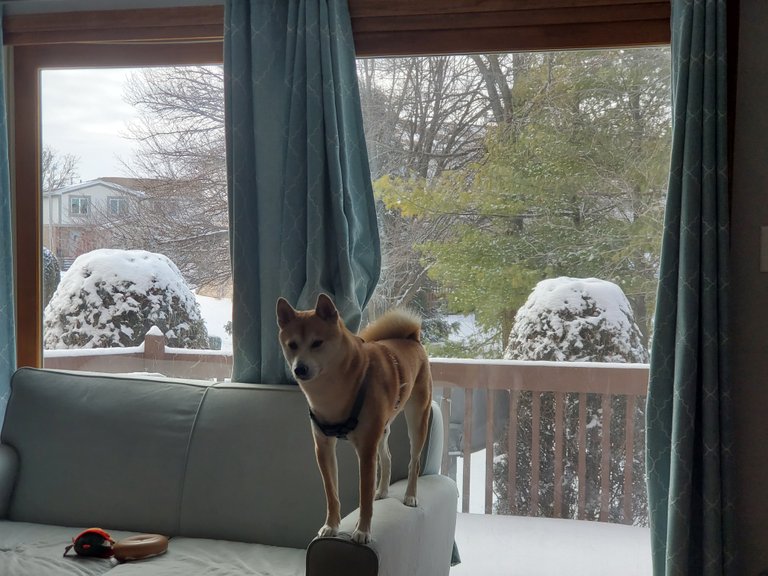 Hes a beast. We are all beasts!