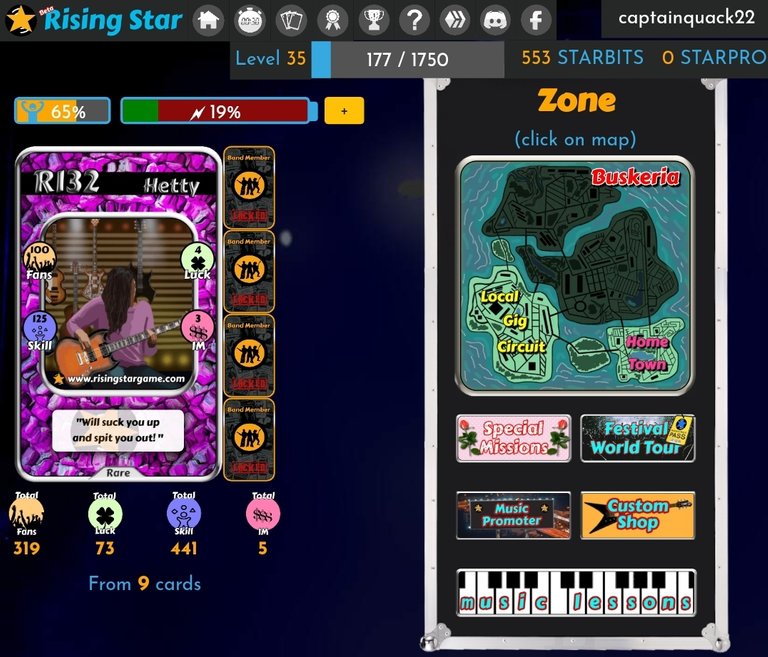 I sold a small pile of Starbits that i have earned, for Hive and chose to buy 2 packs in Rising Star since ive enjoyed doing missions, and since there has been an increase in starbit price, that has been holding for past couple days.
I used the option that cost 4 Hive for one pack. Bought 2 packs and got the 1 rare, and 2 commons in each pack.
1st i got a R132 Hetty which has less fans than my Rentaw, but has better skill.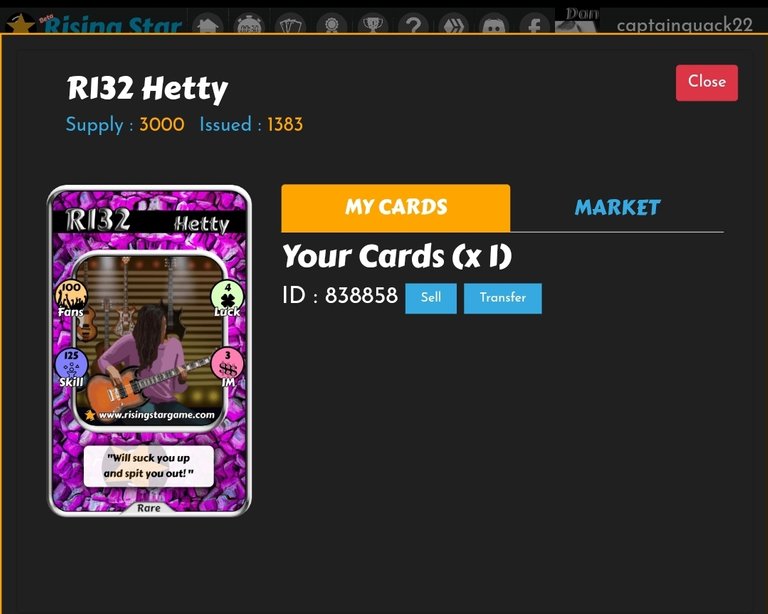 2nd pack i got the R142 Oboe, instrument, which has really good luck actually, so i believe that should help me progress in rhe game.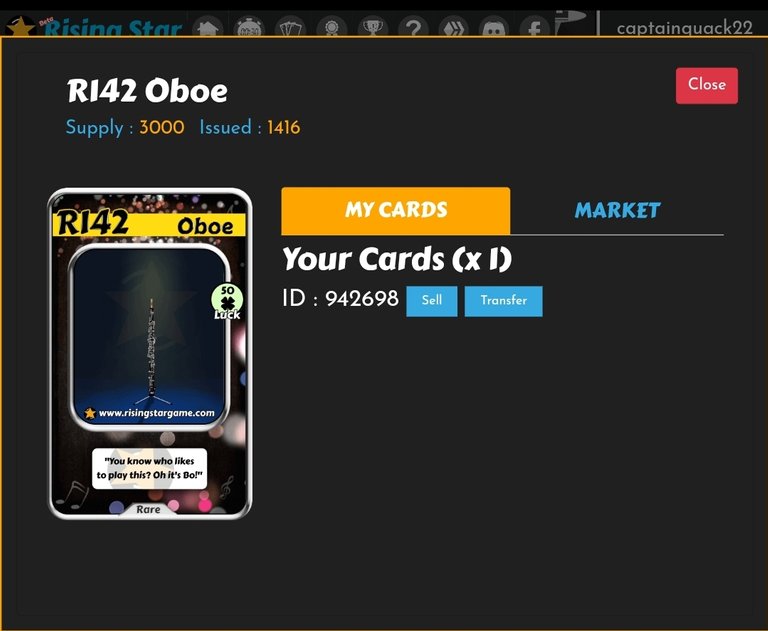 Splinterlands
I also finished my daily quest and happened to get a Chaos Legion pack as part of my reward chests. That seems kind of new to me, i havent heard anyone else mention it, maybe its a newer update or addition to rewards.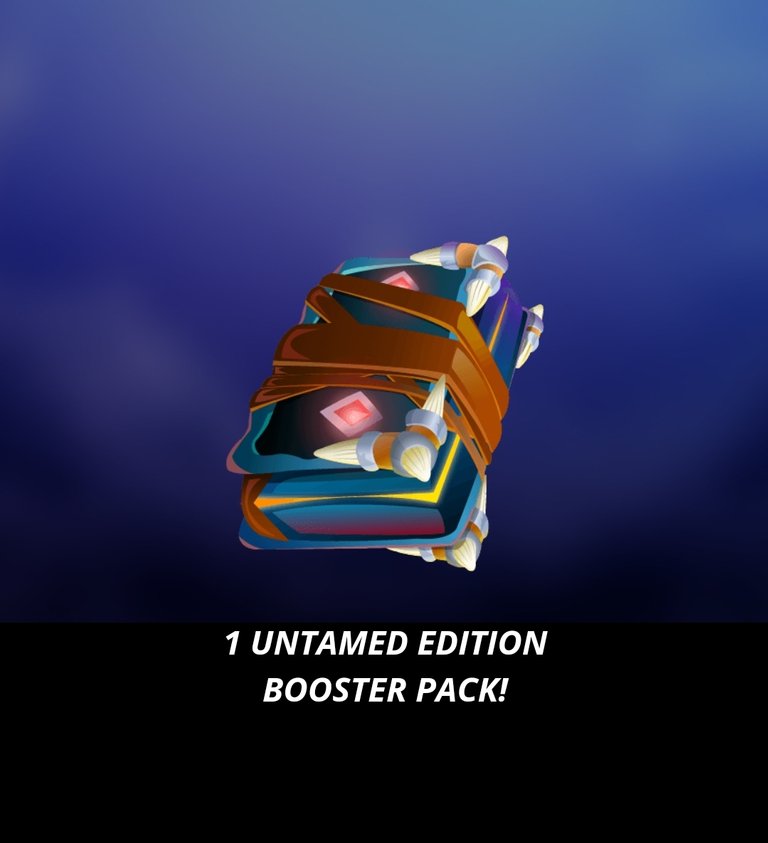 I opened the pack, and had just a sliver of luck when i received a Gold Foil Venari Scout. Low value considering its gold, has low attack, quick speed and the opportunity ability, but its a cool card to the collection.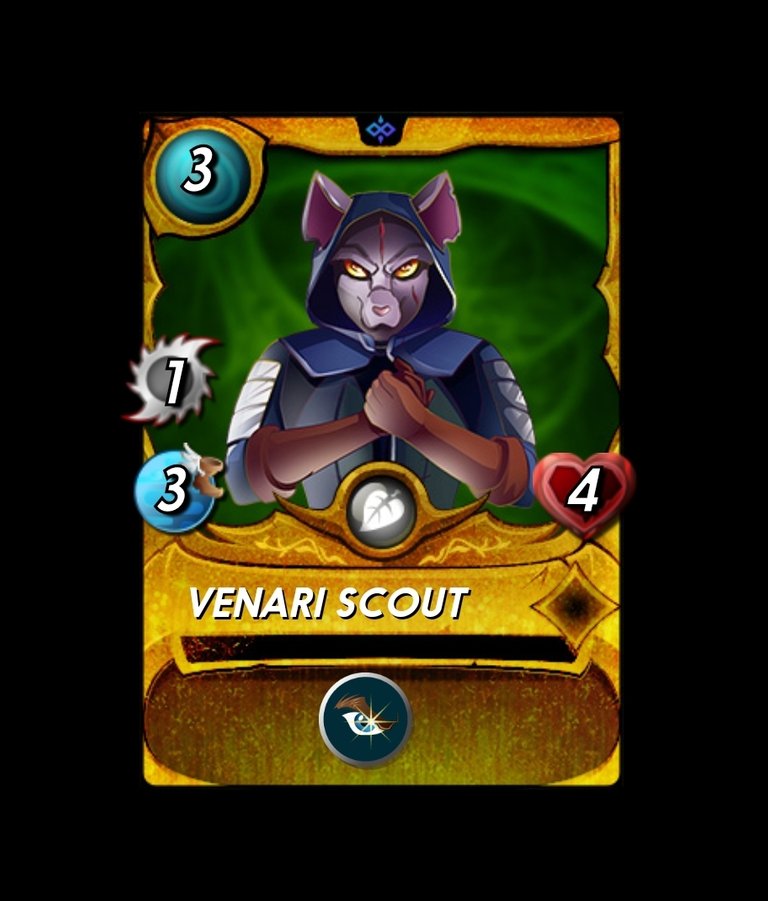 So finish up your quests, put on your boots. Lets keep rockin.
Snowing like Mount Everest, need to go shovel some snow again.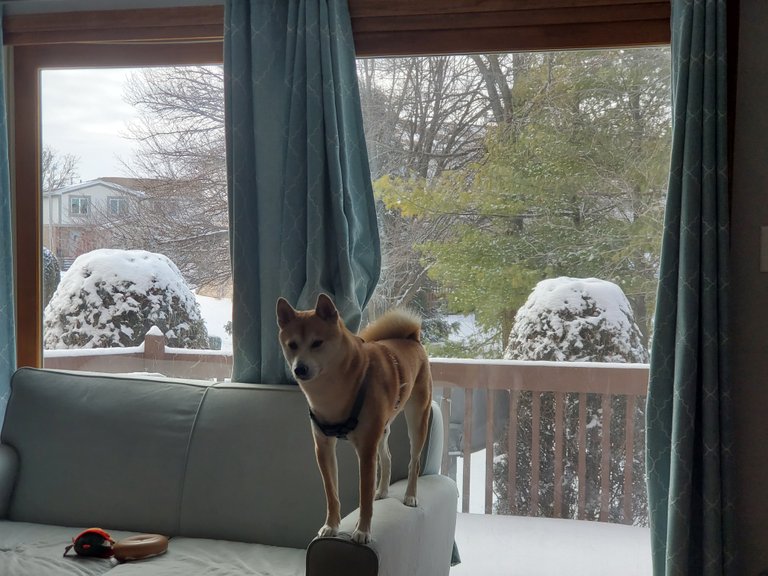 Peace.