Hey guys,
3 winners for the last round.
CARD PRIZE(S)
Cards Available :
62 Angie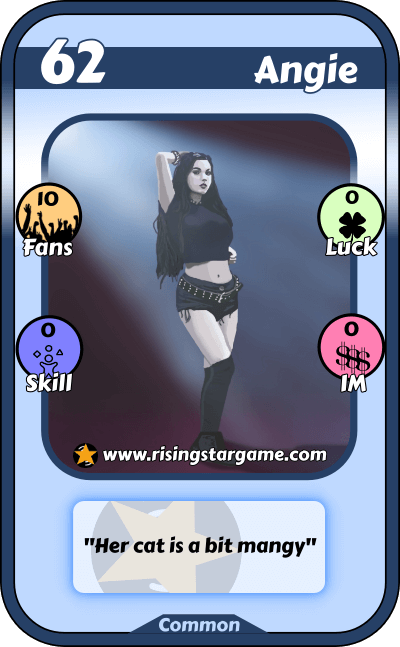 🍕🍕LAST GIVEAWAY RESULT🍕🍕
The winners are : @tokutaro22 @rayius @servelle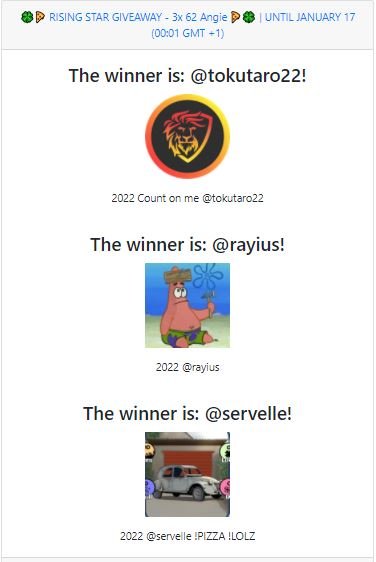 Prize sent today :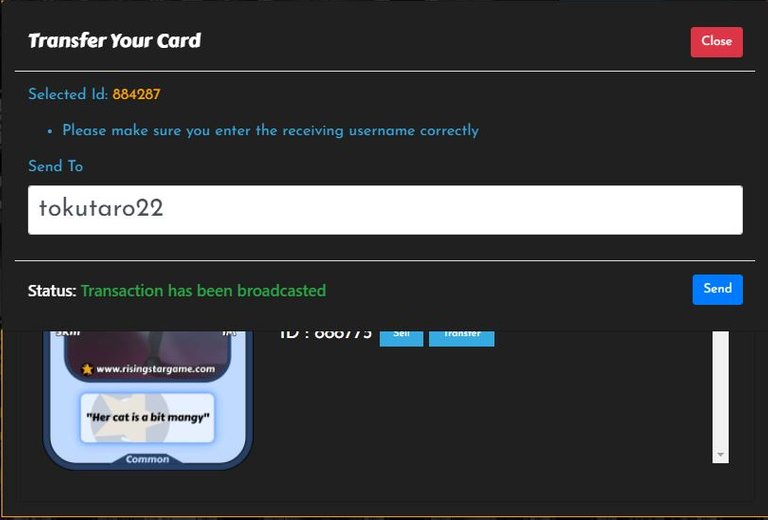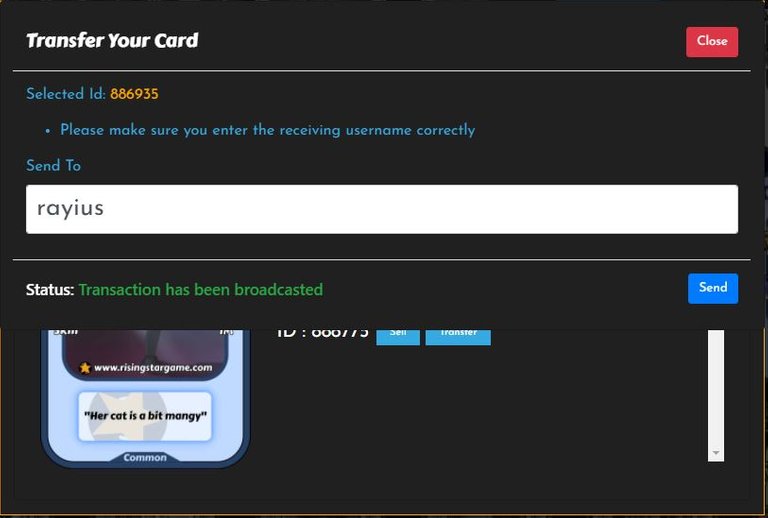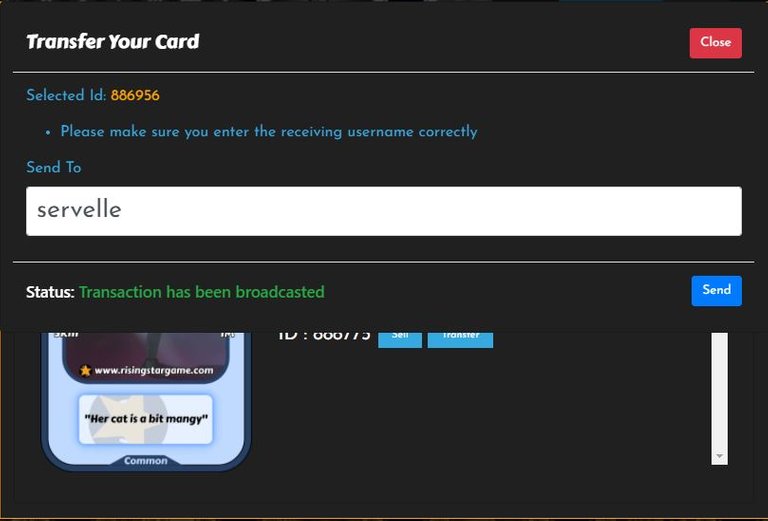 🍀🍕CARD GIVEAWAY🍕🍀
RULES :
To join this round just comment "2022". Include your Rising star username if different. If not included, I will assume it as is with the account you use to comment.
Winners will just be run through "HIVE RANDOM COMMENT PICKER" by @sentipl . Since he created that tool, a small amount will be allocated to that account as beneficiary as a simple thanks for making my life easier 😄
Any entry after I posted the results will be invalid.
I will tag the winner in a post for the results.
In case of multiple winners wanting the same cards and it became out of stock, I'll just send a different random card to winners of bonus draws.
🍕 $PIZZA FOR GRABS 🍕
Everyone who tipped $PIZZA, I would most likely to tipped back. If there are any leftover $PIZZA, I would give them out randomly as long as you have valid entries :)
🎸 LAST GIVEAWAY PARTICIPANTS 🎸
@silver-edge, @uggya, @pravesh0, @rondonshneezy, @yeckingo1, @dubble, @maxgolden, @amaillo, @phaeton, @magooz, @mario02, @oxidil, @rentaw03, @is200, @ravenmus1c, @new.things, @subidu, @blitzzzz, @myeong, @technocrypton, @luizeba, @whickey, @szmobacsi,
🍀🍀GOODLUCK 🍀🍀
Upvote is not required but are highly appreciated
Follow me if you want to get updates of future planned giveaways
---
---
⚠️ WARNING ‼️ ⚠️ THERE MIGHT BE PHISHING LINKS IN THE COMMENT SECTION. I SUGGEST TO NOT CLICK ANY SUSPICIOUS LINKS OR JUST PROCEED WITH CAUTION. THANKS.
---
---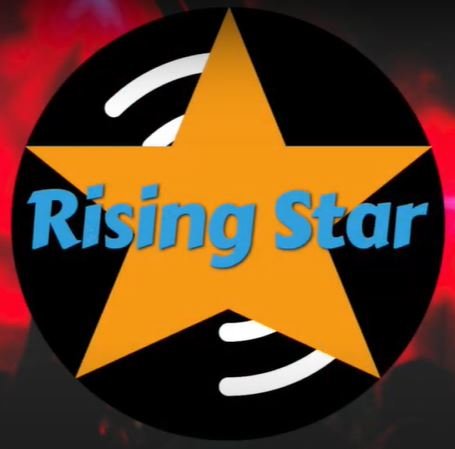 ~If you are still not playing Rising Star, Click this link to Start : RISING STAR