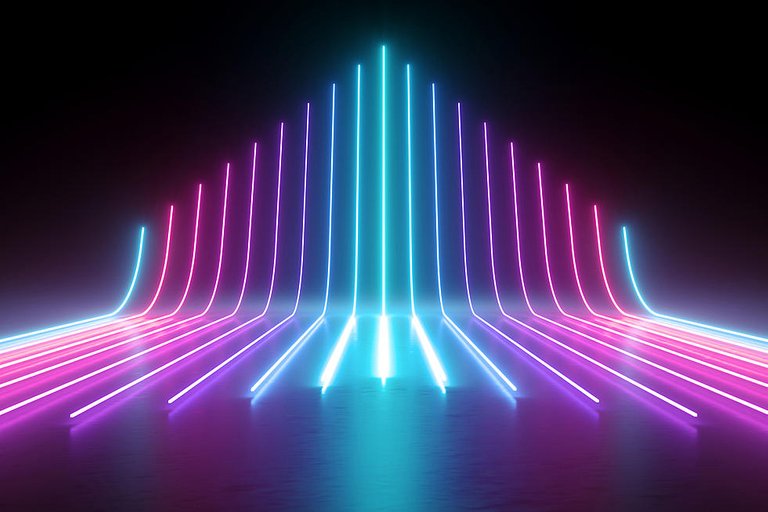 The top 100 staked BATTLE holders have a 1 in 4 chance of earning a Battlegames NFT!
This week marks a new chapter for Battlegames NFT's as we have just minted our first NFT on NFT Showroom. Season 1 Card 5 was minted on both HIVE and WAX, fun times.
NFT SHowroom Max Supply: 25/25
Atomichub Max Supply: 100/100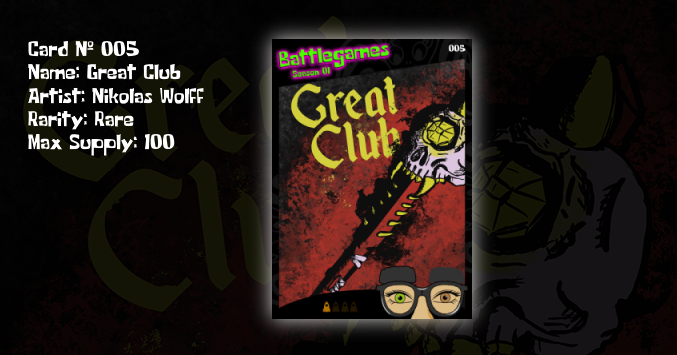 As a thank you to those that continue to stake BATTLE and help gamers earn a little something extra on their content, this is for you. I airdropped 25 cards randomly within the top 100 Staked hodlers, check your NFT gallery!
I will continue to drop Season 1 NFT's as they're released to staked BATTLE holders, stay tuned for our next drop 👊
Any question feel free to connect with me in our Battlegames Discord.