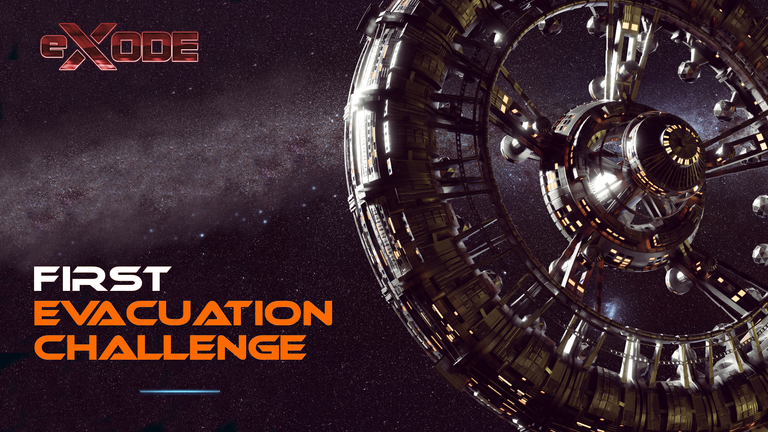 We are ready!
Snapshot of our top scorers will be taken by our system on:
Saturday 28th, 9 PM UTC.
The community can refine this date!
We will be having a community vote on our discord to determine the best time (Saturday evening, sunday morning...). The vote will soon open and you will be able to participate here:
Vote should begin next Monday, contest entries will be accepted starting at November 24-26th, and contest will end on November 28th.
What rewards can be earned?
Hundreds of HIVE coins
Badges
Special cards!
You can read more about it below!
What client do we play, is version E there already?
Yes it's here, but also, not quite!
The first section of version E was live end september but:
current version E cannot accept rewards and playing it now is only to help in debugging it and sending your feedback. You must really understand this: the current version is not balanced.
But Version E on November 24th will be ready to activate rewards.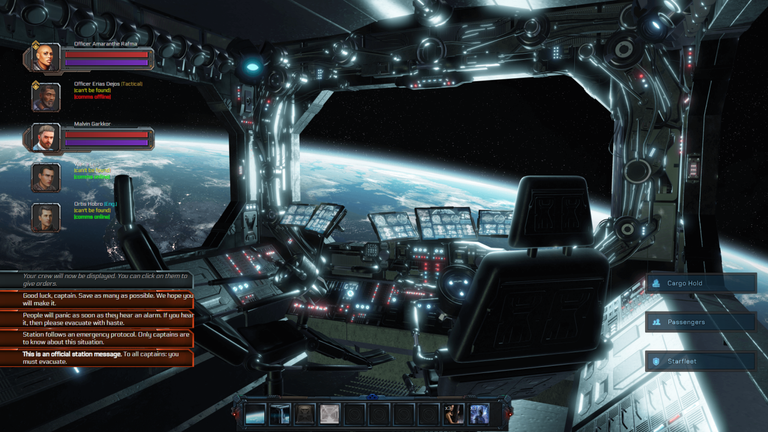 What is EXODE?
If you don't know what is EXODE:
you can read the post here or check the old demo here.
If you are confused when playing:
please check the nice tutorials from one of our players, @slabakbg!
If you are looking for more detailed information and strategy guides:
... check the guide about managing your shields by @digital-wisdom,
... check the the spaceships guide by @blockmonster,
... and so many more guides!
Who can participate?
Any captain with a starter can participate and play!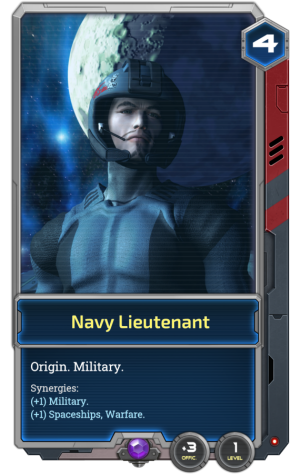 An Origin, a ship, some crew members and you can go! And you have all this and more in a 1O USD starter.
Once you have a starter, you also have access to our player market and can sell and purchase cards from players.
Starters are available at our home website here. This is true EXODE is "pay to play" at the moment, but all starter cards can also be traded for real USD.
These are alpha starters, so these cards will stop being distributed at some point. There are three different starters allowing to pick the style you prefer. And once you have one, you can enjoy selling and picking new crew members from other players!
Our market is live since April this year, we have about 195 different cards + 195 elite versions, nearly 120 000 cards in existence, and players are trading all kind of cards!
Is it pay to win?
Now this is important:
How do we give each and everyone a chance?
If you want to skip the ideas and get to the shiny part, you can head to the next section ;)
... otherwise, you may enjoy some coffee and some reading, as I'll share important ideas about EXODE, its values, and how it wants to do this first contest.
This is again another moment where EXODE is having a choice with several paths. And just like previous times, the game vision means there is only one direction I want to head toward.
We know there are many competitive blockchain games, which is great. Some of them are awesome and many of them favor "high USD" cards for better ranks. This means the most expensive cards can give you the best rewards.
While this can sound disturbing (and actually is), when you look at it closer it is not always something "required" or caused by the base design of the game; but sometimes it can be just the result of having a free market. This means that all collectible card games are almost expected to be pay to win at some point or some angle once you zoom enough and if cards can be traded. The game can be great and balanced but then free market and combo happened. I would say if a game is pay-to-win right from the first glance, I tend myself to be a lot less interested. But that's just me. And that's why I tried to create my own game and to bring something new.
So EXODE also has collectible cards, player performance, and player competition. This means EXODE also falls into some of that situation.
But yet... yet! EXODE has a lot of player cooperation. A big focus on survival. And an even bigger focus on "make your own experience and live your adventure in space". But most of it is for colonization.
There are so many layers to become active in a given game; exploration, settlements, research, hunting, production, space combat... and we must mention, you receive your planet for free here. And it will be a unique one.
Also, to enjoy all that, a starter is perfectly okay.
EXODE tries with its collection to open "more game options" instead of sheer power.
Thankfully we are also not a direct PVP game (yay us!) so you won't get looted/trampled by the next P2W card. You can handpick the cards which favor your style of play and keep them.
Okay, that was quite a speech here :)
That does not remove one problem: it's all good for colonization and the continuous game, but for evacuation, what we are having now, it's a different game. And the problem is: with a simple contest allowing all cards and rewarding a top player, we could be headed for a pay-to-win problem and hitting head first into that wall. Big ouch.
Top cards can of course help top players. And yes, we want players to have fun and rewards with their own cards - that's kind of the point, to have fun and variety, and why not success while having fun! - so, all that is well deserved and in the scope of our game. So how do we balance all this?
Should we limit only to "starter cards"? This may happen in some contests, but today we think we can propose something more fun!
So how to keep our core values defended in our Manifesto and still go forward with something nice?
Here it comes: our very first competitive and cooperative Evacuation Challenge!
Where can it be played, and how to participate?
In our launcher, you will be able to launch thanks to a new option for an "evacuation challenge".

You will then see the current evacuation status.
Players will face a RANK I station.
This station will have a big number of citizens to evacuate, cargo to take, fuel to load, and a list of objectives.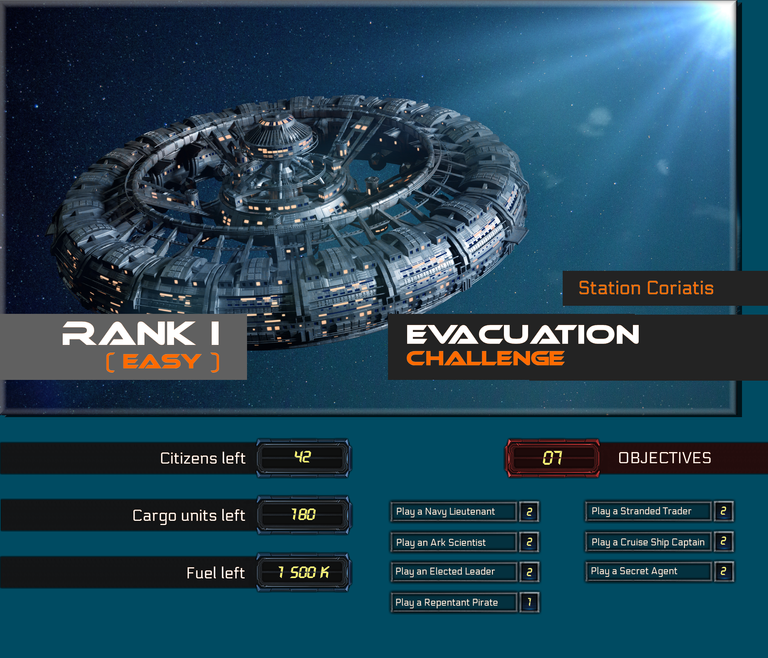 All contest entrants can participate and complete these objectives.
Once all objectives are completed, this station is EVACUATED, this validates rewards for every participant, and we unlock the next station - the RANK II station.
This station will have more objectives and better rewards if completed.
It may also have new parameters - stronger hostiles, more aggressive aliens, so watch out!
It then continues to the RANK III, with the best rewards if you complete it!
The Evacuation Challenge should become a monthly contest, proposing RANK IV, RANK V an RANK VI stations in later months.
Now, how about we detail the process further?
When you launch a contest game, you will be sent to the appropriate station.
To earn STATION REWARDS for a given station, you have to lead at least one successful evacuation on it.
Your score will then be saved and your name will appear as a participant helping all captain succeed.
Citizens you save, cargo you load, fuel you take on the station, and objectives you complete will be counted.
Every station has its own "best score" display and its own way to score points. To earn BEST SCORE REWARDS for a station, you have to be the best scorer.
Rewards
Several rewards are available: station rewards for all participants, best score rewards for best scorers, allowing all players to earn something together. But there are also immediate rewards, granted as soon as a station is completed.
IMMEDIATE REWARDS will include 3, 4 or 5+ Emergency Orders
(bound and limited to this contest)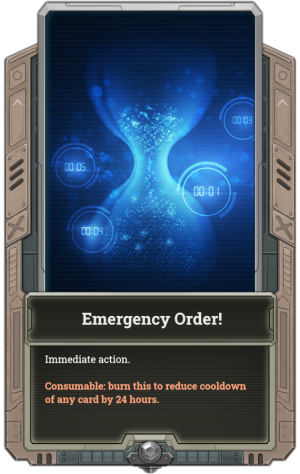 These can be used to remove cooldown on your characters and free them for another run.
So, looking at each station objective, captains can discuss together, organize themselves with their collection and knowing what Emergency Orders they will receive once successful (allowing to restore 5 cards or so), they can make a strategy together to get to the next step.
STATION REWARDS are earned after the contest ends and will include a few tradable boosters and tradable reward cards, every station level giving its own rewards. The Rank III gives the best offer (such as more tradable boosters), so please make sure you complete this rank!
BEST SCORE REWARDS will include HIVE rewards (there will be at least 600 HIVE in total) with higher rank stations giving more, along with special cards.
About our special cards, we haven't yet decided which ones.
We are looking closely at Elite cards which can never to be found, such as Elite starter cards. These cards will have an immense value. We may be cautious however for our first contest, and we believe it's not a RANK III reward but for even higher stations.
This month players will have access to RANK I, RANK II and RANK III stations.
Next month (december) will unlock RANK IV station and its superior reward, and we will continue like this every month, planning stations up to RANK VI.
We don't expect our playerbase to complete Rank VI before some time... but who knows! there are great captains out there!
That's all captains!
You are dismissed!
Now you know about our Evacuation Cooperative Raid!
Share away, enjoy your weekend and see you later this month!
====================================================================
More information about EXODE can also be found on our website, our Discord, or multiple posts such as this one about our epic characters, or this trailer made by a fan, or this review or this one . A summary of latest posts and events is also here.
Also running a witness node:
You can check the post about it here and if you like what this means you can:
See you soon in eXode!