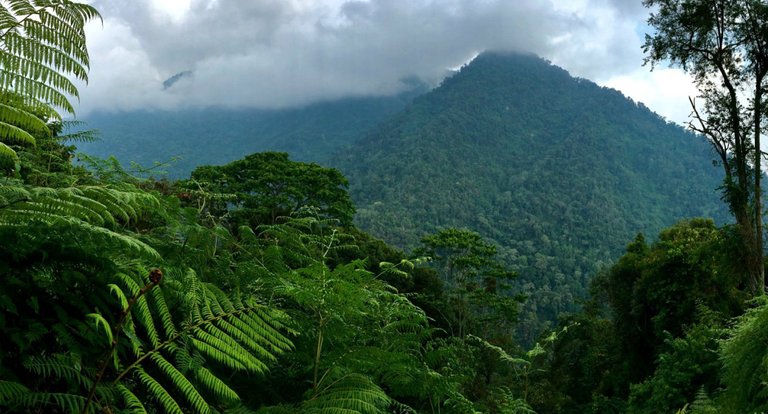 In the month of January @battlegames referred 13 new signups to the HIVE blockchain.
This is good news as it shows my efforts to onboard have started to pay off. After focusing on building up a twitter account in December I now have an additional tool that is able to cross promote blockchain gaming and NFT's.
I will run a couple more experiments in February and monitor the results.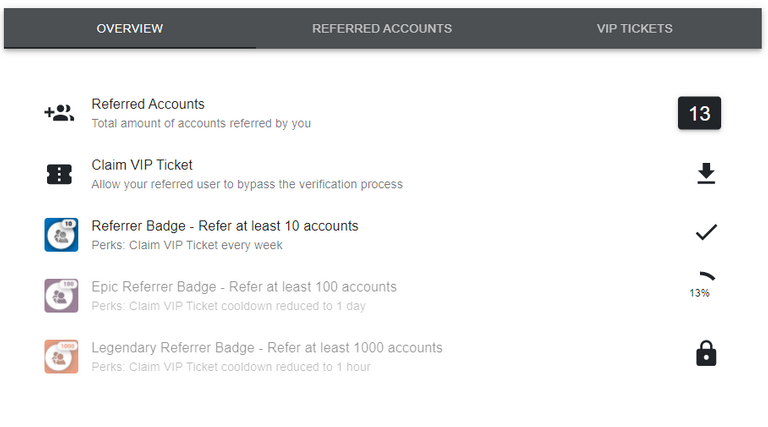 From Battlegames and Everyone at HIVE, Welcome Aboard!
@aidejia @nayebenz01 @bee2296 @romansanan0 @poker80 @spider2510 @luksus @kirari @cyberlii @izzyfoxx @xclusivecrown @hemiko @squeakytadpole10
If you're short the HP needed to power your account let me know and I'll make a delegation.
Once you've got setup you might like to check out the following:
Hive Blogging Platforms
Hive Blockchain Games
CryptoBrewmaster - Beer Crafting game with NFT's
Dcity - City Simulator game with NFT's
Risingstar - Music Career game with NFT's
NFT Showroom
NFTShowrooom allows users to buy and sell digital art on the HIVE blockchain. This is "Proof of Art" on the blockchain.