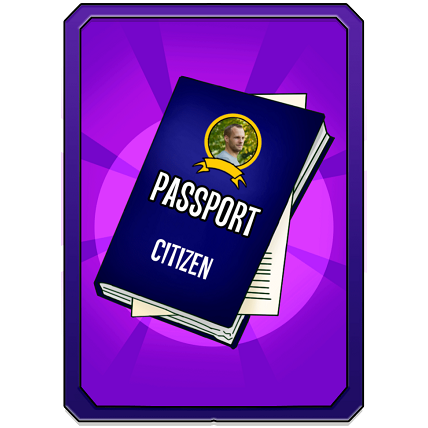 As announced, from April 20th you will only be able to sell things on the market if you have a passport. I really like the game and trading is the most important part for me right now. Unfortunately, not many players have purchased a passport so far, which will greatly limit the offer.
I was able to collect a few ASH through the in-game events and my last posts about @cryptobrewmaster which were upvoted very well. As a thank you for that, I would like to give another player the opportunity to sell on the market.
What do I do with the passport? Sell ingredients, brewed beer, enhancers, influence, etc. on the market. But this is only the beginning. Later in the game it will give you the possibility to create or join a guild, participate in beersville governance or maybe other advantages that are not yet known.
How can I win? If you are interested, just leave a comment here. If you already have a passport, link a friend (no fake-accounts). As soon as the post is closed, I'll fire up the random number generator and choose a lucky winner. Important: Write the name of the account and the nationality of which you want the passport. It will then be sent to you directly in the game (thanks to @rollie1212 for that).
Unfortunately, it can only hit one person here. For everyone else, there is still the option of buying a pass for 1000 ASH (currently about $ 9.50). An investment that will definitely pay off.
Haven't tried Cryptobrewmaster yet? Let's go...