We're you lucky enough to catch a drop on good old St. Patrick's day?
Yesterday Battlegames minted NFT's on three different blockchains, HIVE, WAX, and ETH..!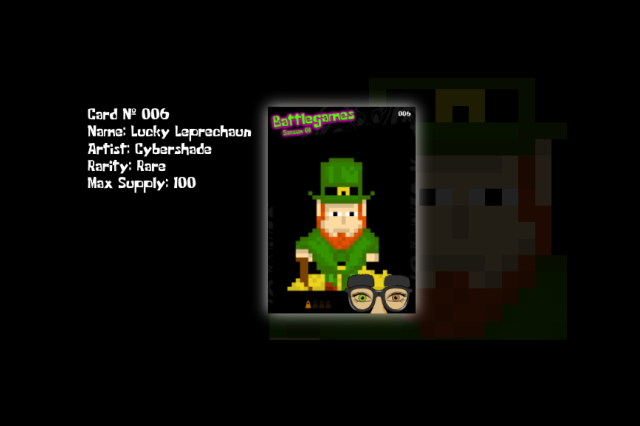 Card #006
Name: Luck Leprechaun
Artist: Cybershade
Rarity: Rare
Max Supply: HIVE 5/5, WAX 100/100, ETH 1/1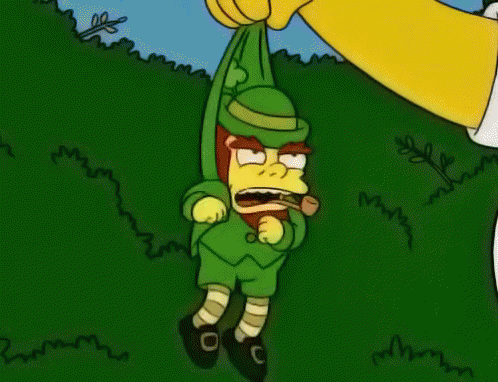 What's New
This latest drop celebrates St.Patricks day and comes after a bit of a break in publishing NFT on what was a weekly basis. Needed a bit of time to recharge and now it's time to get back into the swing of things.
Now Publishing on Opensea.io
I minted NFT's on Ethereum for the first time with NFT publishing platform opensea.io, and these babies are all exclusive 1/1 mintings!
In fact I minted 1 copy of each of the 6 cards released in Battlegames Season 1 so far, all are 1/1 and will be available for purchase shortly. Still deciding if I will put a price tag on these or put them up auction.
All funds raised through ETH sales will go directly to the original artists!

How To Get Battlegames NFT Drops
HIVE - Hold BATTLE tokens for your chance to win FREE NFT drops from Battlegames. Each drop the top 100 staked battle holders have a chance to win a FREE NFT.
WAX - Drop your WAX wallet address in our Battlegames Discord server to be whitelisted. All whitelisted addresses have a chance to receive a FREE NFT each drop. Hold a Battlegames Lucky in your WAX wallet for a bonus chance to receive a drop.
ETH - Our ETH NFT's will all be 1/1 mints and placed for sale in the near future. All proceeds from the sale of these NFT's will go directly to the original artist.
So now you know, stake your BATTLE tokens and or drop your WAX wallet in our discord server for a chance to get an NFT drop. All our drops are free with the exeption being ETH with proceeds going to the oroginal artists.
What is Battlegames NFT's?
We mint Digital Collectibles using Blockchain Technology. Our NFT's are airdropped free to participating community members.
Battlegames is a web 3.0 centric digital community powered by open, distributed, trustless, and permissionless networks. Our straight forward concept connects community created artwork with digital collectible enthusiasts through NFT's.
Our NFT's feature illustrations inspired by themes such as Blockchain, Gaming, Comics, Movies/TV, Pop Culture, Comedy, and Seasonal Events.
Stay fresh and we'll be back with another drop shortly!
---
---
🕹️ Follow @battlegames for NFT & Gaming News, Curation, and Community.
---
🗣️ Join our Discord Community for NFT & Gaming chat.
---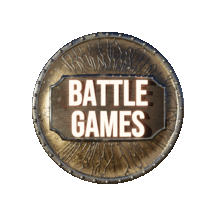 Posted Using LeoFinance Beta