I start a mission while in camp hoping its something near by I can get. With basic tools as the items we are looking for we head off into the wasteland. The great swamps can be tough, as its mostly water which is radioactive and enemies can easily hide behind the tall grass. But even in this hostile region I find allies along the way and try to trade with them anything I have found of value.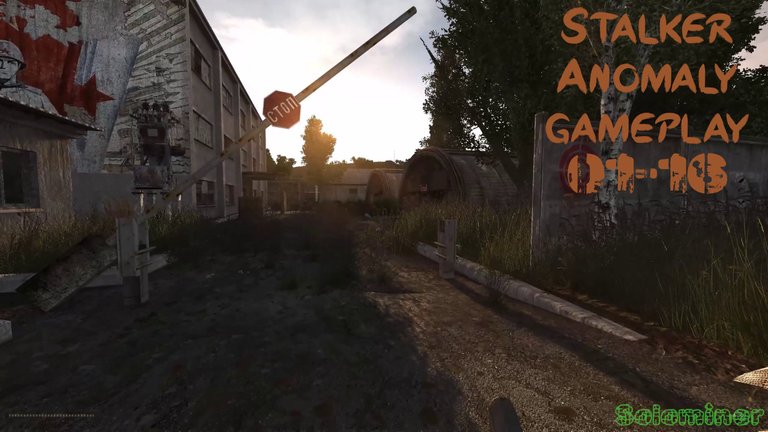 Playing this mod called Anomaly it takes the vanilla Stalker game and overhauls it. Really glad for mods like this as it greatly increases the replay-ability of games.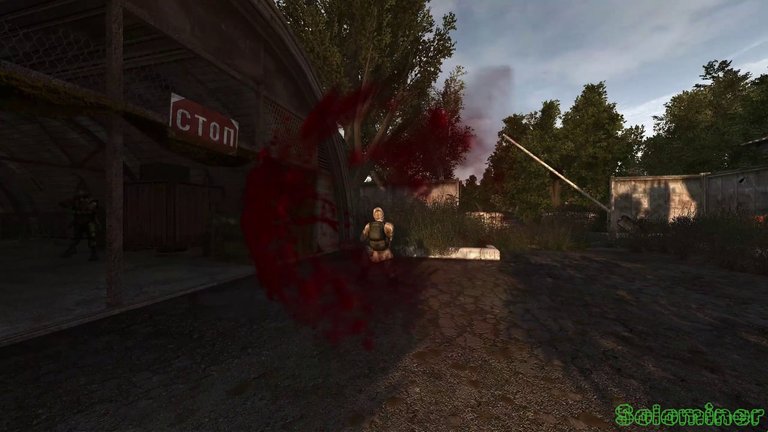 Heading into a military base there are people in there, but not sure who is it. I can hear them talking but thats about it. I quickly learn they are military and they got some big guns.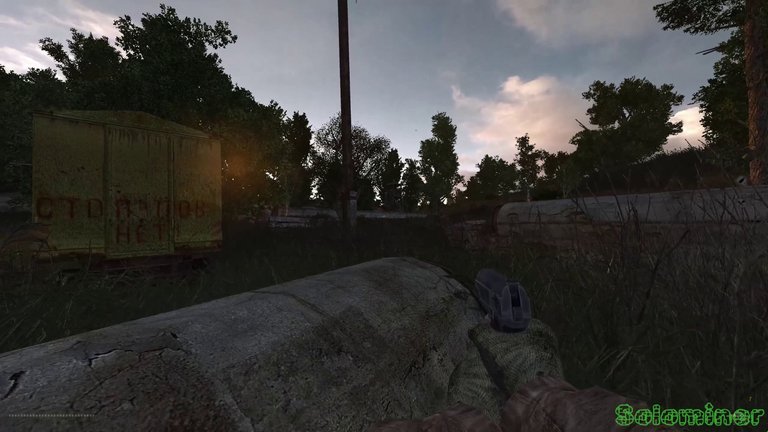 After getting my ass handed to me multiple times, I try to approach from a different direction.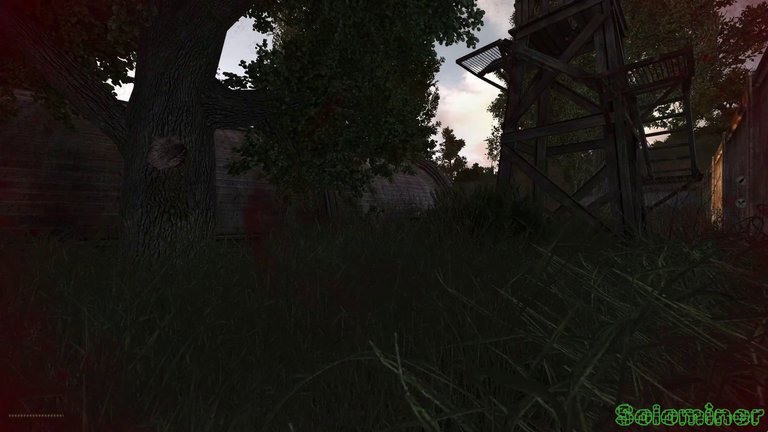 There is a guard up in the tower I need to kill.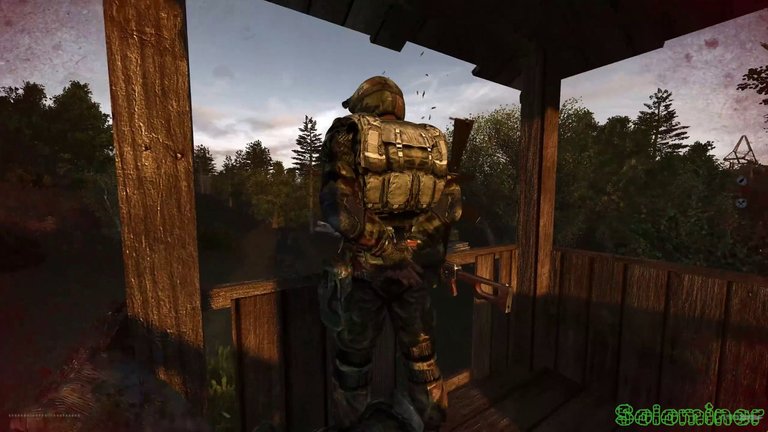 Seems my sneak was not good enough and they did not get the instant kill, though the enemy would not turn around but I got shot up by military below.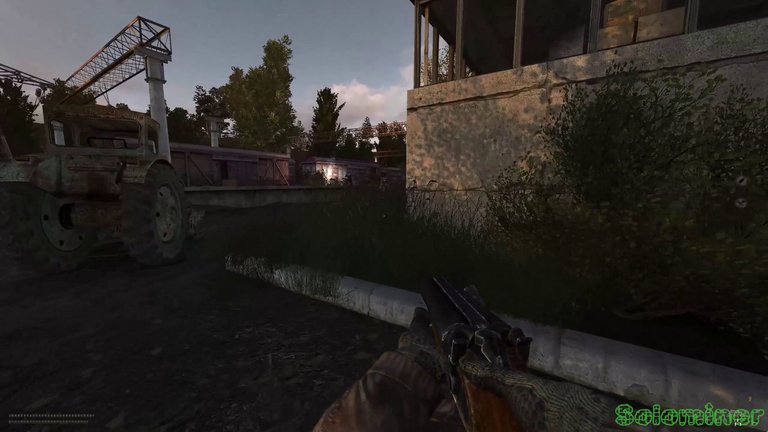 Leaving the area as its just too hot, I do not have the armor or weapons to take them on right now.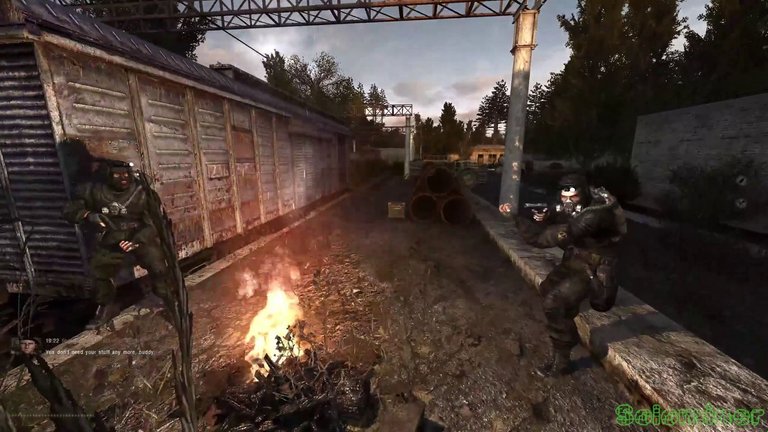 Found some allies hanging out by some old railroad cars, they did not like me having my gun out.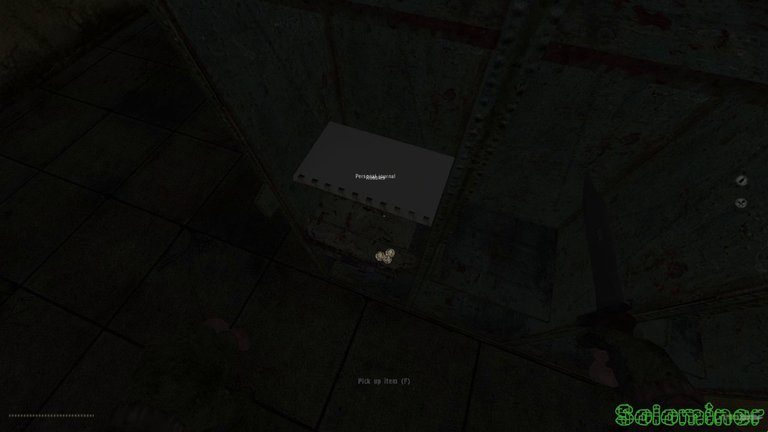 I search the buildings near by and find a few things to hold on to.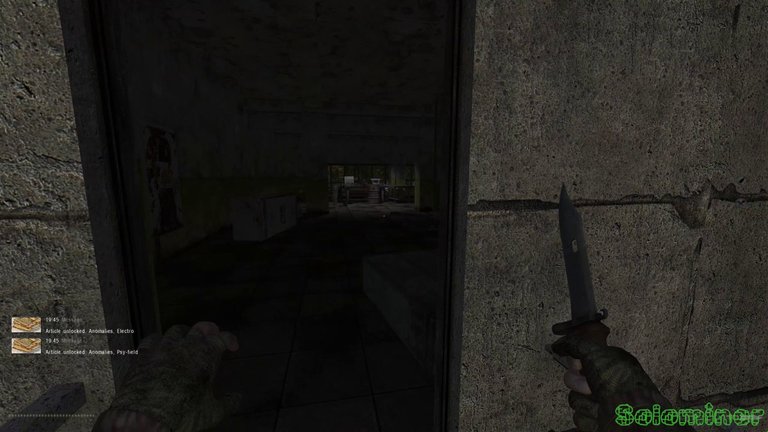 A building I want to enter requires special suits or meds to not die.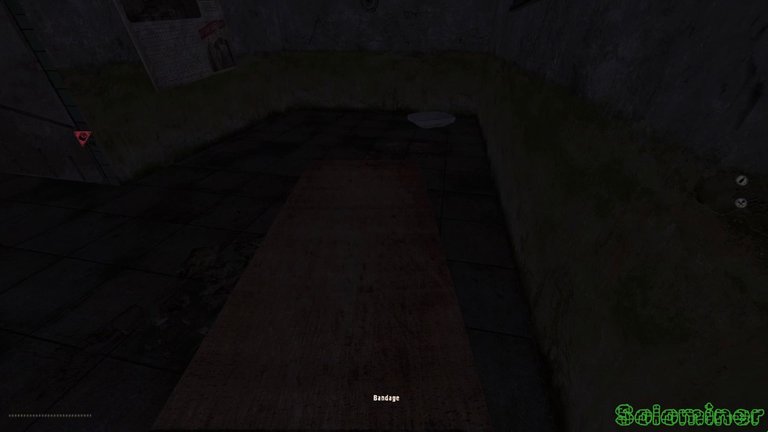 I enter just for a moment and collect what I can by the door and then quickly leave.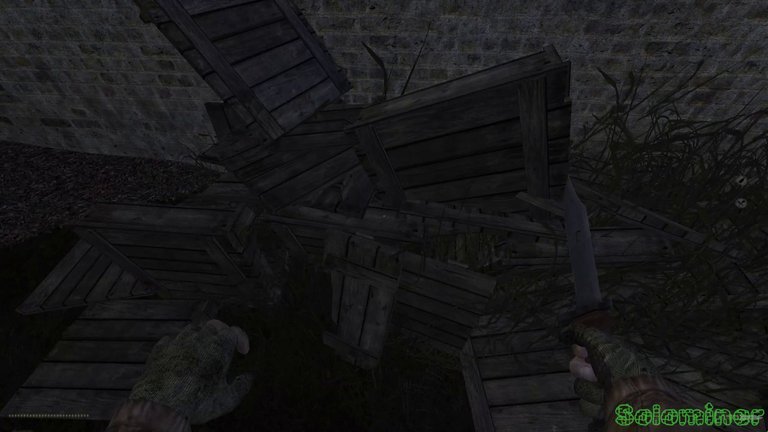 A bunch of boxes can be broken, I learned that recently you can smash them open.. haha.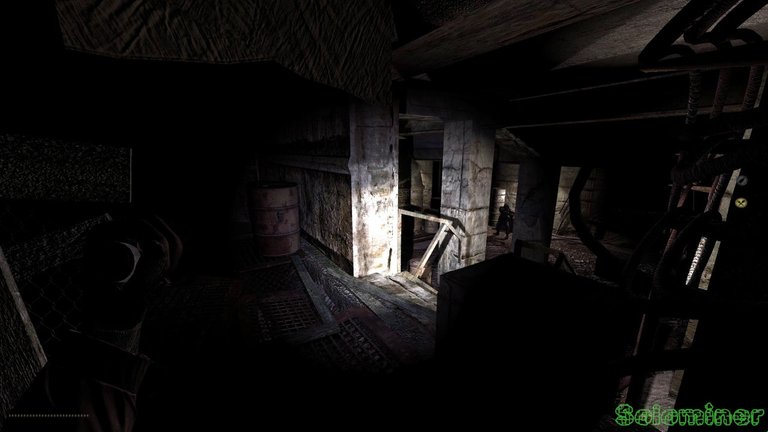 Found my way into an underground section, but there were enemies near by.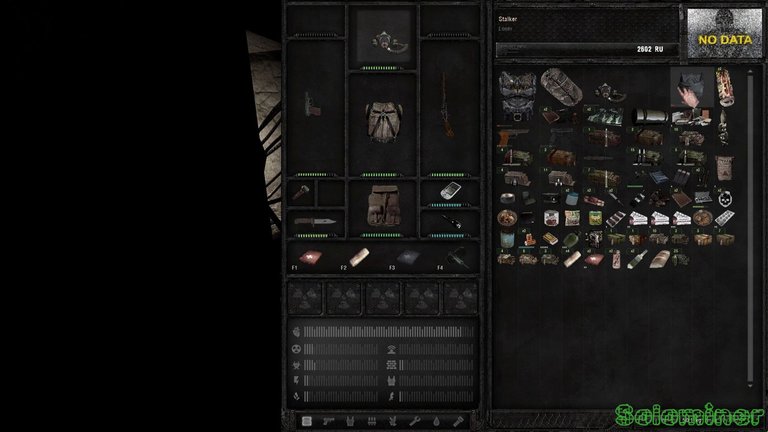 After killing a bunch of them, I do some inventory.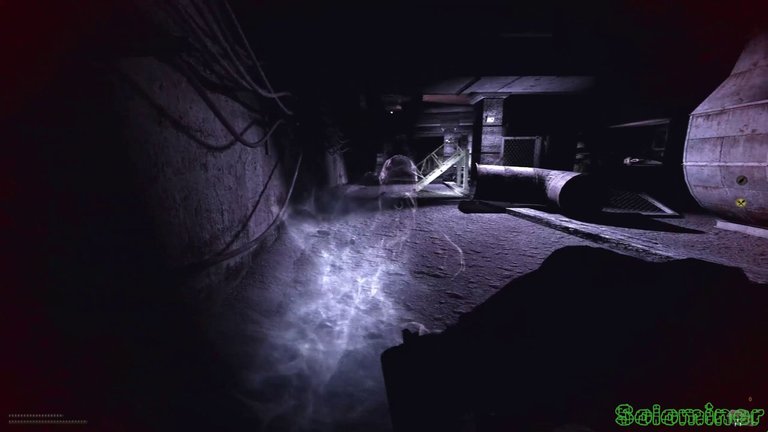 The deeper I go underground the more monsters I find.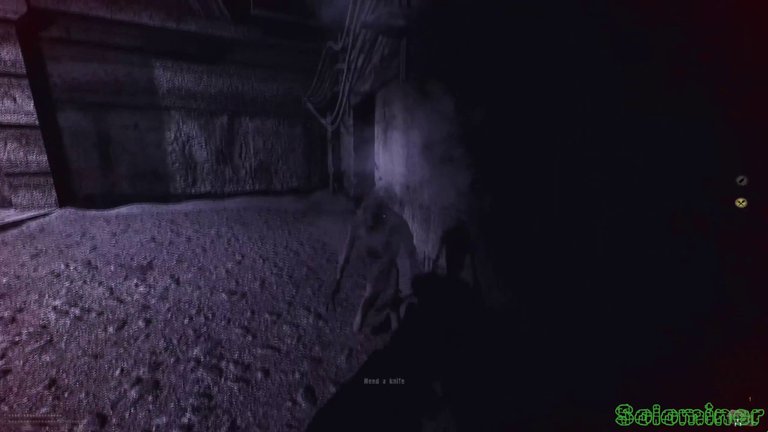 Though the weak ones are no match for my shotgun.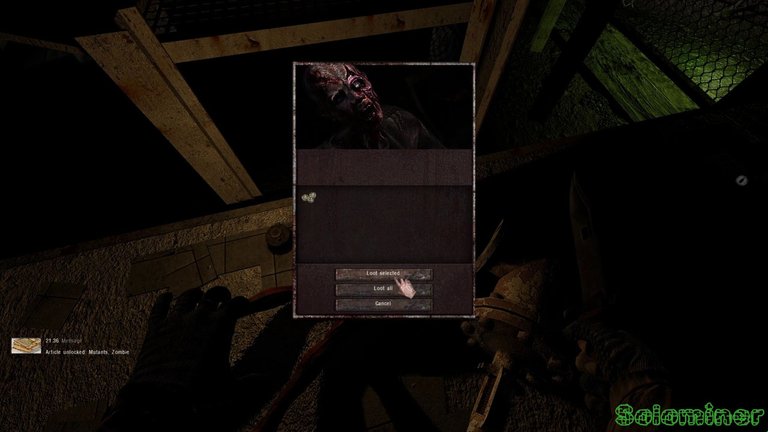 I collect what I can from the monsters, though you sometimes need a better knife to get everything.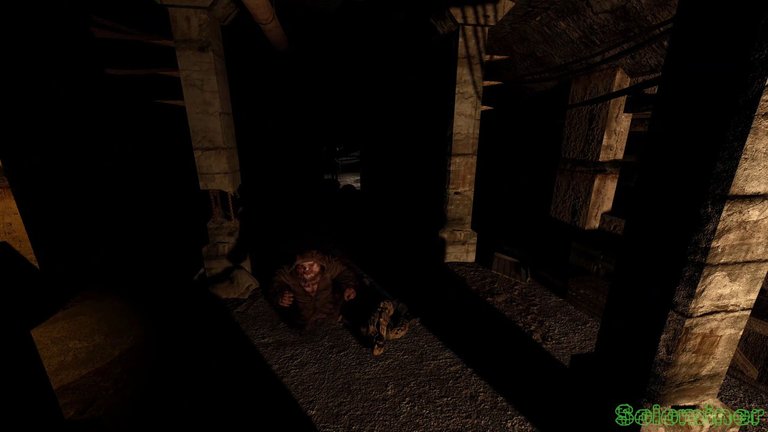 Pressing on deeper into the underground I come across some very tough monsters.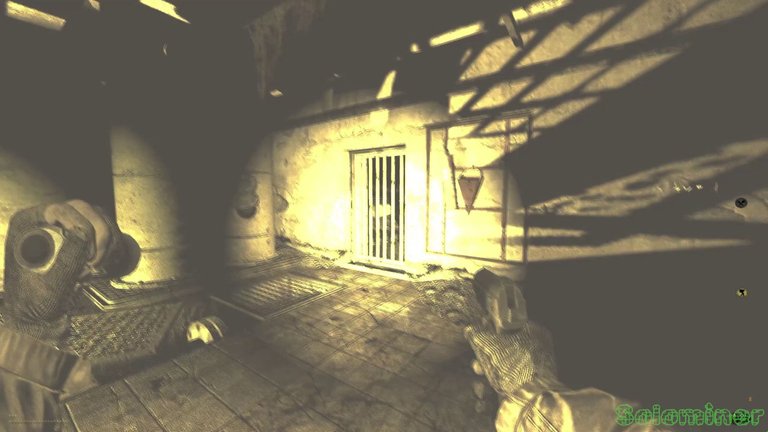 I try and try again to kill them but it would seem they are just too tough. I close a gate to stop them from getting to me as easily. When I first found the spot I opened the gate but that was a mistake as the monsters quickly came through and killed me.. Haha well the wasteland is quite deadly, everything wants to kill you. The weather, the animals, monsters, enemies and radiation everywhere.
| Solominer Presents: | S.T.A.L.K.E.R. Anomaly |
| --- | --- |
| Year | 2018 |
| Genre | First Person Shooter |
| Console | PC |
| Platform | Windows 10 |
| Rig specs: | Main gaming setup |
| --- | --- |
| Processor | Intel core i9 |
| Memory | Corsair DDR4 32GB |
| Video Cards | Nvidia RTX 3090 |
| Power Supply | Corsair 1000W |