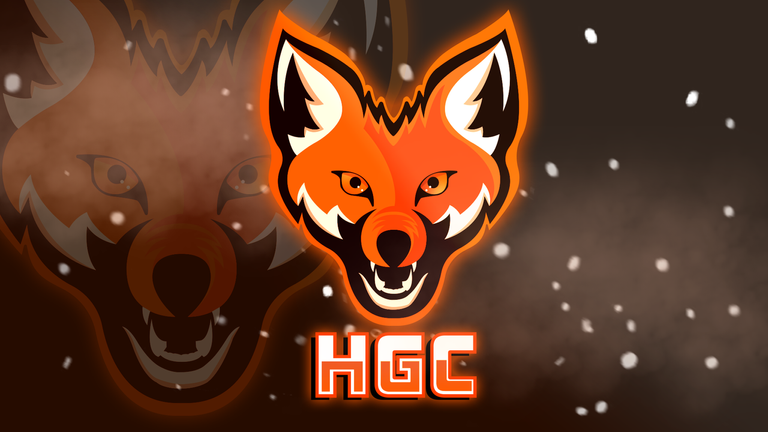 Hive Gaming Curation Report
---
Welcome to another installment of Hive Gaming Curation.
The NDS does not stop reviving, this time with a game that I did not know, a somewhat curious video game that has a rather curious and beautiful art, Project Rub. The game is based on funny and amusing mini-games with which you can pass the time. This game along with WarioWare can make your boring day a better day.
@rishahp tells us about his adventures in Dark Souls, a game he has been putting a lot of time into to the point of being quite good. Many bosses tend to be easy for him and he will soon show us about his next adventures. Do you think Dark Souls is hard?
Conquer Origins is an mmorpg game that I would have loved to have known before. It's a game with an old school style, it reminds me a lot of Tibia and at the same time Tales of Pirates, the inventory has a similar design and the description of the items too. Have you played it?
To culminate we have a post from @jotaunive, who tells us about his adventure in Fallout Shelter. The game seems curious to me, since I am in love with Fallout 3, this game being different calls my attention. As it is free, I might try it when I have some free time. Have you tried it? This and more can be found in the great content of these gamers!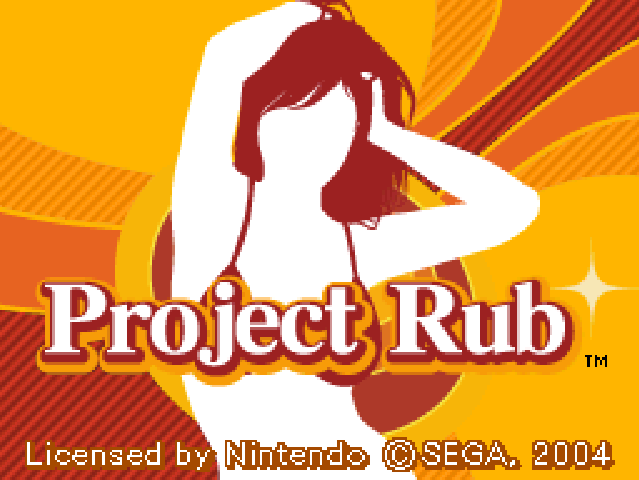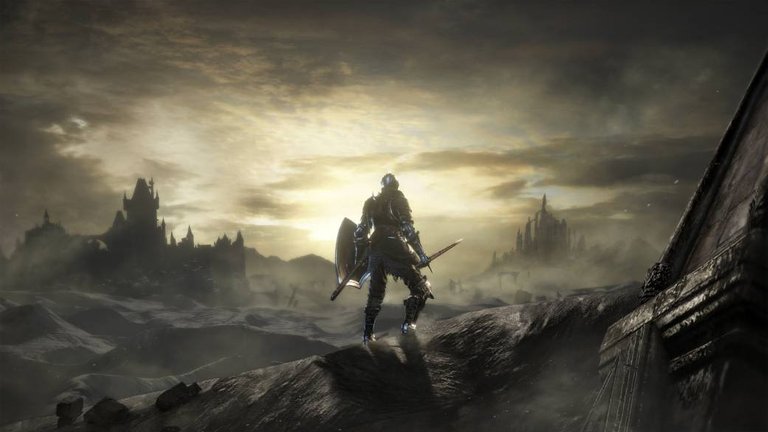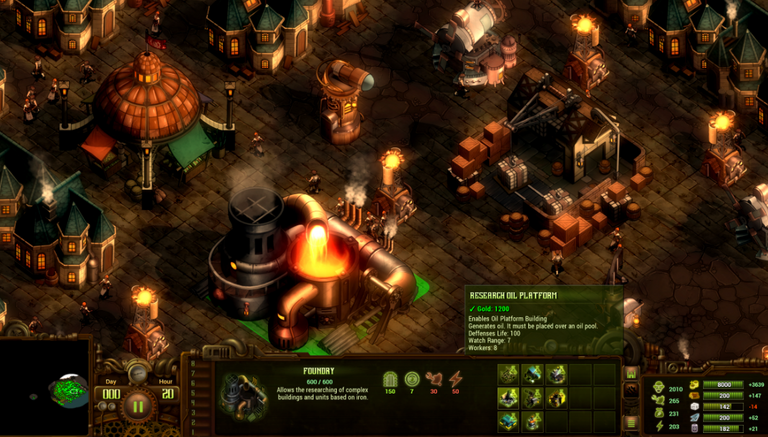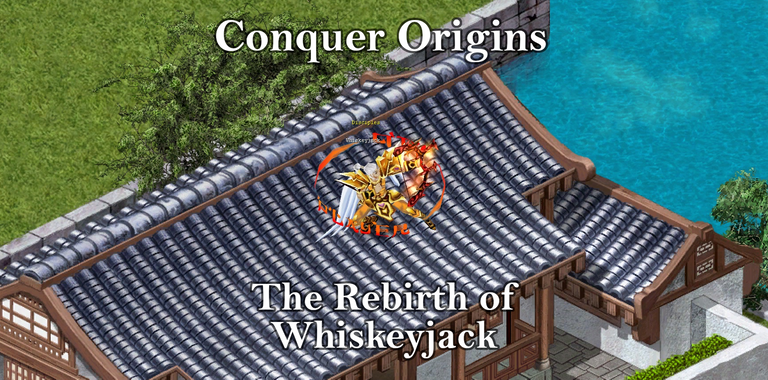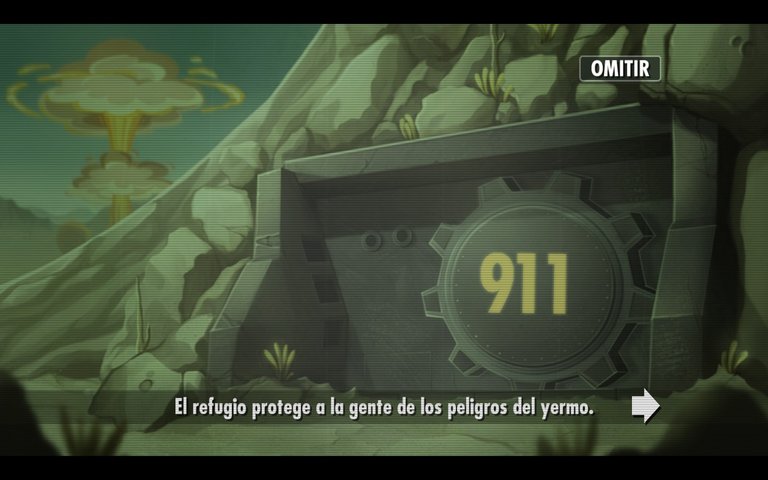 At Hive Gaming, we strive to highlight the best gaming content on the Hive Blockchain. We have scoured the community to find some posts that truly stand out in quality and engagement.
Engagement within the gaming community will only make our community stronger. So be sure to take some time each day and visit posts of others.
Be sure to join the Hive Gaming Community Discord and subscribe to the @hivegc account to stay up to date with all things gaming on Hive. Thank you for being a part of the greatest blockchain and for all of your contributions.