Hello guys hope all of you are doing good.
Acquiring intel is one of the most monotonous stuff for the game, the same of set up and guards. All it takes is timing and patience.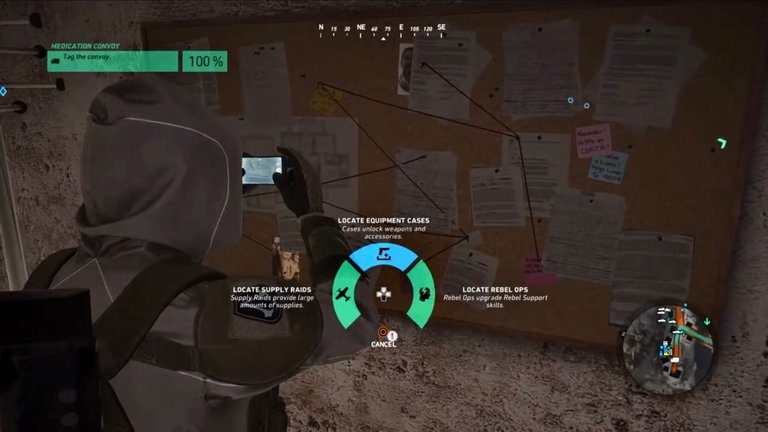 Found another local intel store, was confused between supply cargos and weapon case as I am still in the grinding stage.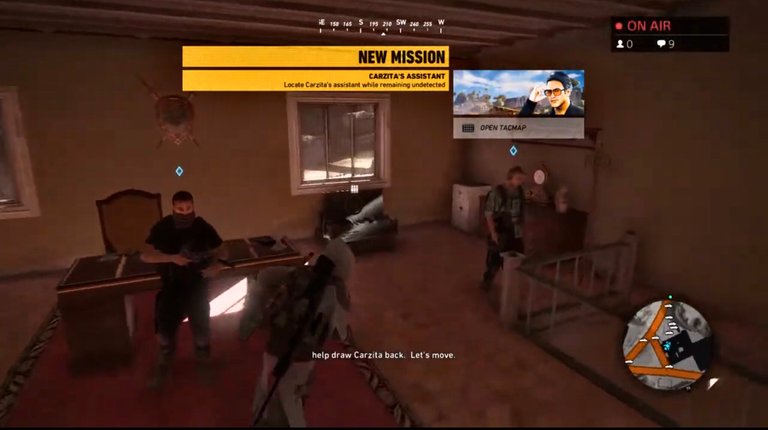 Found a new intel on a new buchon's location, it was to apprehend Carzita's assistant with the utmost discretion.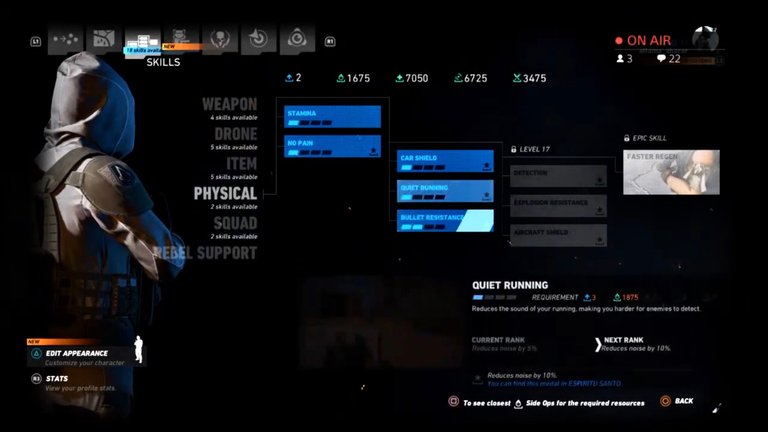 Got bullet resistance to level 2! The need for 4 different resources is nuts, the grinding is on a different level. Especially made for people who want to stick with it for a long time.
Went it on a local lieutenants private residence and boy did it take strategy to get to him. The guards were close to one another so it was a bit annoying.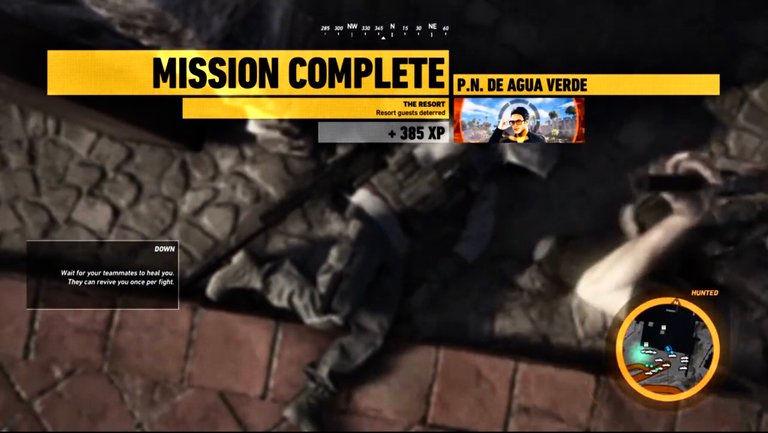 This was the place where I had to defend a position, a hotel. While the guests were inside! Pretty insane but the ghost squad got it done.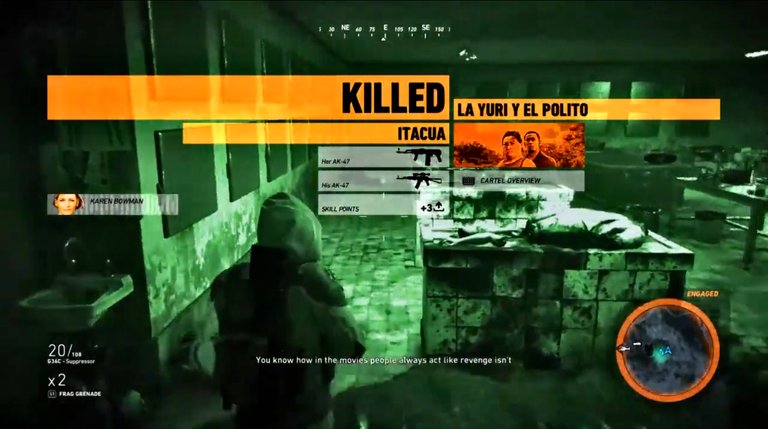 Finally got the duo of surgeons. They were taken care of but it was tough. The whole place was well guarded. They themselves were holed up underneath the place.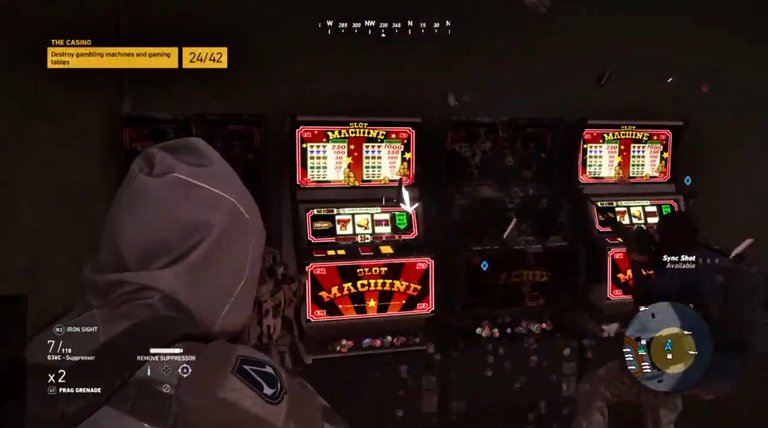 The buchon Carzita's Casino was busted up. At first I thought that the slots would only be broken by grenades. It was only after I ran out of nades I realised that you could break it with bullets as well.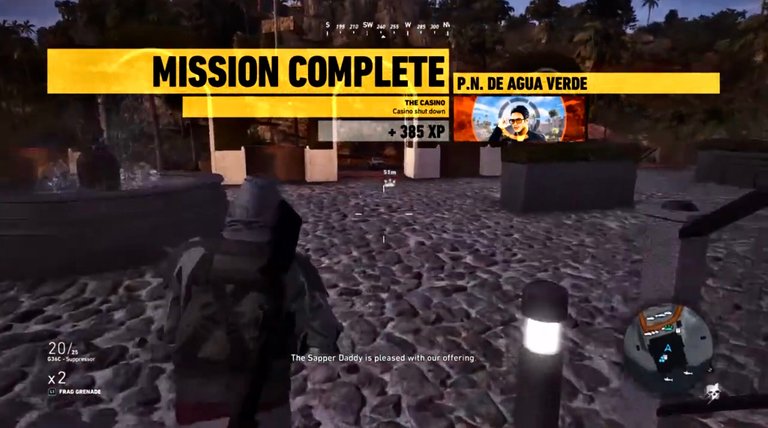 The Casino betting table was the last to be demolished. It was shut down, the popularity decreased and the second stage is completed.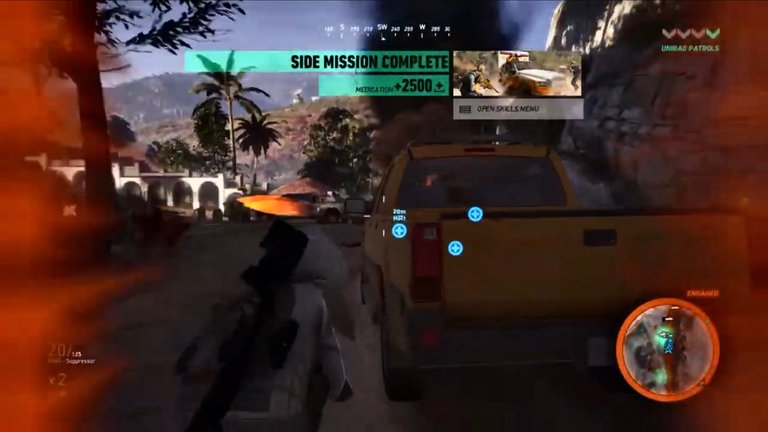 After the mission a convoy was nearby, I thought why not. I went in, stopped the truck and tagged it. But I was trapped inside a swarm of enemies, I was happy that I died after tagging it. It was great overall.