I am late on my recap but when you have some sick kids and work is busy you have to take a break from making videos. Also well the market went way down. Bummer that happened at the same time as was too busy to make more content. I am still going to be making my stuff and have some fun updates for other projects to cover very soon.
Time Stamps
0:00 Intro
0:30 Discord Updates
8:55 Token Price Update
9:28 Land Left For Sale Giveaway
11:10 Painting My Stuff and Plans For Houses
12:48 Buying Land, Properties, and Staking
24:02 Building the New Properties
My Telegram
Sign Up Here to Play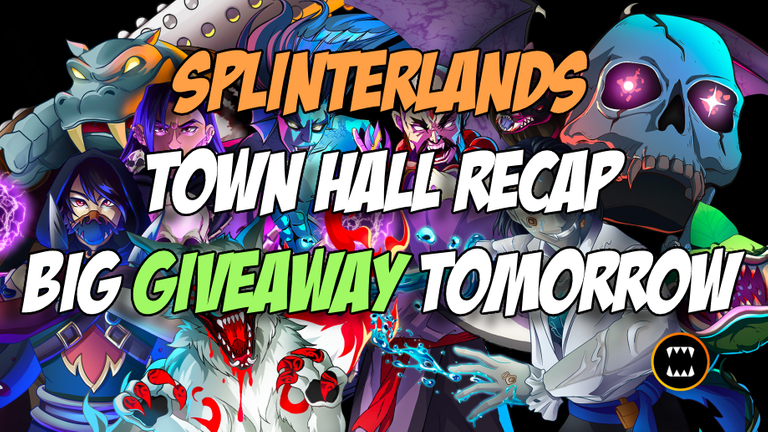 Congrats to @card0card make sure to drop a comment to enter.