Hey everyone!
I'm back with another weekly battle.
This week, we'll be taking a look at the Wood Nymph from the Earth splinter.
If you're not familiar with the challenege, you can check out all the details HERE.
Let's go check out some lore!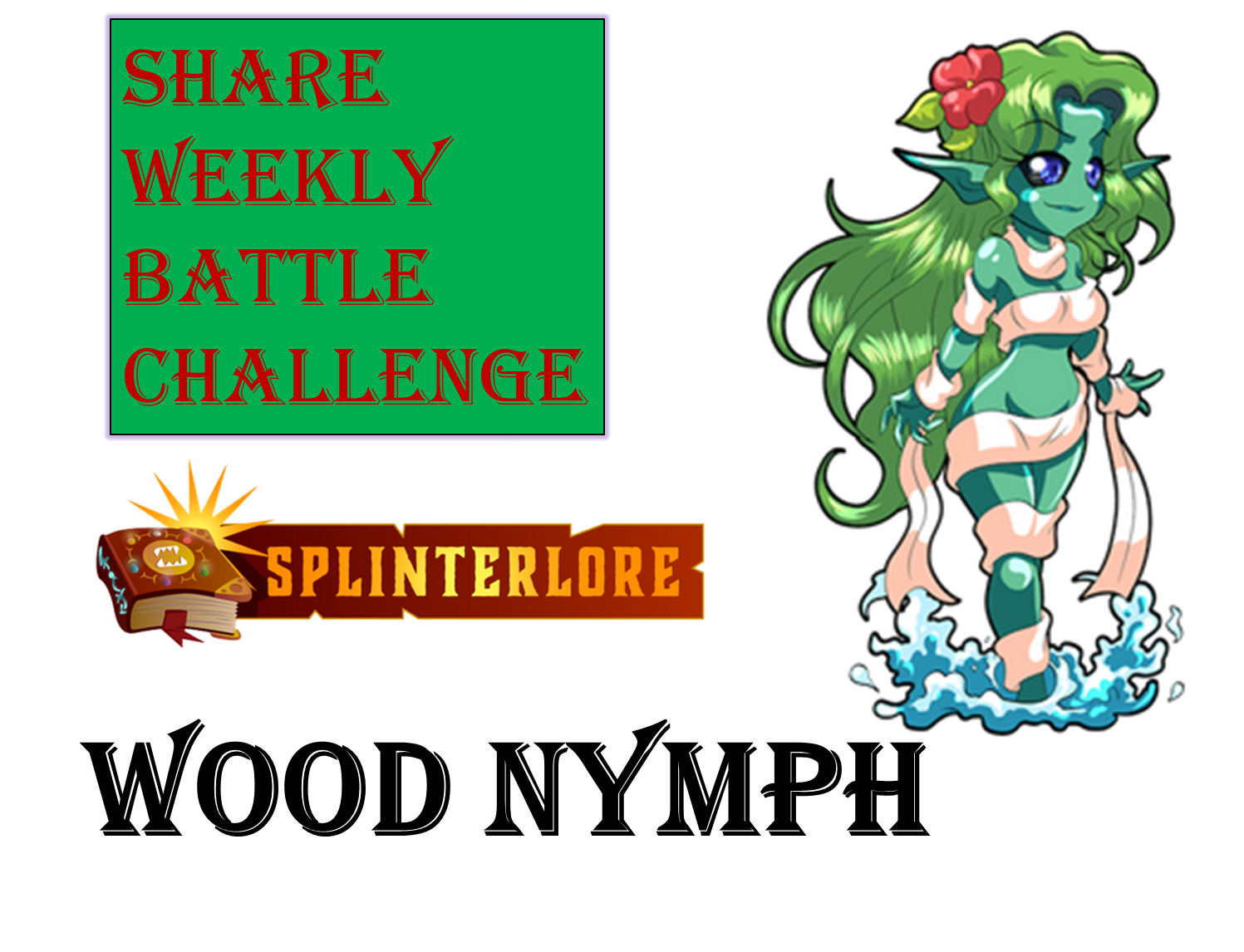 LORE
A new bud appeared at tips of all Tree branches which are at hgh position.
The animals watched as the strange buds grew those live on tree and in a matter of few days, burst open.
Wood Nymphs quickly scattered around Anumün.
STATS & ABILITIES
Splinter- EARTH
Edition - REWARD
Rarity- Common
Ability- TANK HEAL and Strengthen
Tank HeaL Restores the 1/3 of the Monster in the first position's max health, rounded up, each round also higher level card
All friendly Monsters have increased health due to strengthen ability.
ATTACK- MAGIC
Creature Story
The earth summoner and its monsters are great and out of that the Wood Nymph is a common monster but one of the great card that comes with the tank heal ability at level 1.
At reaching level 3 will get you to a little more comfortable spot with a total of 3 HP.
For those of you heading up to max silver, you can expect a little more speed and a total of 4 HP.
Battle Strategy
My Battle with JYMYDAN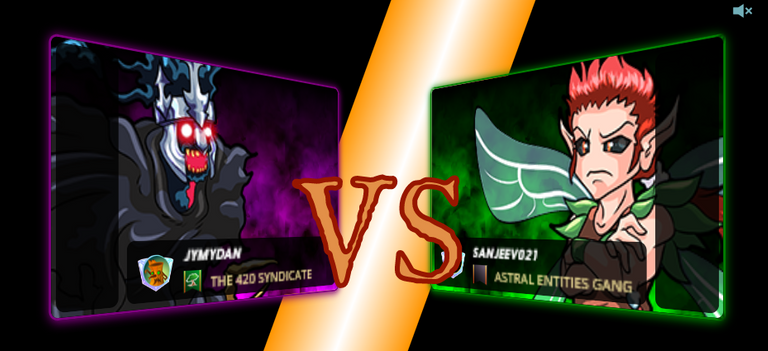 SOURCE
Unless you absolutely need another magic attacker, I'd avoid using Wood Nymph in the Healed Out ruleset.
Without the Tank Heal ability, there's other options you might want to consider.
Battle Rule Set

Equal Life to all the Monsters.
DIVINE SHIELD The first time the Monster takes damage it is ignored
ability blastshield Opportunit to all the Monsters.
Battle Strategy
We are going to use enrage ability and healing ability in such a manner that
Stonesplitter Orc
Minatour warrior
Screeching Vulture
Wood Nymph
Earth elemental
Furious Chicken
Fight Start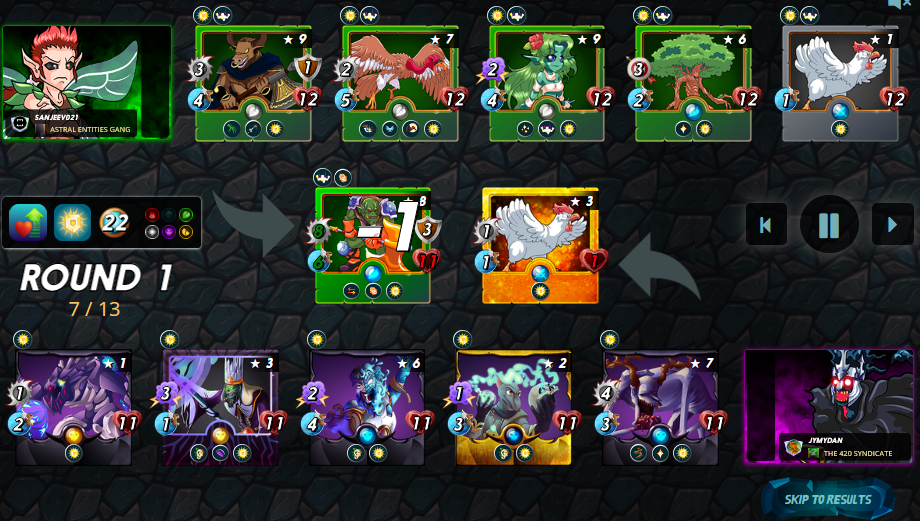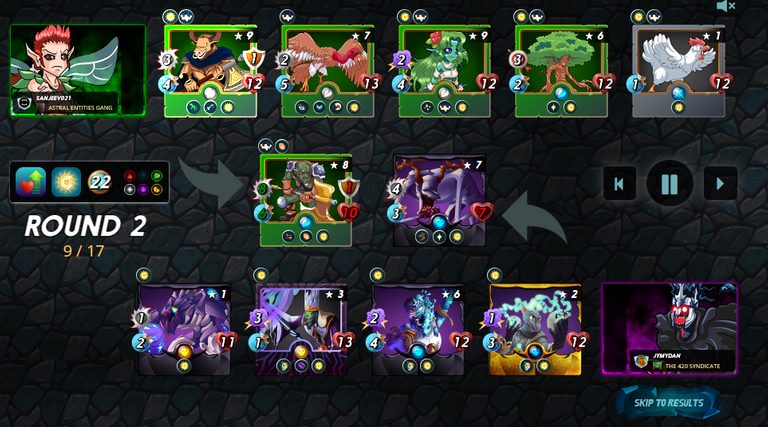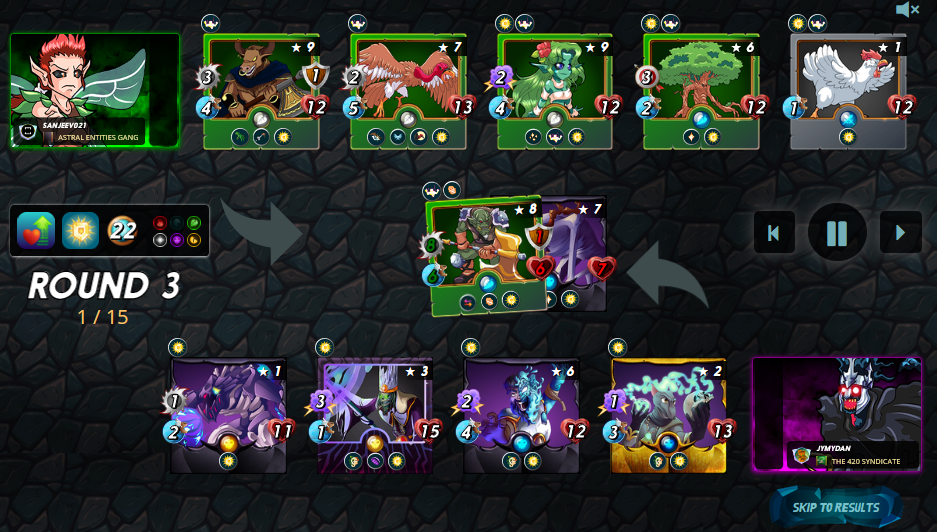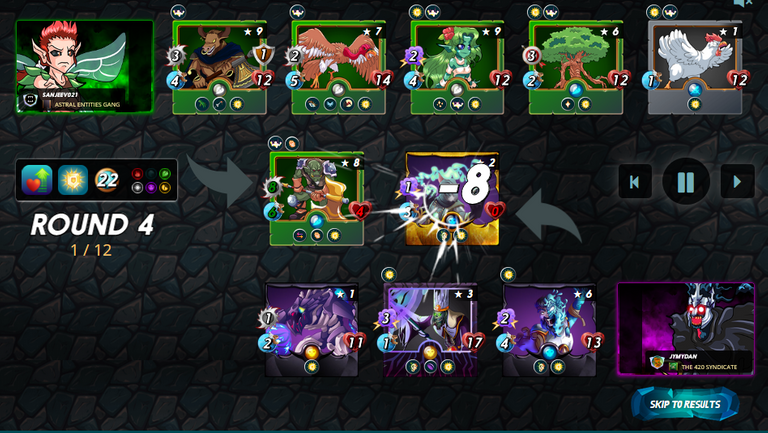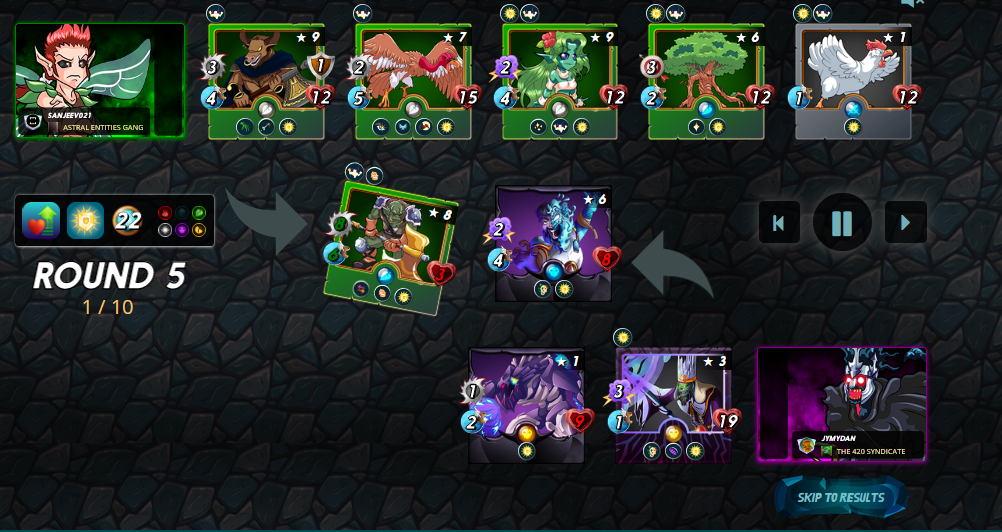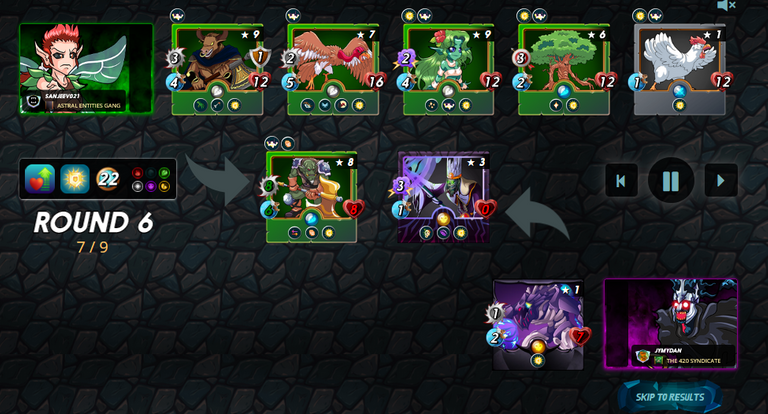 ![31.PNG]![23.PNG]
(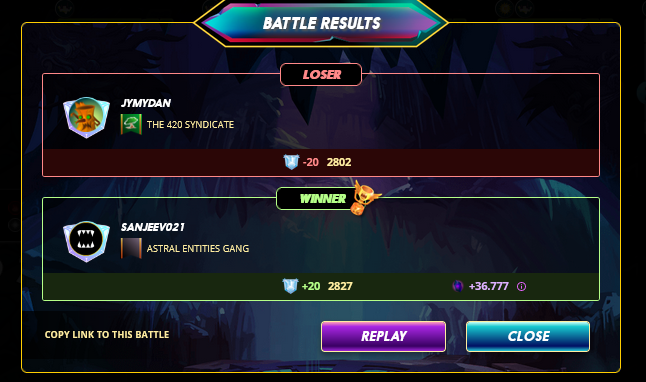 )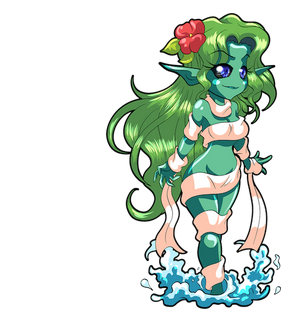 Other Useful link
Bhaagera Vs harklaw