Hi #Splinterlands lover's
Here, I am going to start a series of my sci-fi story on different monster and summoners. It will come in different posts.
and also cover game economy, hive stats card stats, card Prices and like to try and connect all things with fiction world.
I know its might be funny or foolishness but I would like to try and you can give your review how you feel like about it.
I am keeping blog short so it would not look like boring
So let's start
Chapter-I
A Group of researcher looking to find some gems across all over the world . They Mark out few places few are in underwater in a deep ocean, few at mountains peaks and few are in cave's . The ancestor told them there were the powerful gems, Which were hidden in these several places and most powerful King's of there centuries as summoner and there armies who are consists of Monster's, Dragon's , Angel's, Orcs, Serpentiles, lords and several other Creatures protect it from several years. Out of several gems, The most insane one is Dark Energy Crystal (DEC) this crystal is such powerful as once you see it from your naked eye you get addicted to see it and don't want to take your eye's off from it.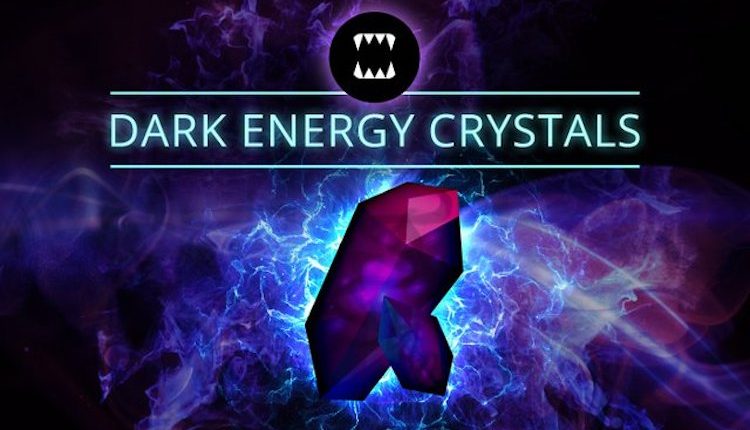 source : https://steemmonsters.com/
So many stories are still unrevealed for that crystal as very less humans have been seen it by naked eye's this unleashed crystal even scratch's of it you are able to grab and bring to home you will able to be millionaire and all happiness and prosperity will be around you always.
But If you want that to bring to home you have to face many challenges or even to face death, since you have to beat world most powerful's Monster's who protect this treasure from common people so they can maintain there kingdom wealthy always.
No one seen it till now except a few god's who came from heaven and created these creatures and told stories about them.
TheY are hidden in 6 places all over the globe.
Forest of Greenlander's
Ocean of Silence
A mountain of fire
Dragon in Arx
Shadow death
and these all are connected to one place where they meet to show there unleashed power to prove the world which is more strongest among all.
The place is called #splinterlands
                                                                                                         to be continued.....