CHALLENGE RULES
THEME: LAVA SPIDER
Edition: CHAOS LEGION
Rarity: COMMON
Element: FIRE
Attack: RANGE
Abilities: Snipe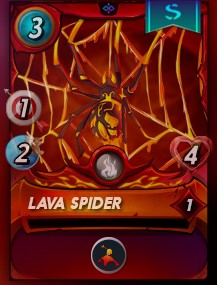 LIKE and NOLIKE
Lava spider is card from FIRE faction. Archer with SNIPE ability. I like archers so i like LAVA SPIDER also. I like hp on this card, i like mana cost on this card.
I dont like damage. One damage on archer is useless.
STRATEGY
Strategy is very good, tank with shield on front to absorb enemy damage, LAVA SPIDER is back, because have 4 hp can survive some attacks from enemy sneak or snipe attacks and can kill enemy magic or archer unit if enemy have back or unit who can repair armour.
TEAM SETUP
For this battle i pick: TARSA, RADICATED SCORCHER, ANTOID PLATOON and LAVA SPIDER.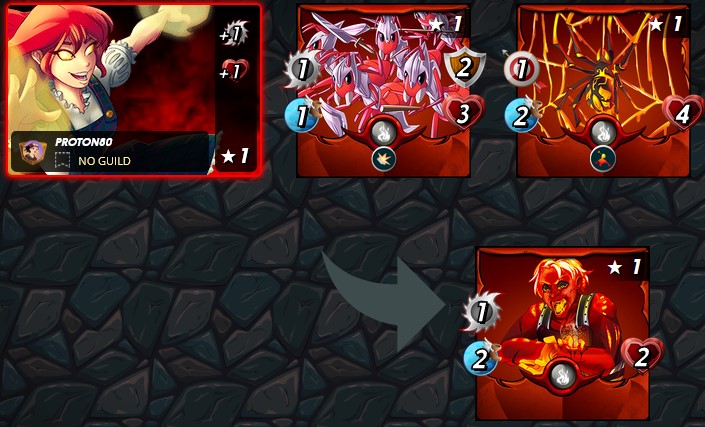 BATTLE CHALLENGE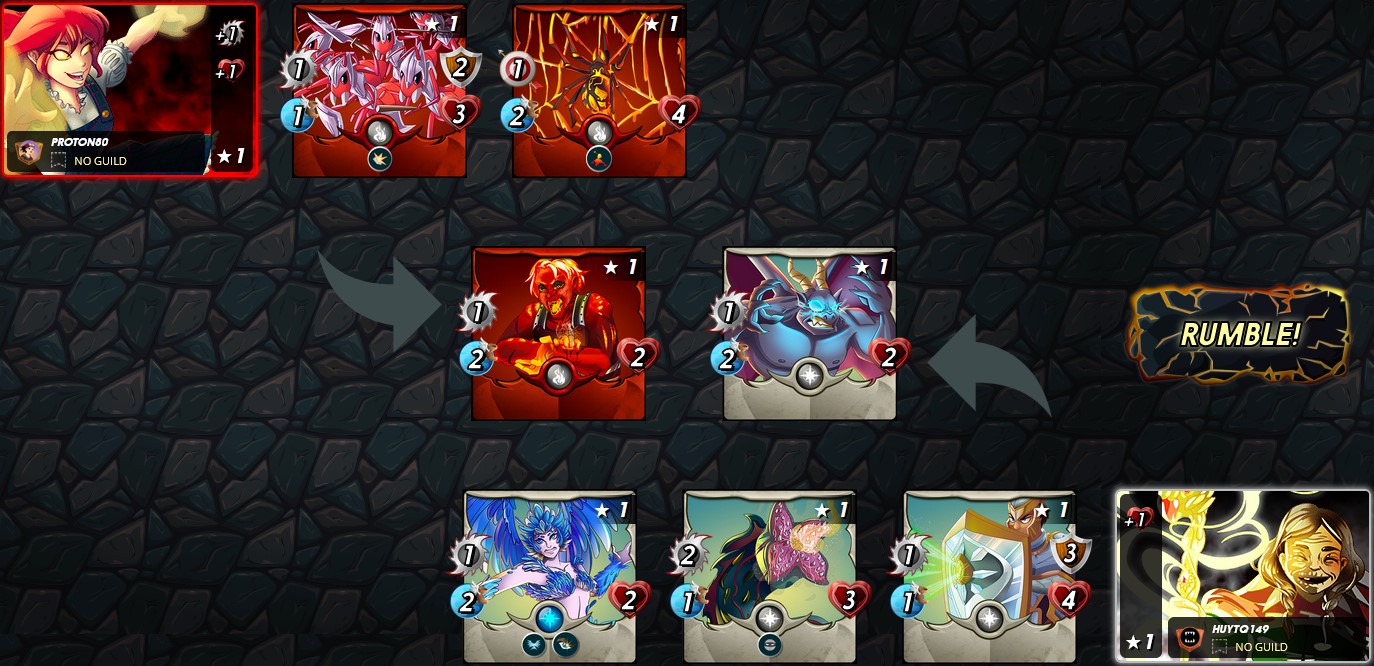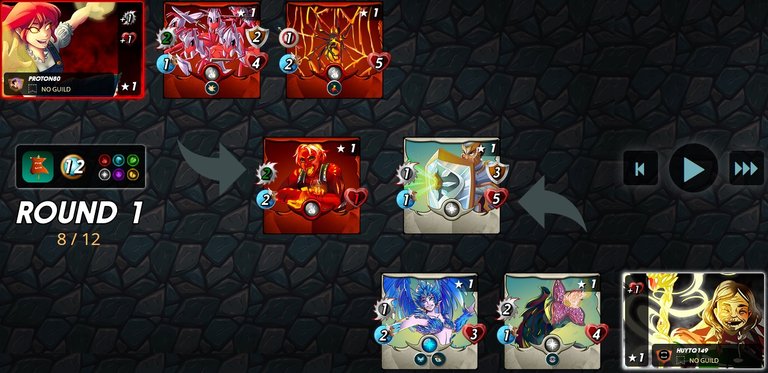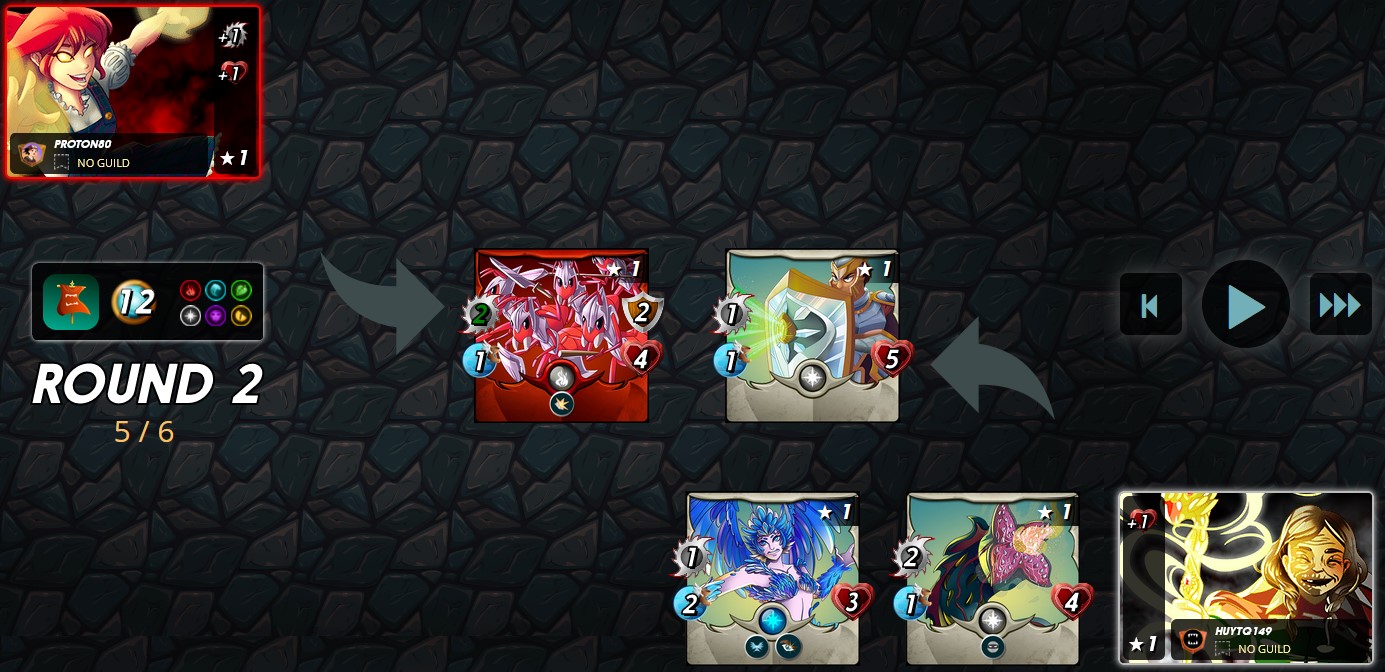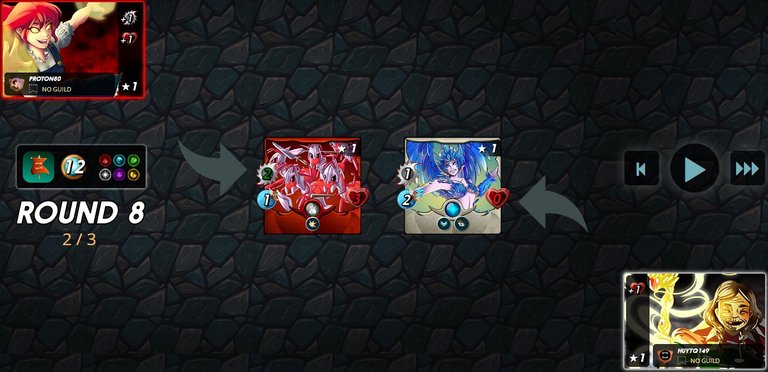 Watch battle: https://splinterlands.com?p=battle&id=sl_13b91e45685f5fb9faa9f39690623408&ref=proton80