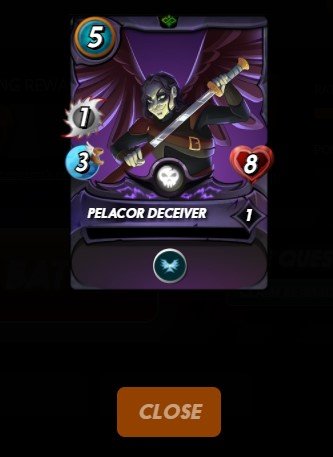 I think i win same card before 1 day but im not shure.
Card looks awesome, a lot HP, good speed, fly unit.
I think i will upgrade this card and use it in battles.
New reward cards are nice, i dont like just low DEC power on them, but looking and other things i like.
No i win potion last daily and i dont share it...
What you people get from daily chests did you get something good?