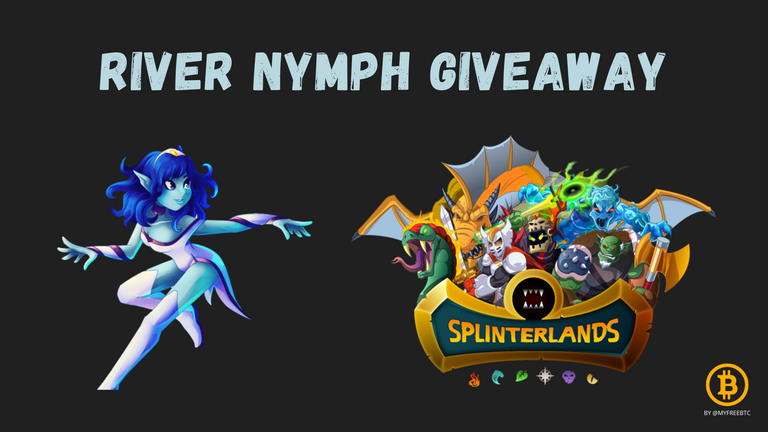 SPS price history is looking exactly like I was expecting. The initial phase of high distribution / low utility went better than I expected with the price managing to hold the 10 cents line.
Splinterlands are close to doing a 180º on the tokenomics that should make the price of SPS start climbing back up. Yesterday the Splinterlands page announced that:
the final SPS private sale investor distribution was sent out yesterday
This is great for the token price since the monthly printing just decreased by 20 Millions overnight. On top of that, the airdrop is only 85 days away from ending, lowering the monthly print by another 33.3 Million SPS per month.
Lowering the emissions isn't enough to prop up the price and that's where the expanding utility comes in:
SPS validator licenses will create demand and burn a good portion of SPS from the market
Riftwatchers mini-edition will create demand for SPS, which the team will store away on the DAO.
In a longer time frame we will probably see:
Listing on Binance
SPS playing a major role in the land expansion
All of this makes me very bullish on SPS for 2022. I think that we will see a big rally after the summer.

⚔️ The rules:
Upvote / Follow or Re-post is not mandatory but it is greatly appreciated.
You just have to comment. If you use a different username on Splinterlands please mention the account where you want to receive the cards.
Only one comment per person
The winner will be picked by a randomizer and will be announced on next week's giveaway post.

⚔️ Card for this week: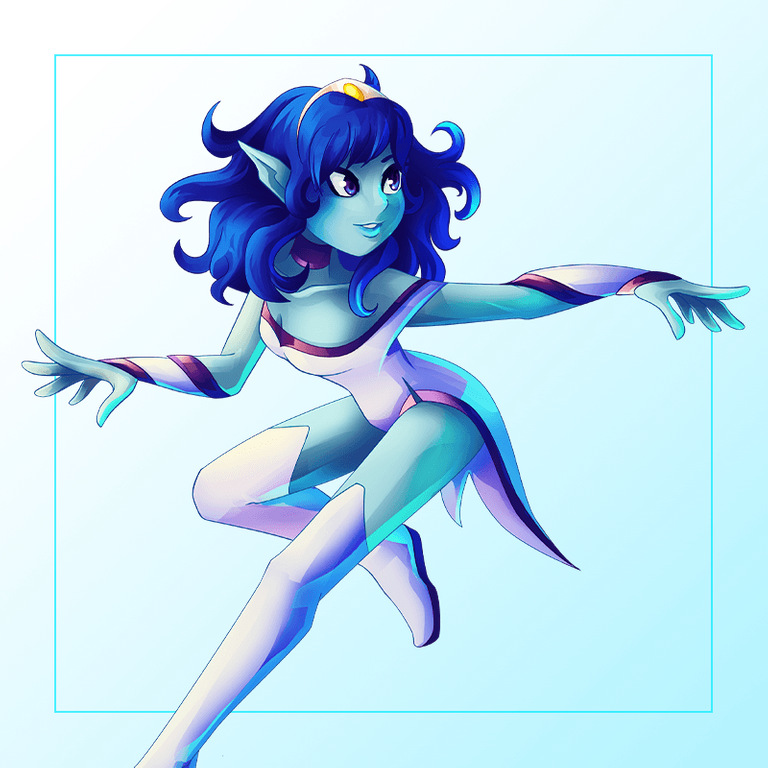 The River Nymph is not a particularly strong card but it can be useful when playing a poison ruleset. I myself prefer to go for a quick win whenever I play poison but playing the long game is usually the superior strategy. I had an extra copy lying around so I'm giving it away this week!
Cards will rotate splinter every week, Fire -> Water -> Earth -> Life -> Death -> Dragon -> Neutral. This week if you win you will receive one River Nymph.

⚔️ Last week's winner:
@screamheart was the lucky winner from last week's giveaway! I will send your reward right away!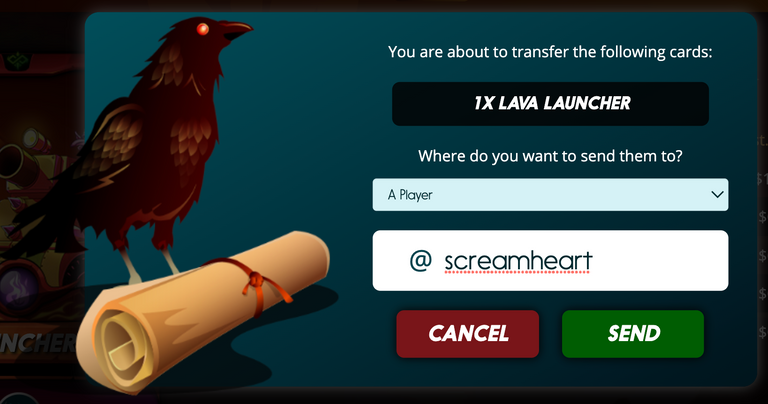 The comment picking tool I was using seems to be out of service so I've found a new website to do that for me. Check them out if you're interested in using it for your own content https://hivetools.herokuapp.com/picker
Not a Splinterlands player yet!? Join now