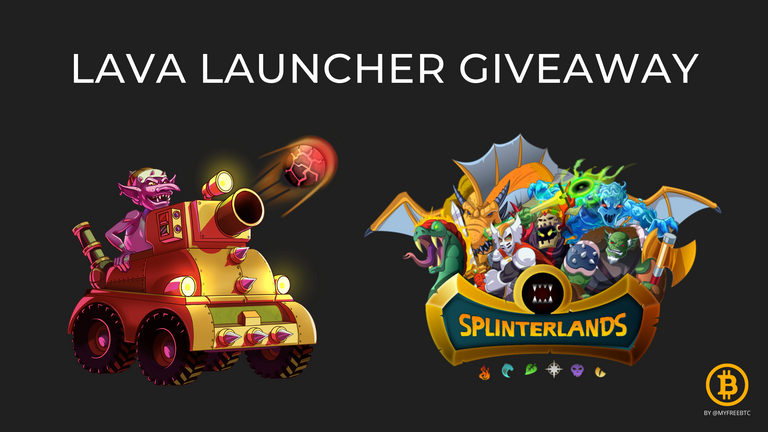 It's been a long time since my last giveaway but I'm back now! Expect the giveaways to go back to the usual schedule of every Monday.
274 days have gone by since the beginning of the airdrop and I have been slowly staking more and more SPS. In the beginning, I was selling 50% of the airdrop and staking the remaining 50% but ever since the price dropped below 25 cents I shifted to staking 100% of the airdrop.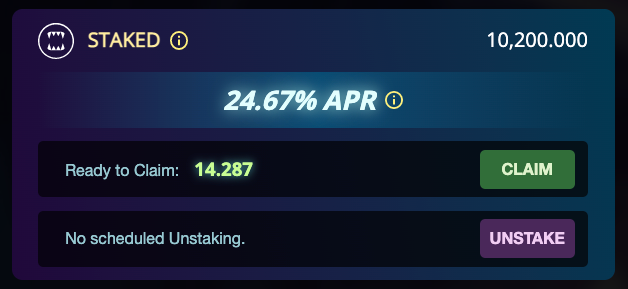 Reaching 10K SPS was one of my main goals for this year and it feels great to accomplish it so early in the year. From now on I will stake 100 SPS every Monday and hold the rest while I wait for a good selling opportunity, I refuse to sell SPS for less than 20 cents!
Passive income is always my end goal, the 10K SPS staked are yielding around $280 per year at current prices but I'm confident that the price of SPS will keep increasing as more and more utility keeps being added up for the token.
⚔️ The rules:
Upvote / Follow or Re-post is not mandatory but it is greatly appreciated.
You just have to comment. If you use a different username on Splinterlands please mention the account where you want to receive the cards.
Only one comment per person
The winner will be picked by a randomizer and will be announced on next week's giveaway post every Monday.
⚔️ Cards for this week: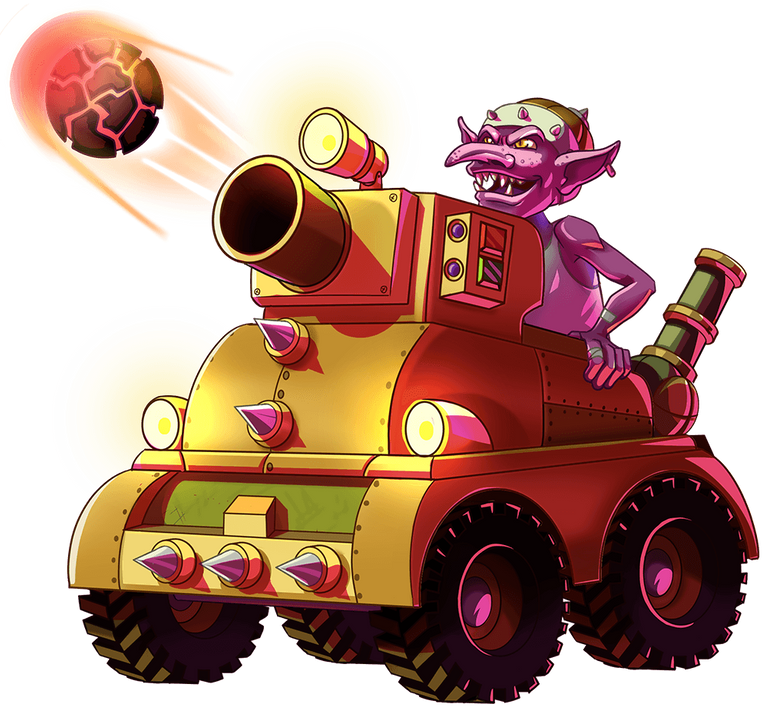 I'm restarting the cycle!
Cards will rotate splinter every week, Fire -> Water -> Earth -> Life -> Death -> Dragon -> Neutral. This week if you win you will receive one Lava Launcher.
⚔️ Last week's winner:
I'm currently using this tool to randomly pick one comment to win the giveaway.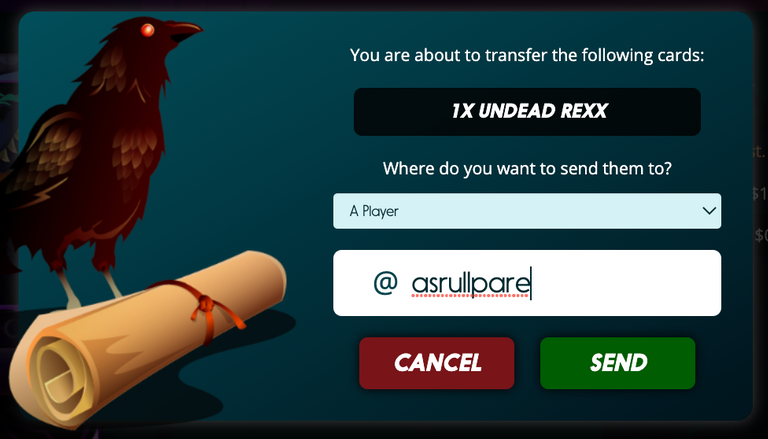 @asrullpare was the lucky winner from the last giveaway one month ago! Sorry for the delay I will send your undead Rex right away!
Not a Splinterlands player yet!? Join now