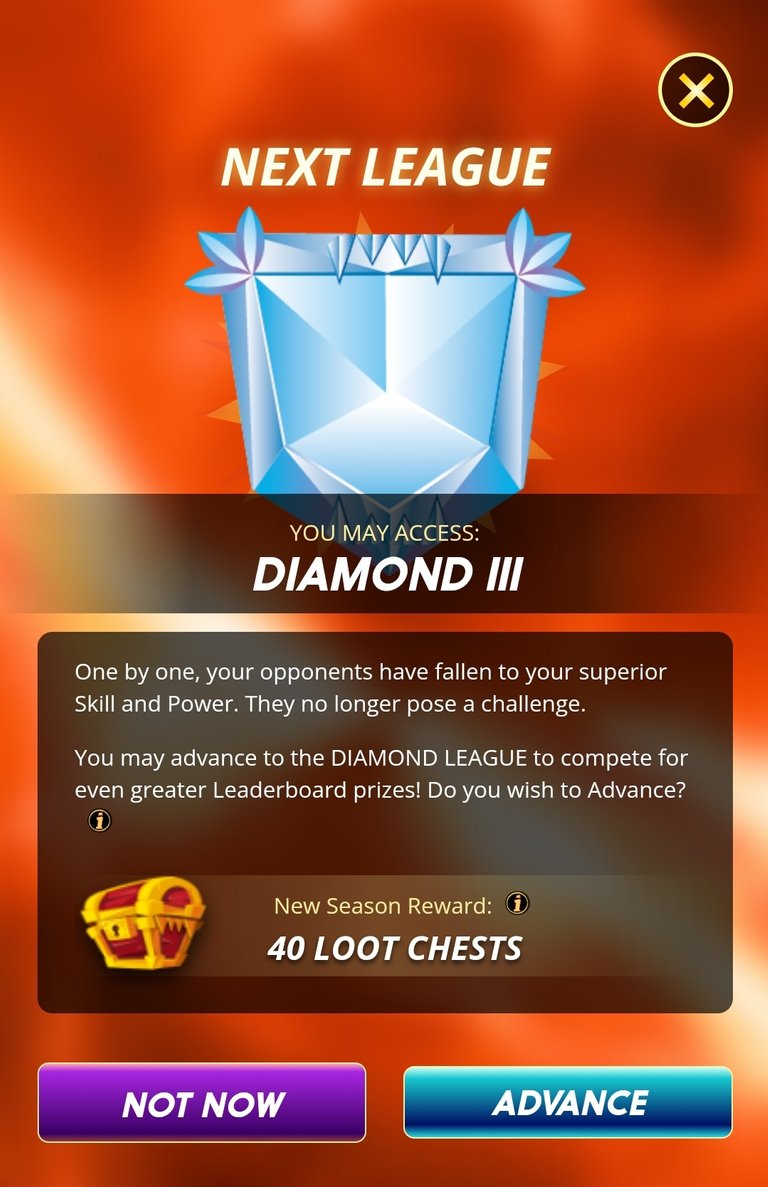 and fighting a couple Waka spiritblades along the way, i thought i would lose against the poison ability. For some reason near end of season is when i make progress to gain some ground. I have ended in the same spot, Diamond III once again to get the season reward of 40 chests. I am a long way, away from the 325k collection power needed to get the diamond tier 2, and the competition becomes fierce with leveled cards so i am suited to end in this tier once again it seems.
Here is the Battle with Waka Spiritblade. It was a reverse speed match, so i used Earth with Obsidian Summoner, since i have some slow cards like the Sporcerer and the Mushroom Seer.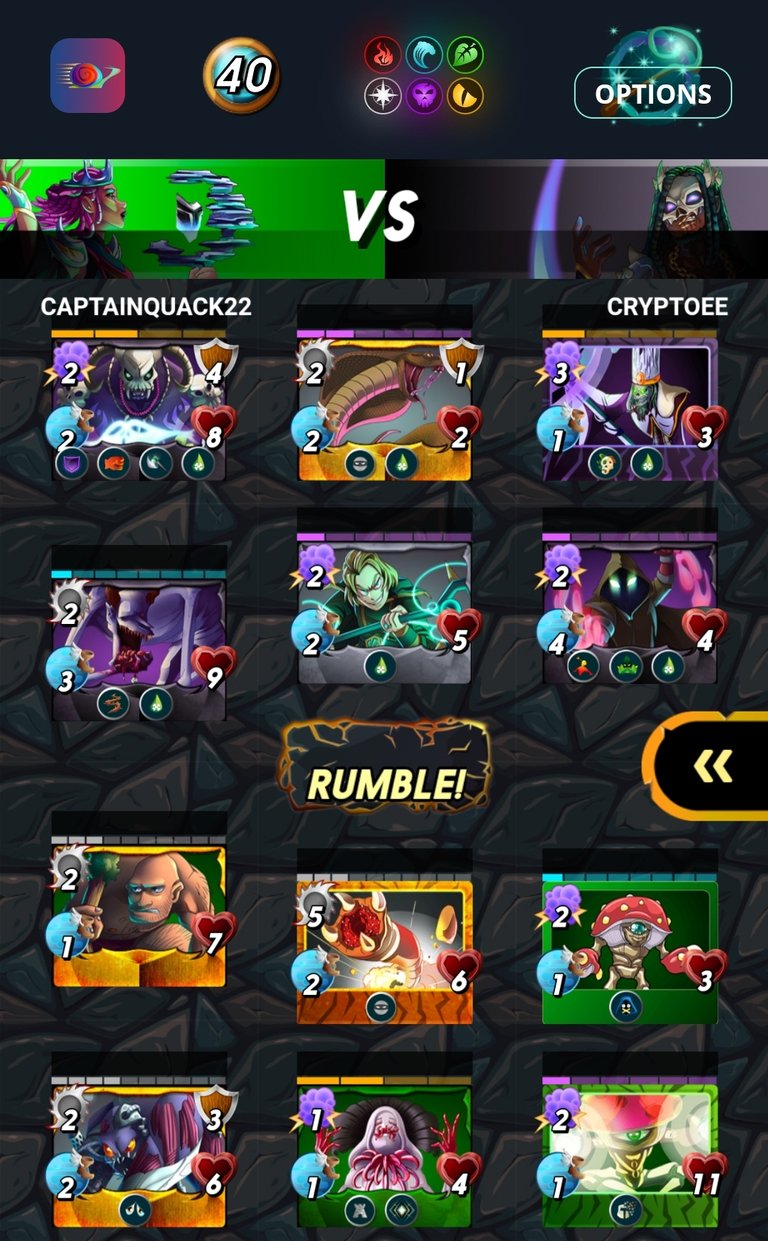 The Cursed Windeku got taken out first on the opponents team. Then the Magi of Chaos.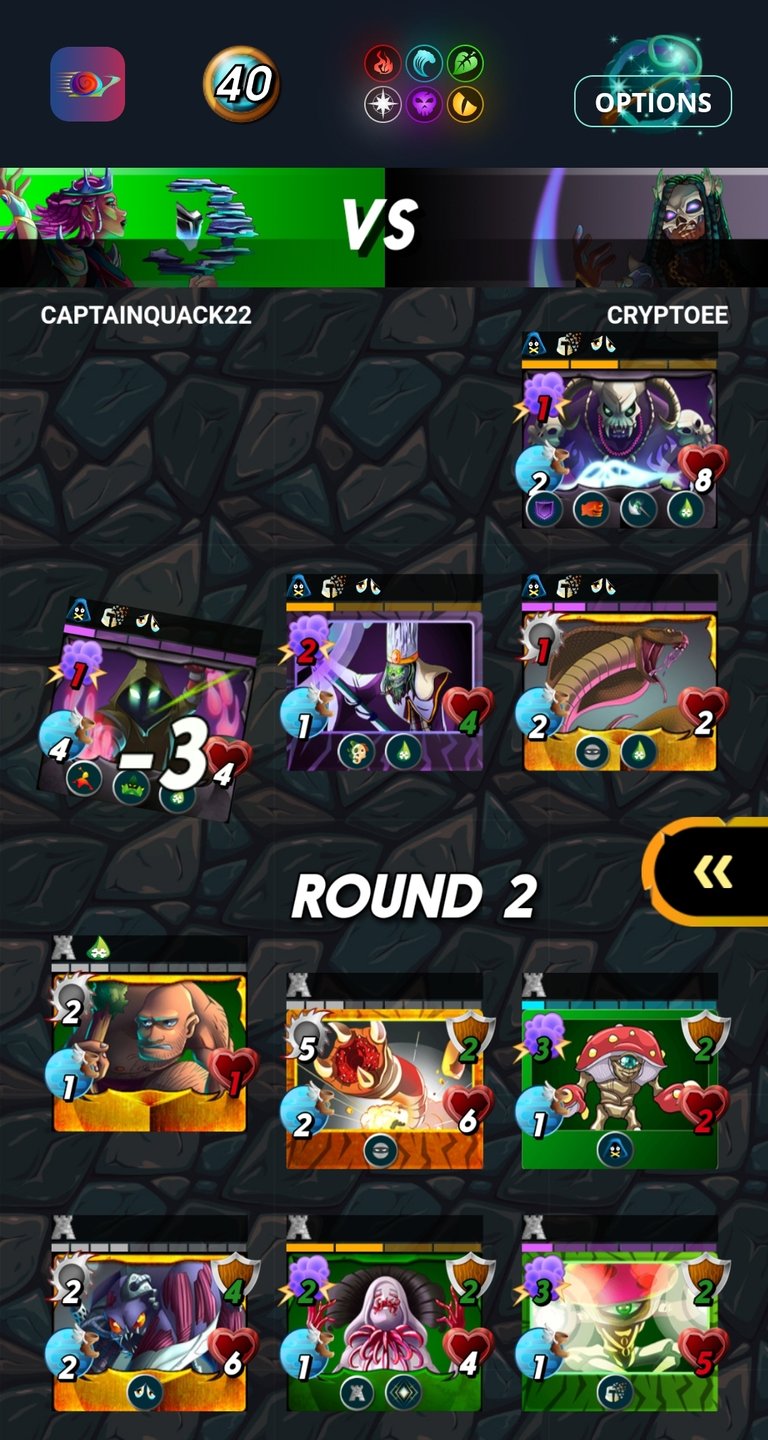 From there it was too late for redemption and the match was finished. This is actually the 2nd match today with Waka. I had 1 more win against a spiritblade earlier today as well, kind of rare occurrence. I still think it looks pretty cool, would be sweet to have that gold one but no way i can afford to buy it, so i wont be trying. Its going to be season end in just about 6 hours or so, thats pretty cool. Hoping for something spicy.
Speaking of spicy I ordered food on doordash and it will be delicious, but the 20 dollar price for my meal is ridiculous. One nice sized scrambled avocado sandwich, one 3 piece chicken with sauce and a piece of buttered bread, and 2 doughnuts. To be delivered soon because id rather sit here instead of drive, but costs that extra bit.
Meanwhile there is some excitement in SPS with some good posts about whats been going on from others. Im happy to see that at least things have stabilized around the $0.10 cent range. A recent bounce had price at just about $0.13 cents, and just now might have sold a slight bit back under 0.13. Hive near the $0.90 cent range.
First here is a weekly candle chart of Hive: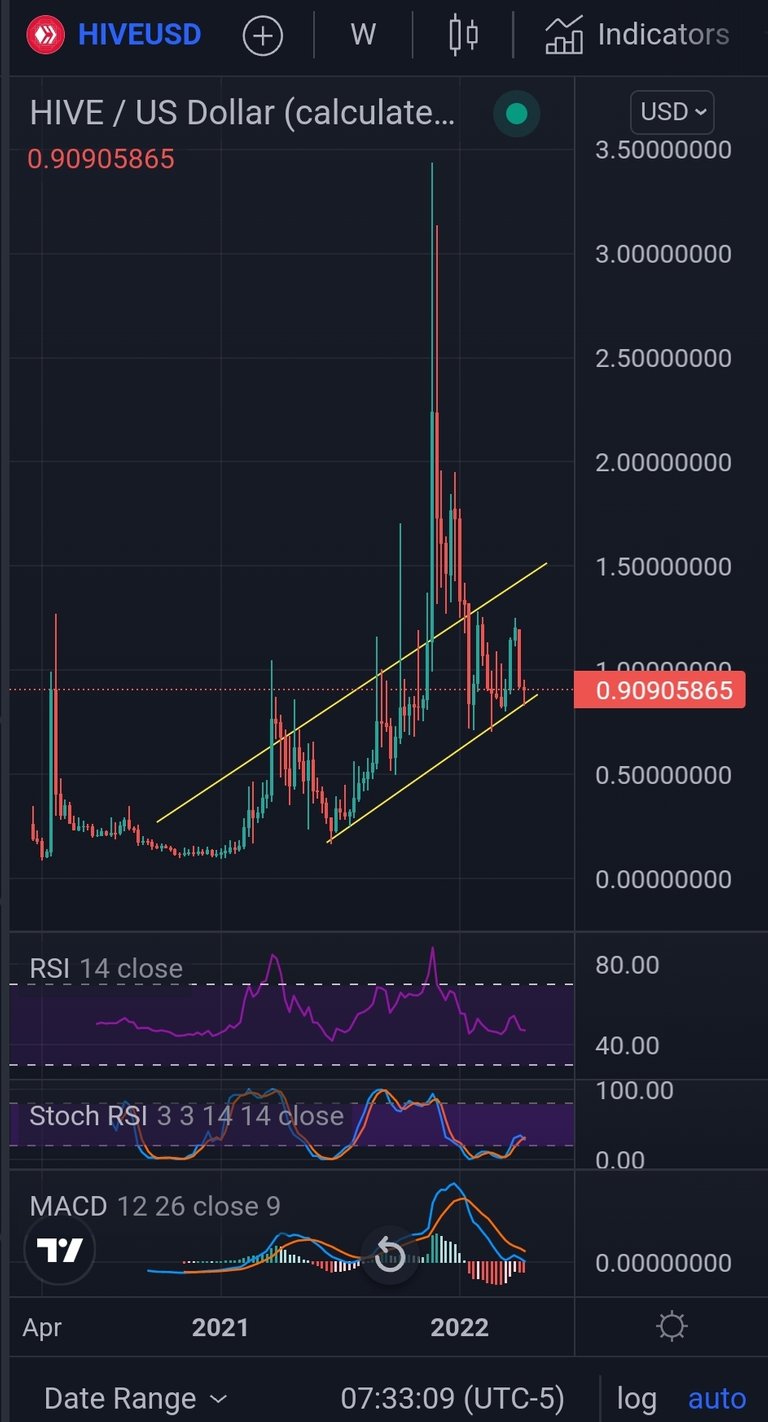 Then the SPS daily candle chart: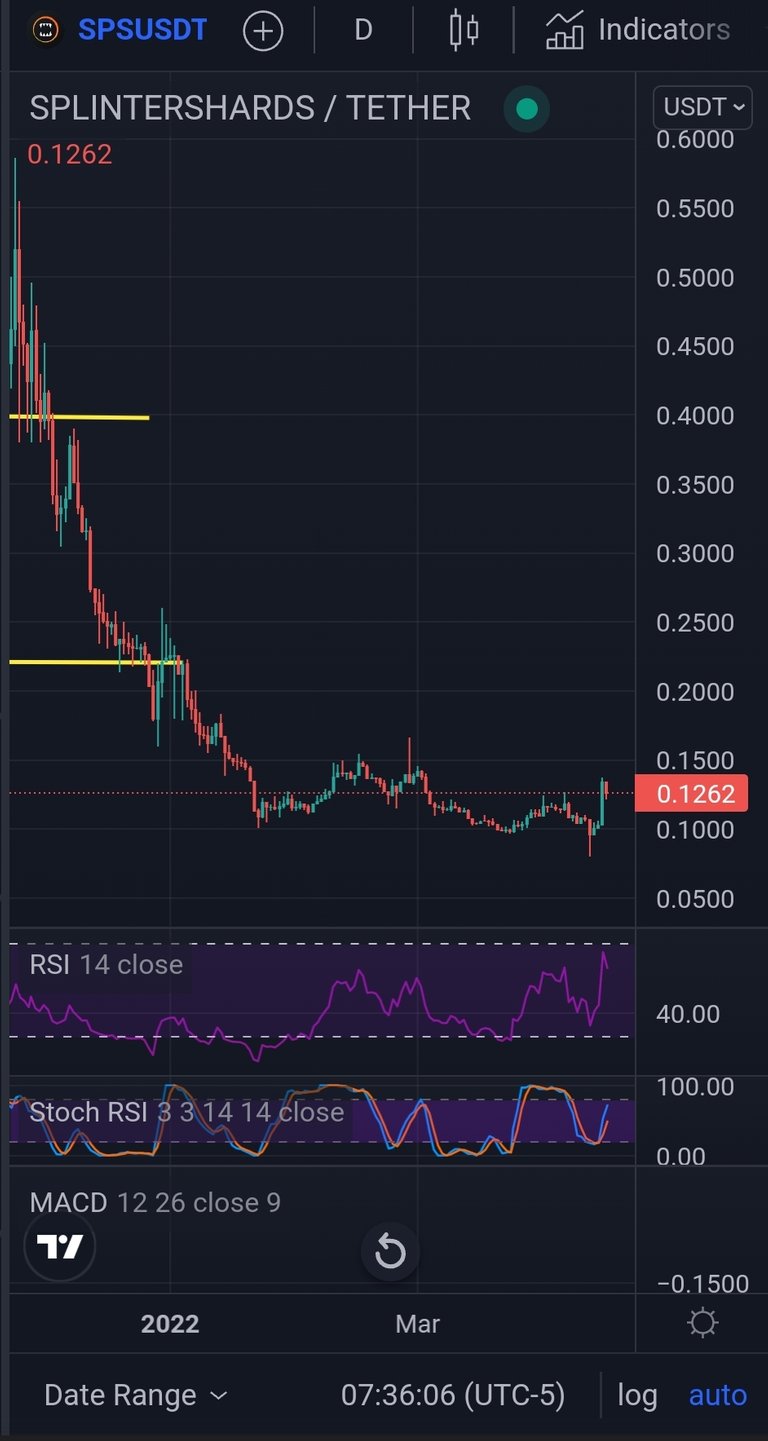 Interesting times. Have an interesting day, and good luck to your season reward, may it he a good one.
And my meal is here, check out the sammich.