Hello Assalamu Alaikum Al

How are you all? I hope everyone is well. Alhamdulillah, I am well with your prayers. I will come back in a few days. I came to play the game. It was very good. I saw two or three games in a row today. I hope that by playing with you, I will definitely become a good Spiderman game
THADDIUS BROOD Vs WIZARD OF EASTNOOD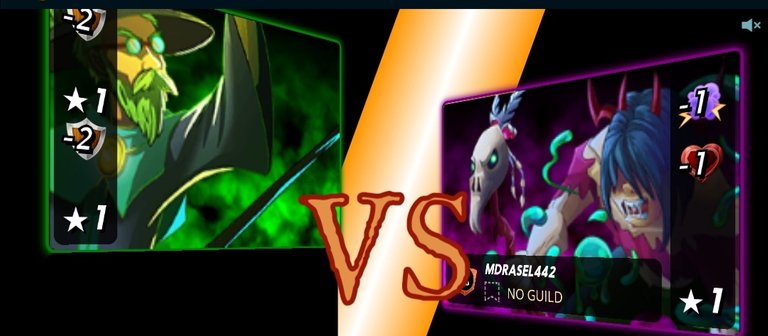 Hello, Splinterland warriors!, I hope that you are fine.
Good morning all friends. I played the Splinterlands game for my daily assignment last night. I got a chance to play NIGHT Quest last night. I have not been allowed to play Water quest for a long time. Today, I'm happy to play NIGHT Quest. I play water quest skillfully.
Because of I am a New player at Splinterlands Game, I meet difficulties many problems. I was unable to arrange my Battles properly due to Splinterlands' new Starter Cards. However, the previous matches were difficult with experience but well planned. After playing about few games, I was able to make sure my Battle plan was in place.
NIGHT QUEST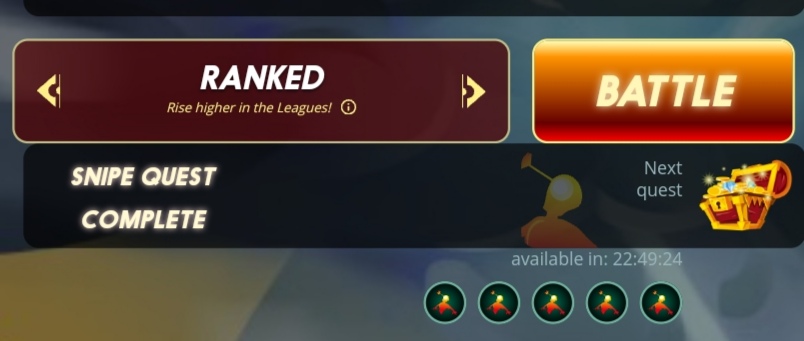 And the match started with cheers and applauses! People are really trying to cheer me up, but I believed in that chance and keep my hopes higher.

The battle lasted up to only 4 rounds.
THADDIUS BROOD Vs WIZARD OF EASTNOOD
Round 1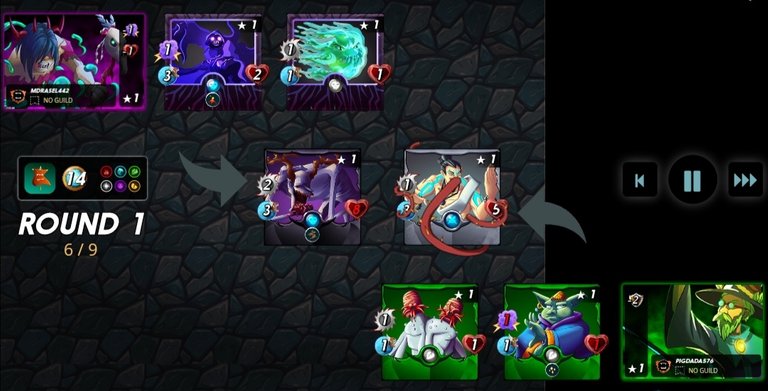 Round 2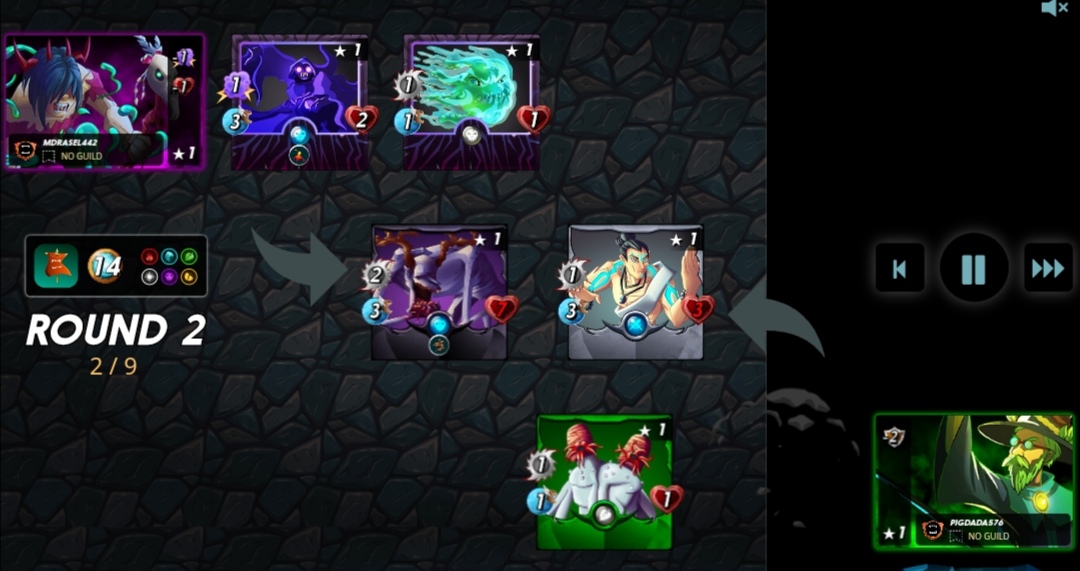 Finally I win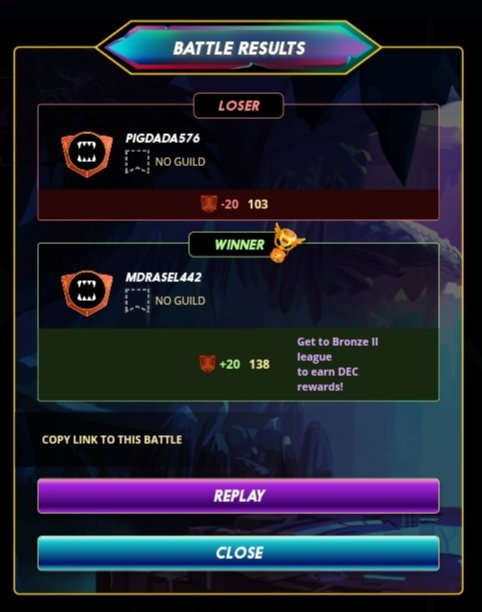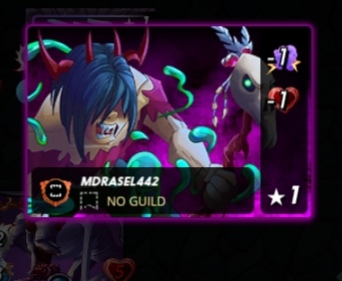 My Splinterlands account name @mdrasel442
My Splinterlands Reference link
My Battle Link
I hope you enjoyed what you read, take care