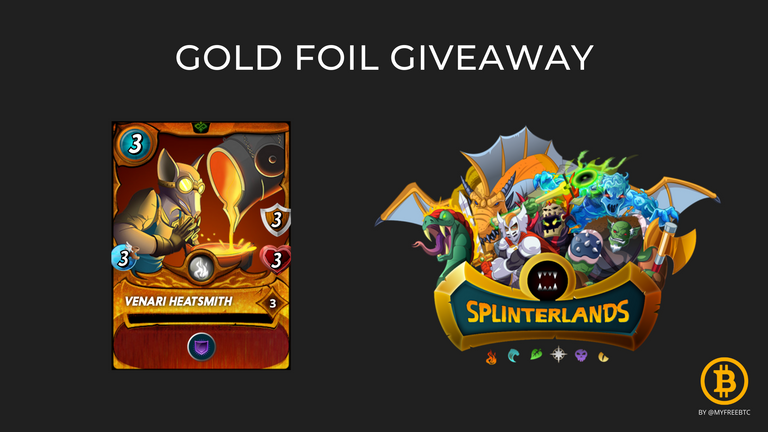 A lot of players don't take full advantage of the rewards that Splinterlands has to offer. They just complete their daily quest and close the game which leaves a lot of money on the table.
The DEC capture rate refills by 25% every 24 hours so if you want to maximize your gains you should always try to play until your capture rate gets to 75% or less. This way you can close the game for the day and be sure you maximize the amount of DEC for that day. I'm going to leave some tips to help you max out your gains.
Prioritize winning over completing your daily quest faster. Don't try to brute force the daily quest, if the ruleset isn't compatible with the quest you're trying to complete you should try to go for the win.
Use your gold foil cards instead of selling them right away. I know that it is tempting to sell GF cards for a quick profit but if you keep them and use them in battle the extra rewards will be worth it in the long run.
Consider joining a guild. You have to do the math to see if the extra dec per battle from being part of a guild is enough to cover the mandatory donations that some guilds impose. Being part of a guild also lets you participate in brawls and buy gladiator packs if you win a couple of brawls. The packs will help you grow your collection power and receive bigger rewards from the daily SPS airdrop.
⚔️ Giveaway rules:
Upvote / Follow or Re-post is not mandatory but it is greatly appreciated.
You just have to comment. If you use a different username on Splinterlands please mention the account where you want to receive the cards.
Only one comment per person
The winner will be picked by a randomizer and will be announced on next week's giveaway post every Monday.
⚔️ Cards for this week: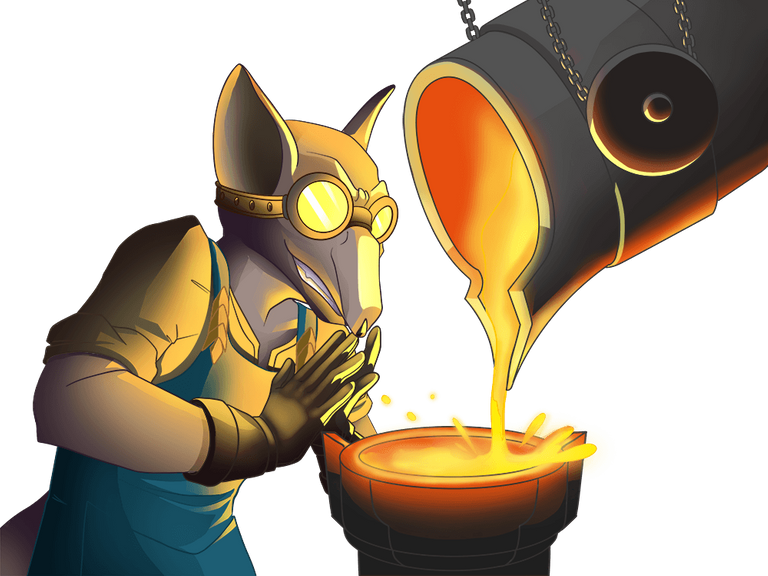 This week I decided to giveaway a Venary Heatsmith Gold Foil card!
Cards will rotate splinter every week, Fire -> Water -> Earth -> Life -> Death -> Dragon -> Neutral.
⚔️ Last week's winner: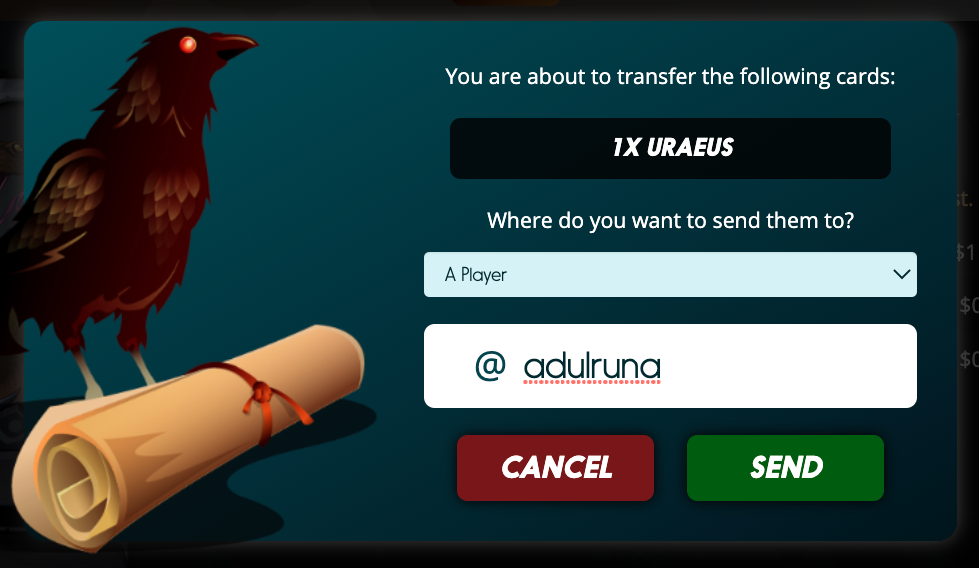 I'm currently using this tool to randomly pick one comment to win the giveaway.
@adulruna was the lucky winner from last week's giveaway! I will send your Uraeus card right away!
Not a Splinterlands player yet!? Join now