i think most of you at least those who follow me, know till now about Bxie Infinity
this is a post to shout out loud that the pre-sale days are coming to an end and your chance to win a FREE Bxie will fly away
someone can say - 'who gives a flying f*ck about Bxie' -
ok i agree guys but believe me i have said that before for some other projects and now i bang my head against every wall around cause i've lost many opportunities during these years
so in order to avoid one more lost chance to have some fun while getting something in return i don't neglect projects like Bxie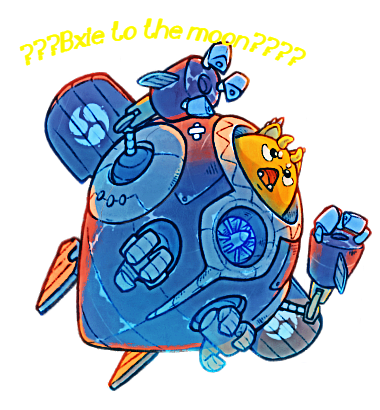 ALL CLICKABLE LINKS ARE REF-LINKS
as stated in previous posts Bxie is a fork from Axie ,it is built on Binance Smart Chain and all you need in order to get on board is an email and a BSC address
it is recommended to connect your Metamask or Trust-wallet
nobody can guarantee the success of this project and it is more than reasonable people to have second thoughts and doubts about the legitimacy of Bxie
you cannot trust somebody so fresh in market, it's true
but on the other hand i will tell you that if you wanna go big you have to risk
i think the perfect example of this is Splinterlands
if you had taken your chances 3 years ago ,you would have been retired by today
who can say it won't happen the same with Bxie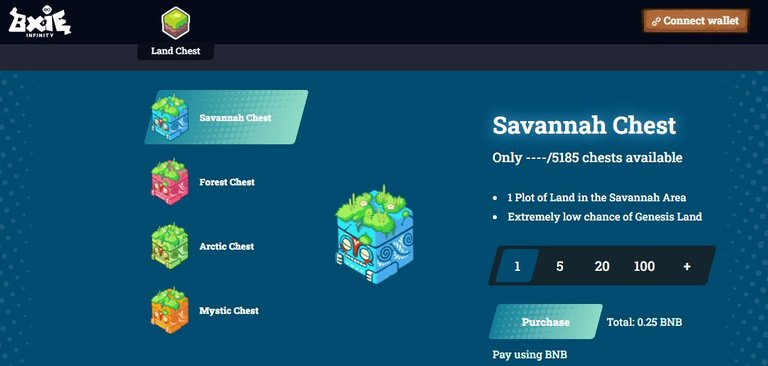 during presale you can buy not only BXS which is the internal governance token but also some LAND-chests
yes it is expensive starting st 0.25 BNB but ...what if?
what if land on Bxie goes wild after launch??
this question troubles my mind the last days
i have not decided what i'm gonna do yet but i feel like i'm gonna buy eventually
the risk of losing money is always there
but if it wasn't
the opportunity to make a fortune out of it wouldn't exist
so as i always say
lets make it, or break it!!!
you can get on board hitting this link
https://www.bxieinfinity.com/airdrop?r=2ikhei
not so much time left ...13 days to go!!!