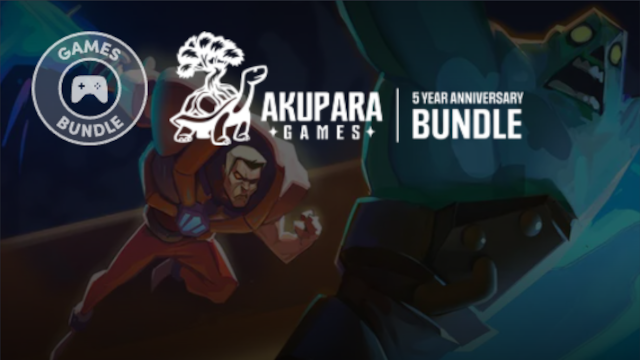 Wert in Höhe von 109,82€ - Zahlen, was Sie möchten
---
In den letzten fünf Jahren hat Akupara Games den Spielern kreative, clevere und coole Indie-Spiele beschert - und zum 5-jährigen Jubiläum haben wir uns zusammengetan, um ein Paket mit einigen ihrer besten Spiele zusammenzustellen! Fügen Sie Ihrer Sammlung Akupara Games-Favoriten wie Gone Viral, The Darkside Detective und Spinch hinzu und unterstützen Sie mit Ihrem Kauf den World Wildlife Fund.
---
Zahle mindestens 8,87€ für diese 14 Artikel

Gone Viral
The Darkside Detective
Spinch

Mutazione
The Metronomicon: Slay the Dance Floor
The Metronomicon - The End Records Challenge Pack

The Metronomicon - J-Punch Challenge Pack
The Metronomicon - Chiptune Challenge Pack 1
The Metronomicon - Chiptune Challenge Pack 2

The Metronomicon - Indie Game Challenge Pack 1
The Crow's Eye
Whispering Willows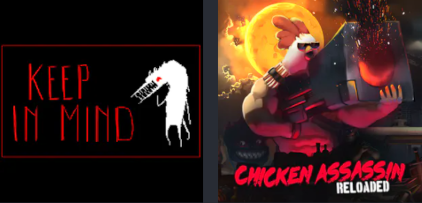 Keep in Mind: Remastered
Chicken Assassin Reloaded
---
https://www.humblebundle.com/games/akupara-5-year-anniversary-bundle?partner=dotwin1981
---
Member of Opfergnome-Witness-Team on Blurt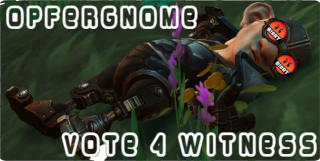 Feel free to vote for us!