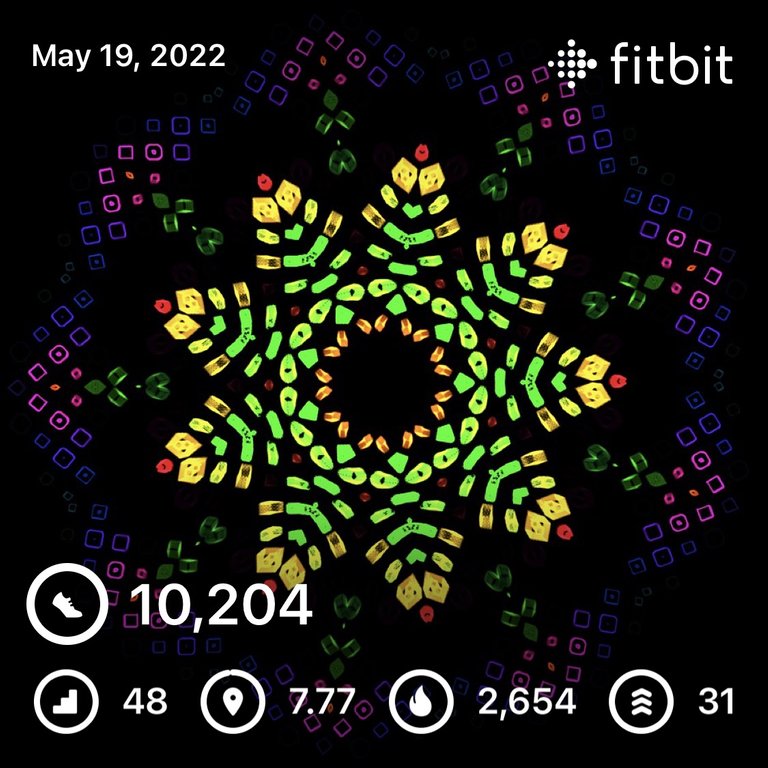 Made it from eight thirty till five thirty today and even with being broken and on the couch, I was only about twenty minutes shy of a full night, so I'll take it. The productivity was moderate and I did hit the wall in the afternoon, but made it through without collapsing and went to bed relatively late.
The morning routine was absolutely brutal again. Did the usual morning stuff, but the crypto markets were showing double digit reds basically across the board again. 🤬😭 Did my curation, got caught up on Discord, hit the faucets, all the normal stuff otherwise, shifted H-E tokens around, and then worked on my post.
Got it done and shared and then, since today was Thursday, I was due to run my errand to the smoke store and the puffity-puff store, which took me past the hardware store again and I decided to stop there as well to see if they had the annual water filter replacement I needed…and they did!!!! Woot! Got those switched out later in the evening and we're good on water for the next six months. 😁
When I got to the smoke store, I decided to take a punt and try a vape. My Mom and my wife have both quit smoking, and I "want" to…know I should either way…but it seems like the more I think about it and the more I try, the more I smoke. So, maybe switching it up…it know it isn't healthy, but several studies (WHO and CDC I'd you trust them) have shown that they're at least healthier than traditional tobacco. There's the whole "devil you know" business, but for now it's a proactive decision to try and make a change.
Got home and was pretty happy with what I'd accomplished so far for the day, so I jumped into VR for a bit. Been getting the hang of Mercenaries (particularly with Hulk) and was able to five star the last classic level and unlock the hand cannon.
Since those are done now, I went back in to try some more challenges. I did five Star another one, but some of them, like the melee only, are going to be insanely tough to beat! 😮
Quit out and grabbed some lunch and then started to hit the wall. I didn't want to give in yet, so I decided to try and see if I could get from MATIC to HBD via the new route I'd just learned about. The first three times I tried to swap from MATIC to pHBD, the transactions just vanished…the first had a transaction hash but was pending and then just disappeared and the other two didn't even have a trx hash. 🤬
Waited until later and tried again and was finally able to get the swap done on the fourth try. Kinda' dumb, was mad at myself, since selling into a stable just to test this meant that I took a fifty percent loss on that MATIC; but it was my own fault, so whatever.
Went over to wleo.io to bridge it over and, after five attempts, got nothing but JSON-RPC error. I submitted a support ticket in their Discord, but so far the only thing they've said is Polygon is having node issues. I don't know, may very well have not been their fault, just bad timing, but every time I've tried to use one of their products, it has failed. 😡🤷
By then I was frustrated and really hit the wall. I laid down and put on a movie: Willy's Wonderland with the expectation that I'd likely fall asleep, but I made it through. It was more or less the live action version of Five Nights at Freddy's with Nicholas Cage as the main actor. Was pretty ridiculous, as you'd expect, but I do have one thing to say about it: it is absolutely remarkable that Nicholas does not speak a single word through the entire movie! 😂😮😱 I thought Castaway was bad, but Tom Hanks did say something in that! 🤣
When Wenche got home she made us turkey taco salad for dinner and I ran to the store real quick to get us a head of lettuce. We watched some more Librarians for the rest of the evening and I finally played some Splinterlands.
---
The dShitty absurdity continues, but somehow has seemed to have little effect? 🤷 I got thirty-five SIM, anyway, which is significant more than usual, so happy days for my portfolio.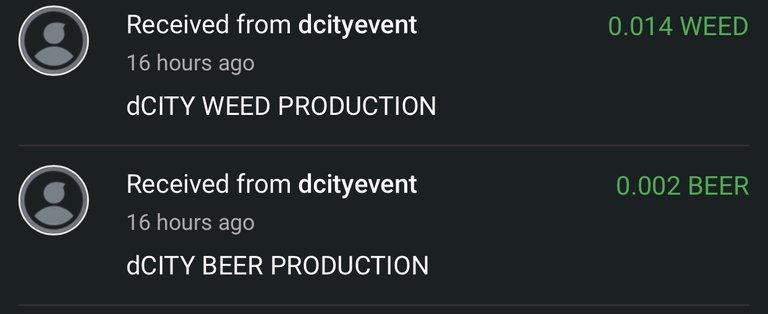 ---
Hooray! I finally shook the drunks on Rising Star and my Ego remains zero. Back to slogging missions it is.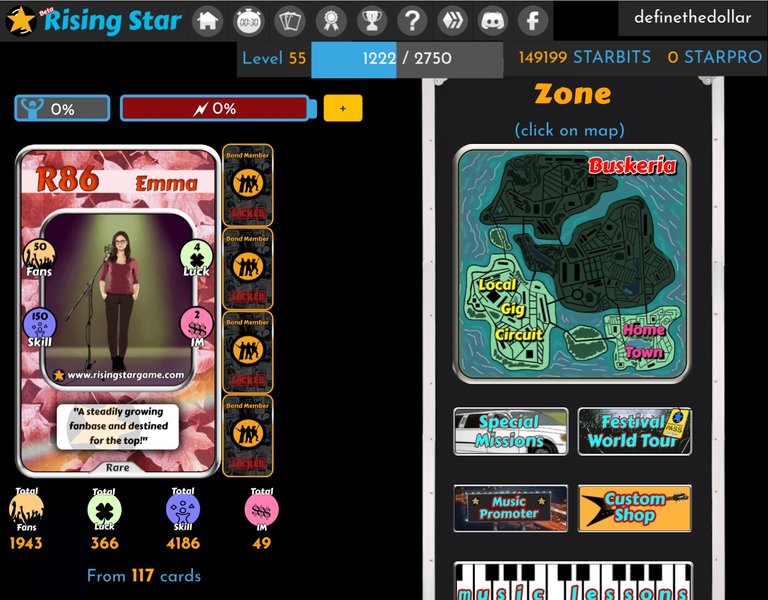 ---
Although I did have the goal to work some on the computer, as I kind of expected, it didn't happen. Likewise, I didn't harvest or replant or any of the stuff I now need to do having waited a week for it. I keep trying to have faith despite all my spidey senses tingling…but sort of wondering if I keep at it only because I'm already in too deep?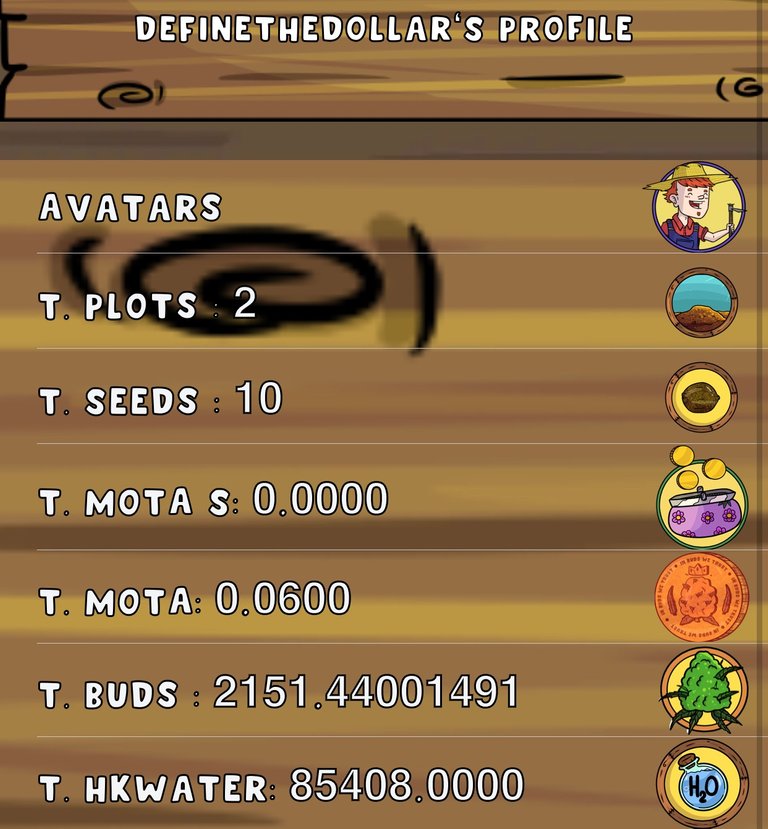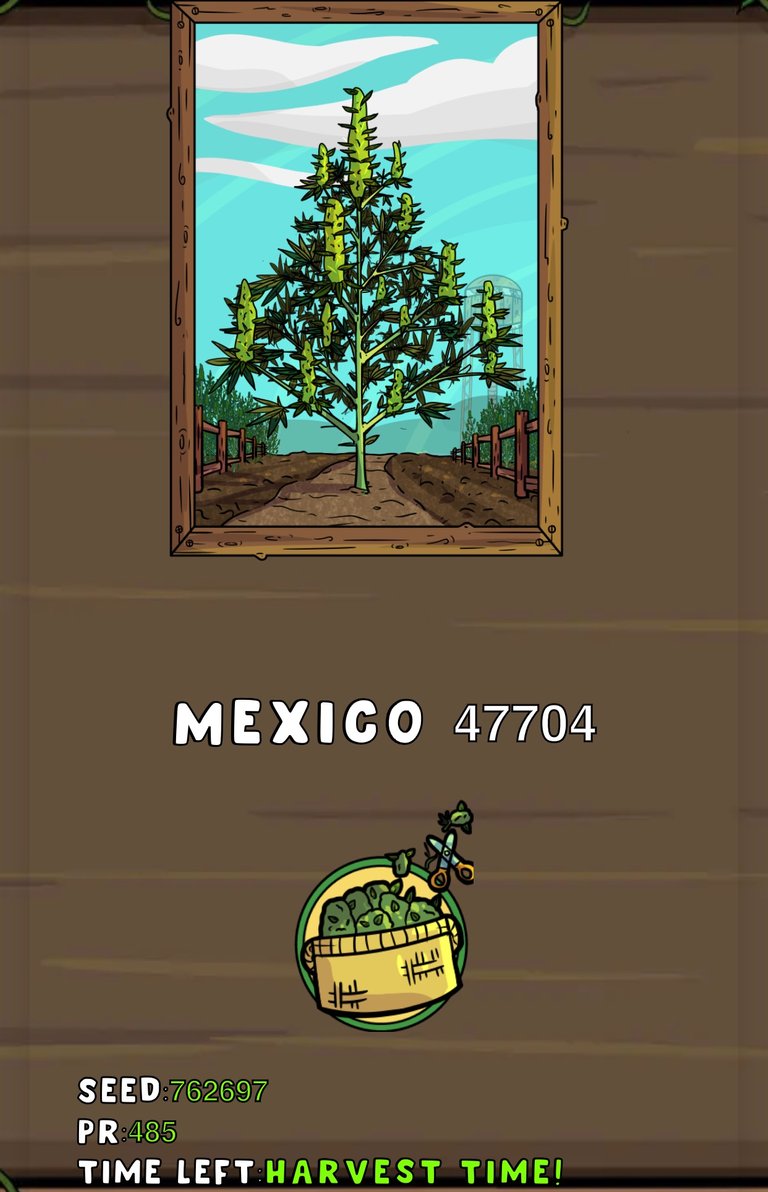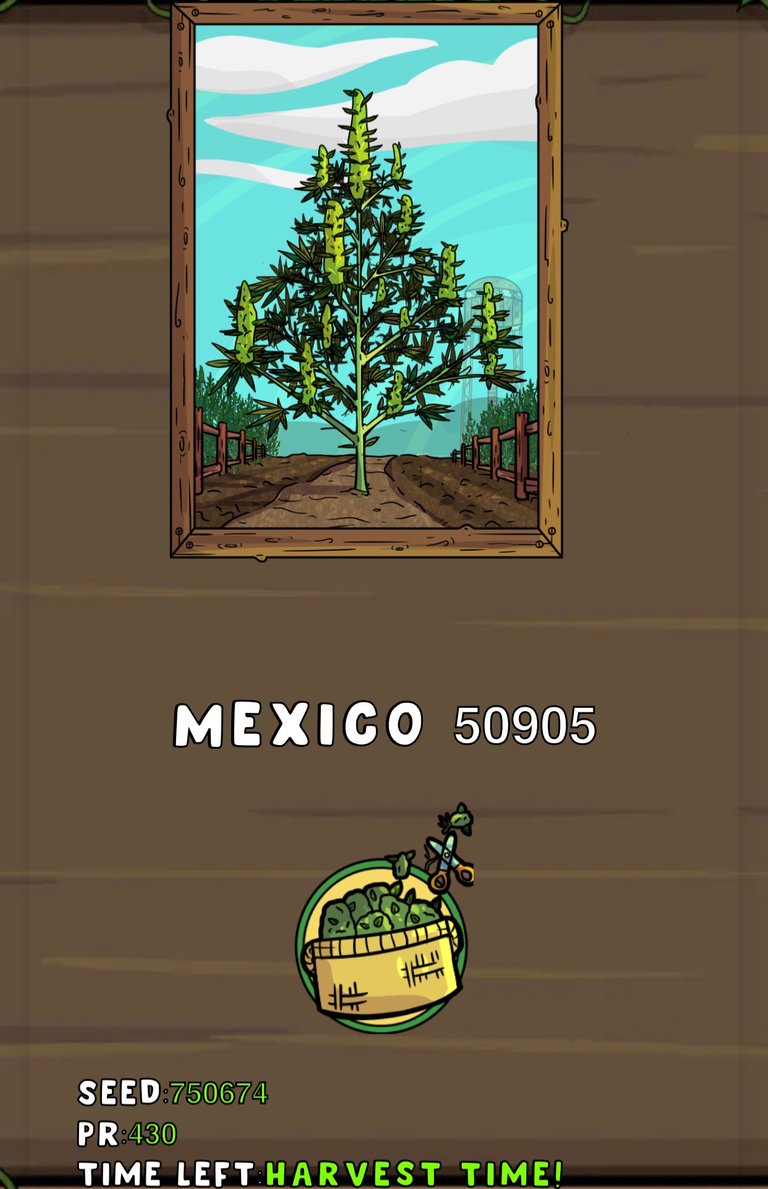 ---
It ended up being quite late again somehow before I thought about playing Splinterlands, so late in fact that I considered waiting until the morning to try and get the quest reset early. I know how that goes, though, and it had been like four days since I actually played, so it was time to break the drought.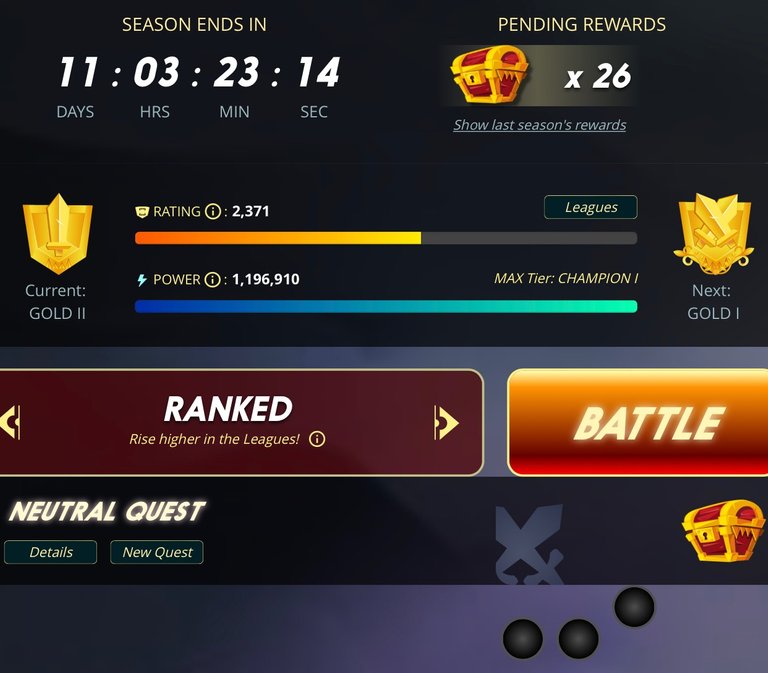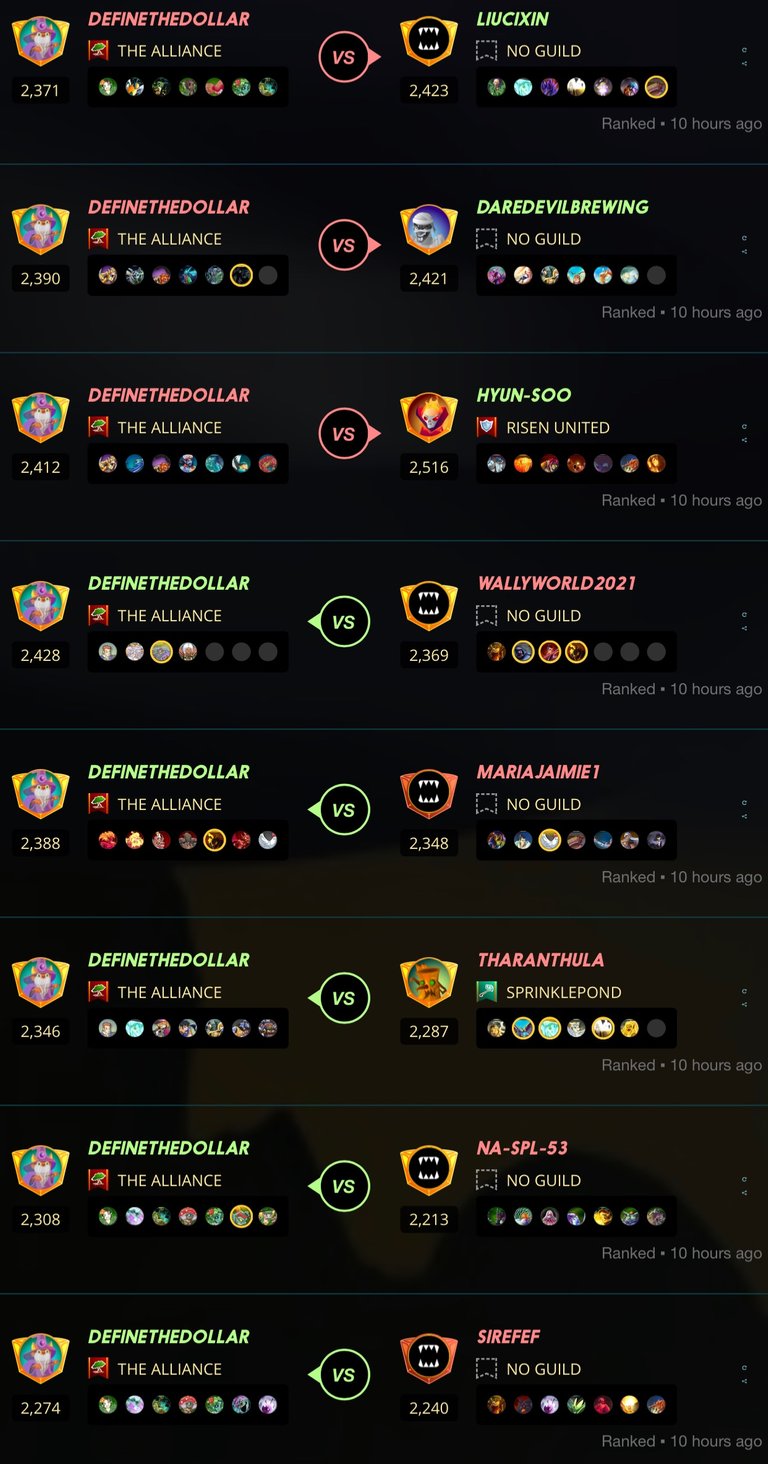 Didn't do too badly. I guess I waited long enough for most of the OP decks to get back up a tier or two. Finally got the Sneak quest done that had bee waiting for ages. Lotsa' potions, of course: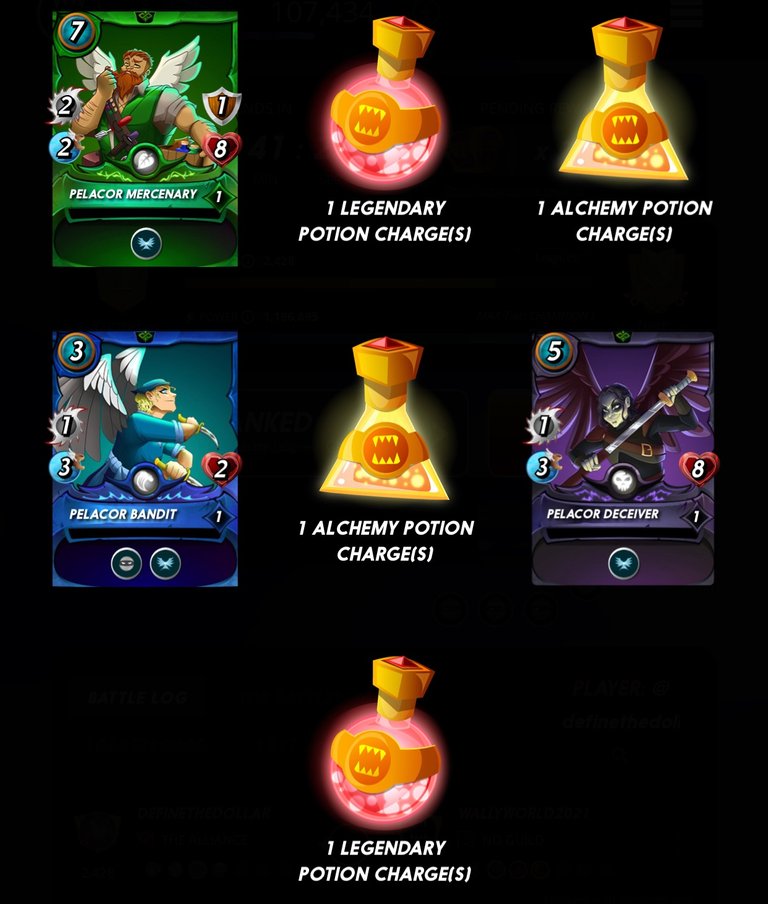 I reset late again but got three wins without neutral monsters for my quest today and thought I might be able to get caught up. That's when the losing streak started and I'd had enough.
Staked my SPS drop, which fell hard again erasing the gain I had yesterday. 😭 I did have a bit of SPS and DEC in H-E, but when I tried to move them in-game, unlike all the other transactions, for some reason it fires the (broken) Hivesigner verification rather than just asking for the active key. 🤬😡 So, it's still the case that I have to switch over to Keychain app and get logged in on that to be able to do any of those transfers…will do it later.
Otherwise, no moves on vouchers today. I do have the feeling that they've dropped off as well, but it's really hard to tell now that it depends on when I last claimed. Either way, I'm quickly plowing through that liquid between adding to pools and buying PIZZA, and I am starting to get some more built up, so might move some more out here pretty soon. 🤔
---

Wordle 334 4/6
🟨⬛🟩⬛⬛
⬛⬛🟩⬛⬛
⬛🟩🟩🟩⬛
🟩🟩🟩🟩🟩


Daily Quordle 115
4️⃣6️⃣
3️⃣7️⃣


Daily Octordle #115
🔟3️⃣
🟥6️⃣
9️⃣4️⃣
7️⃣🟥


Daily #95
0️⃣8️⃣⬛1️⃣5️⃣
2️⃣1️⃣⬛0️⃣6️⃣
0️⃣5️⃣⬛1️⃣4️⃣
0️⃣9️⃣⬛1️⃣6️⃣
1️⃣7️⃣⬛1️⃣3️⃣
1️⃣1️⃣⬛1️⃣0️⃣
1️⃣8️⃣⬛1️⃣2️⃣
2️⃣0️⃣⬛0️⃣3️⃣

---
Average Last 7 Days: 15,948
Lifetime Average: 14,951
10k per Day Streak: 68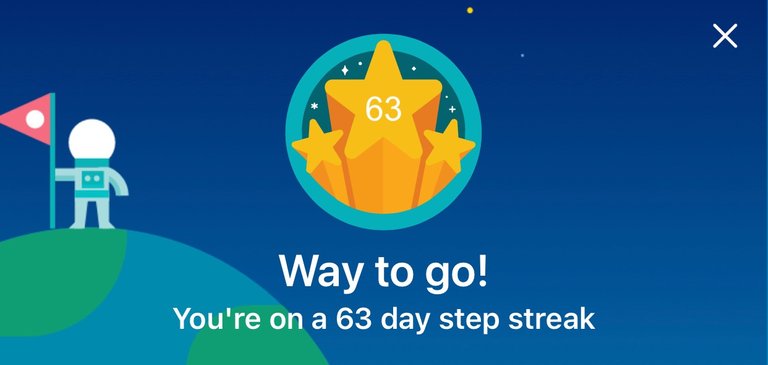 Longest Streak: 204

Distance on shoes: 781.62 km
Distance on hikers: 67.07 km
#AutomaticWin Tally: 421
#AutomaticWin Streak: 0
Longest Streak: 53
#TripleTen Tally: 118
#TripleTen Streak: 0
Longest Streak: 7
#DoubleDay Tally: 229
#DoubleDay Streak: 0
Longest Streak: 37
Highest Floors: 120
Highest Daily Steps: 41,528
Zombies evaded: 0/0
Mindfulness Diary:
Health: 84%
Satisfaction: 84%
Energy: 85%
Productivity: 78%
---
Referrals: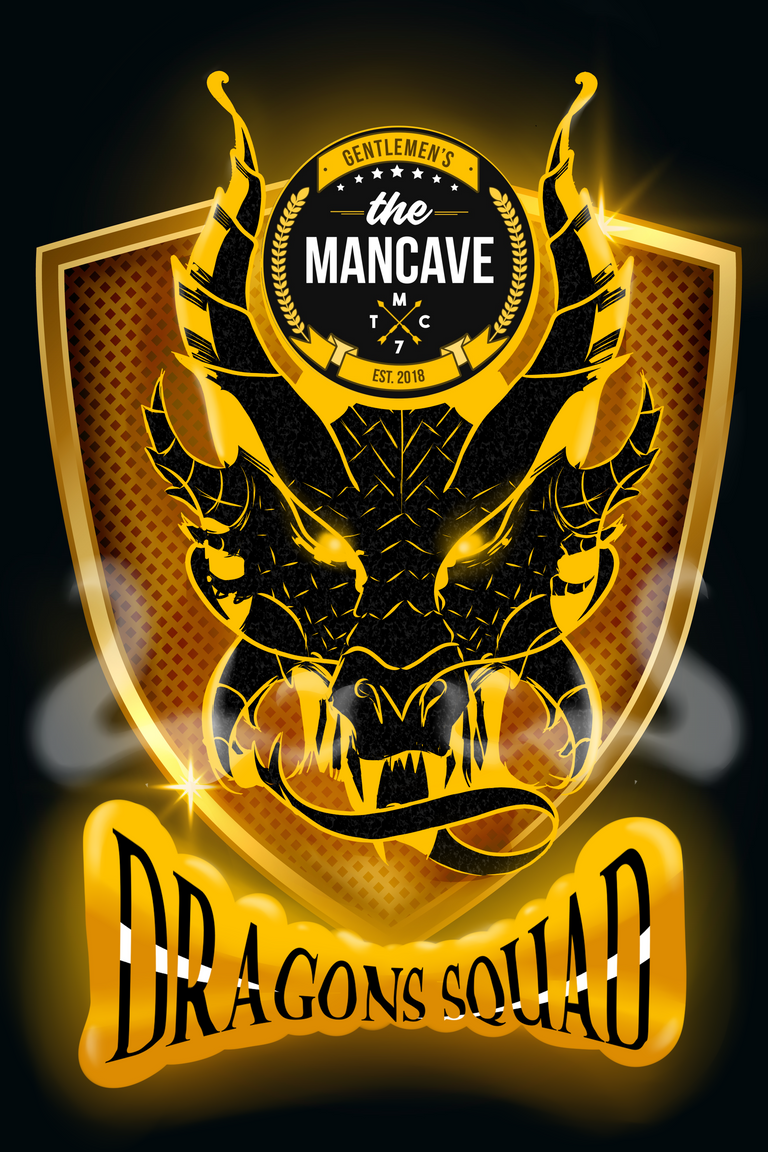 Power up and Hive on!