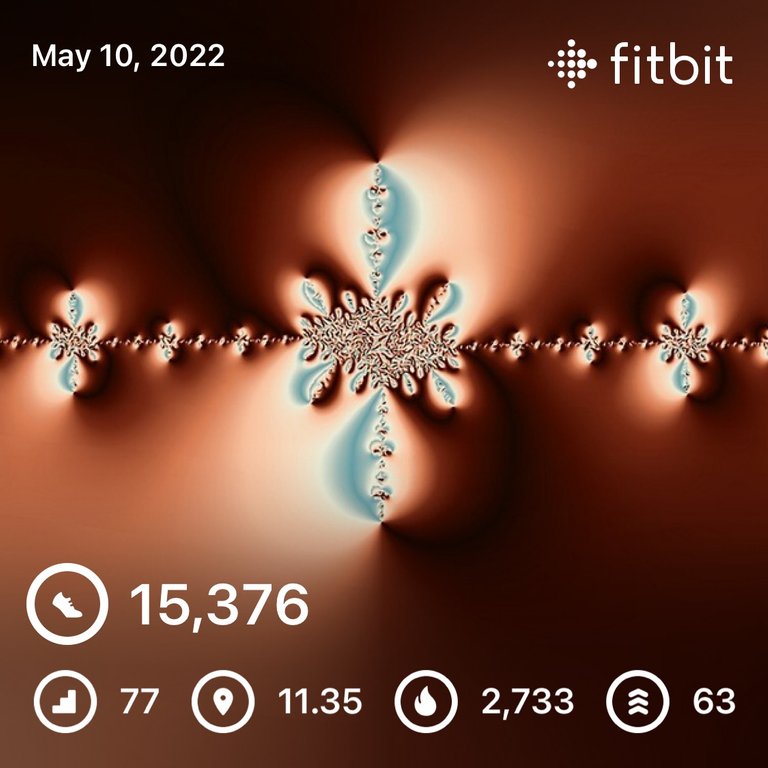 [Got teaching again all day today, so doing my best to at least get my post skeleton done, but it's looking like I'm not going to have much more time than that. 😢 Might try and edit later, but after teaching all day, honestly, it's unlikely.]
Slept from nine to nearly seven thirty today for a fantastic nine hours of sleep!!! 🥳 That made for several days of solid sleep now and I'm starting to feel more like myself again. 😁
Not a lot to note about the morning routine. Just did all the usual stuff, but I did sell off a few vouchers and bought some PIZZA and increased my PLN pool position. Otherwise, all the usual stuff.
Got my post done and published and couldn't resist the temptation to play Oculus. That Pioneer game I got is seriously addictive! I got to the level before the final boss this time, but still haven't been able to make it all the way to the end. It gets wicked hard real fast there at the end!
Didn't want to waste the whole day, and it was gorgeous out for once, so I decided to take the dog back down to the trail we discovered the other day. Put in a solid five kilometers even though it was super hot.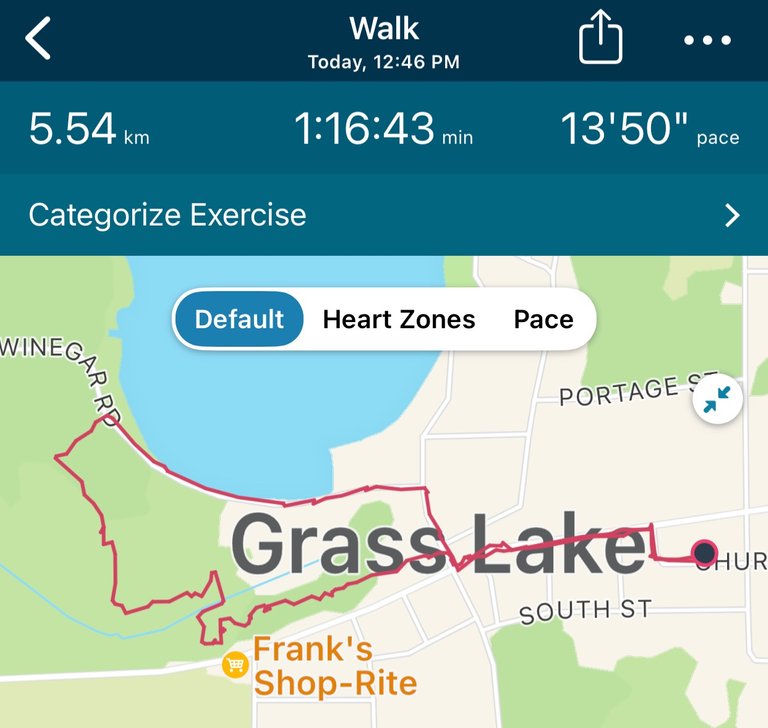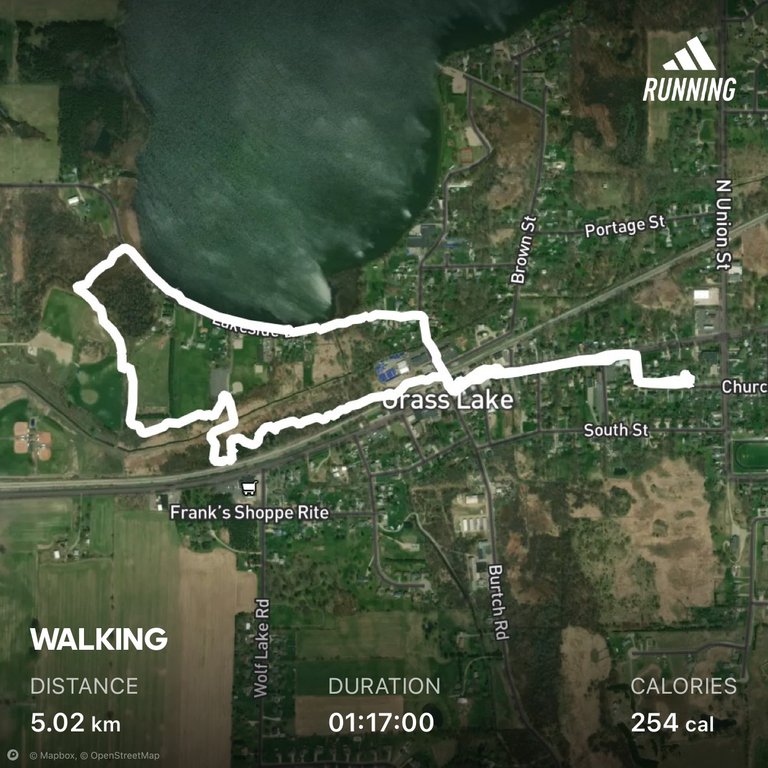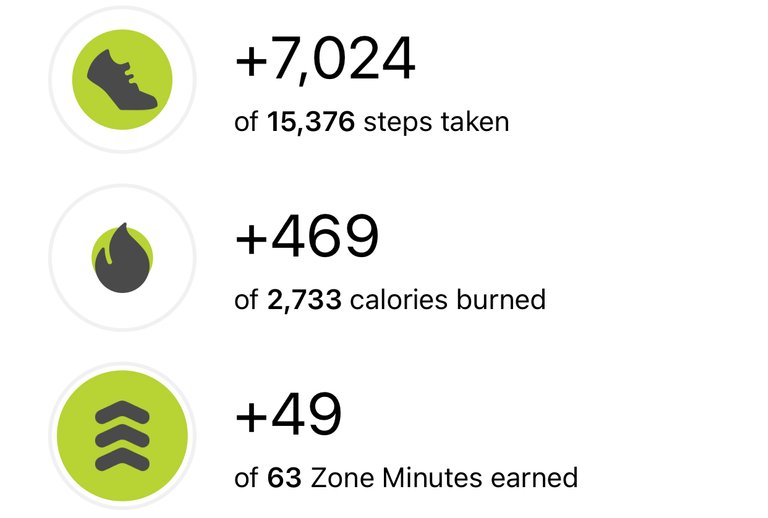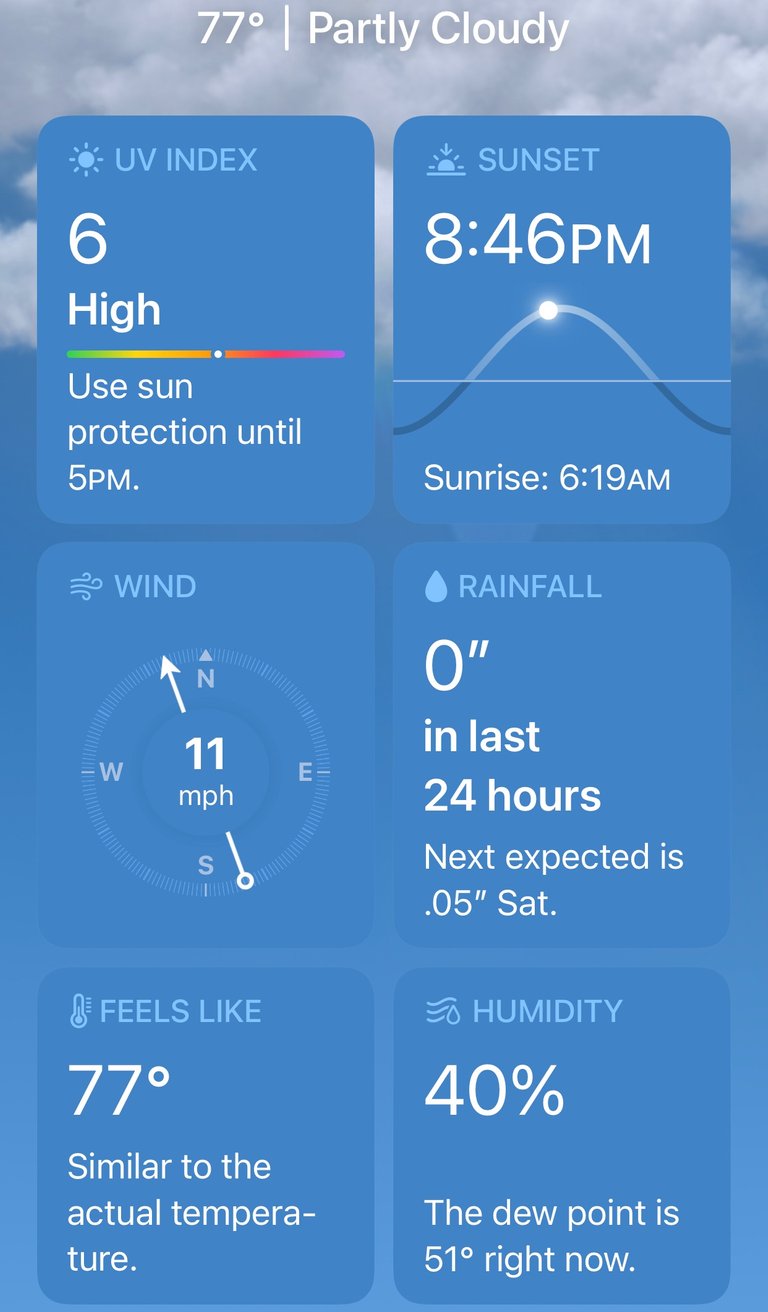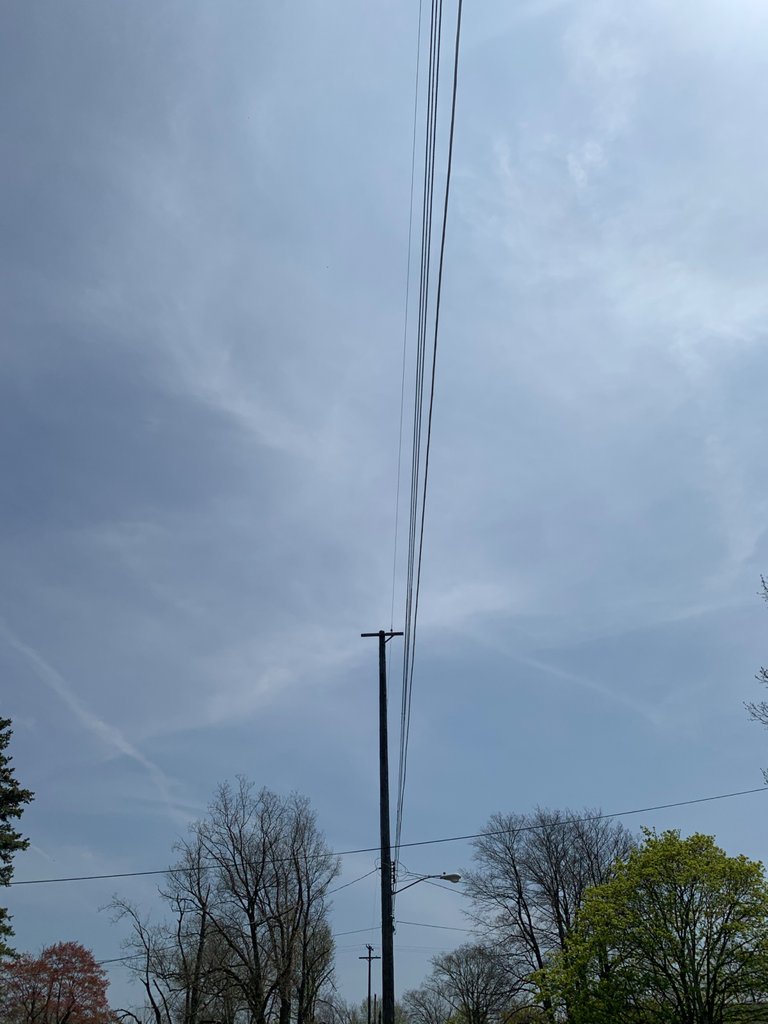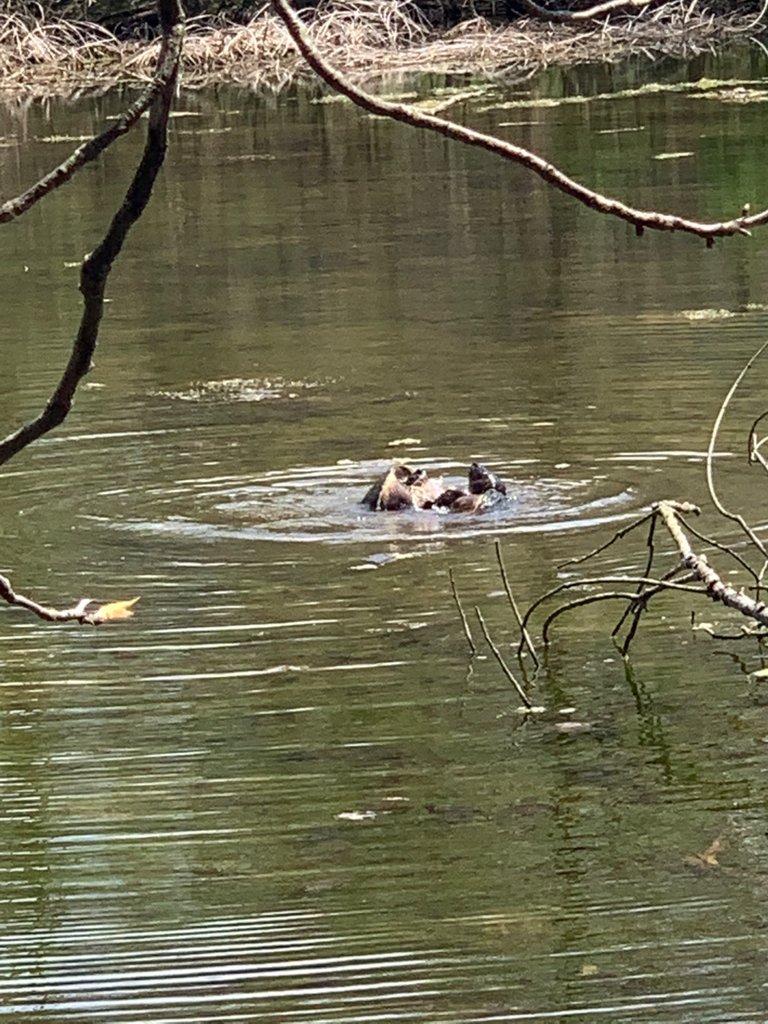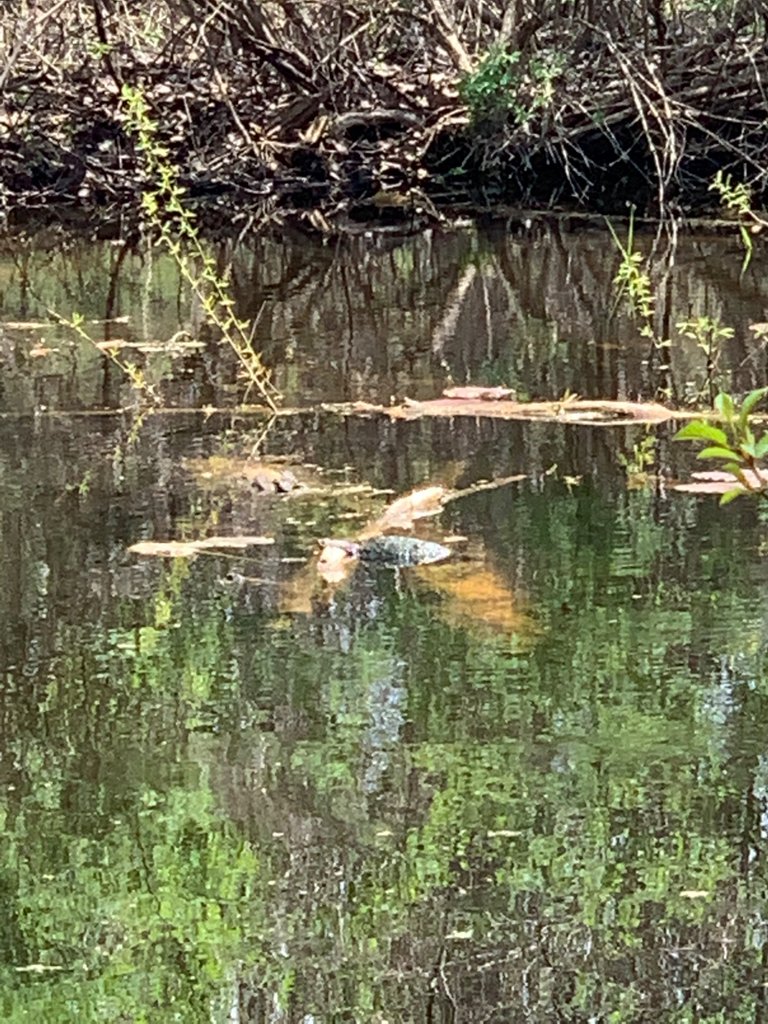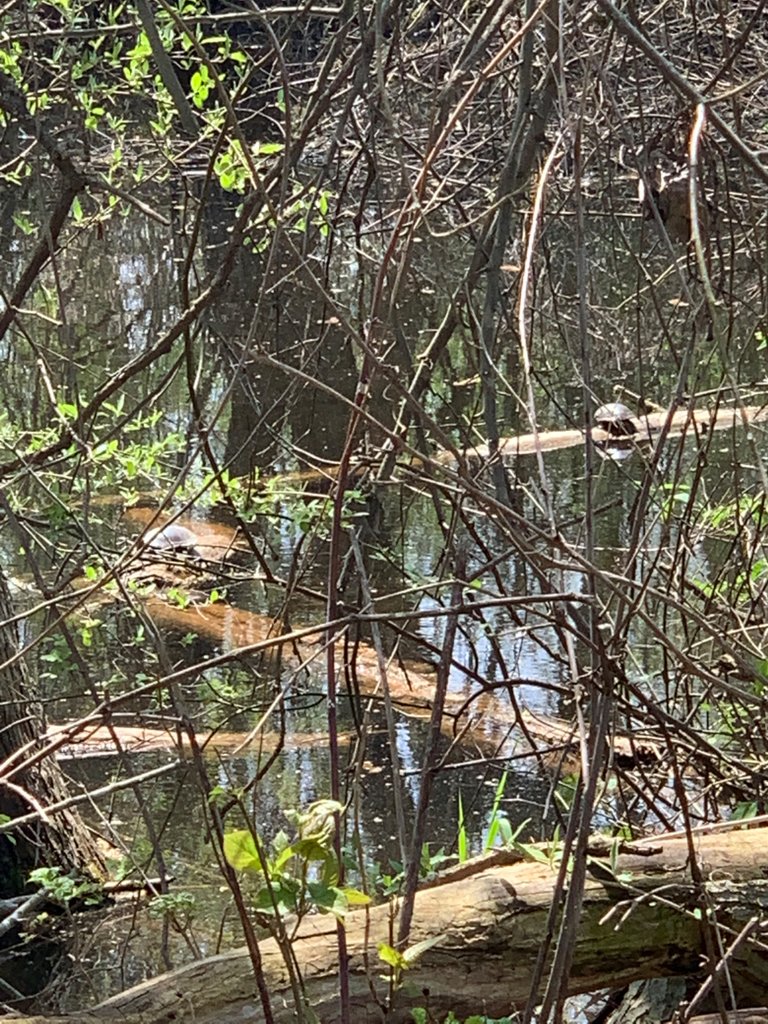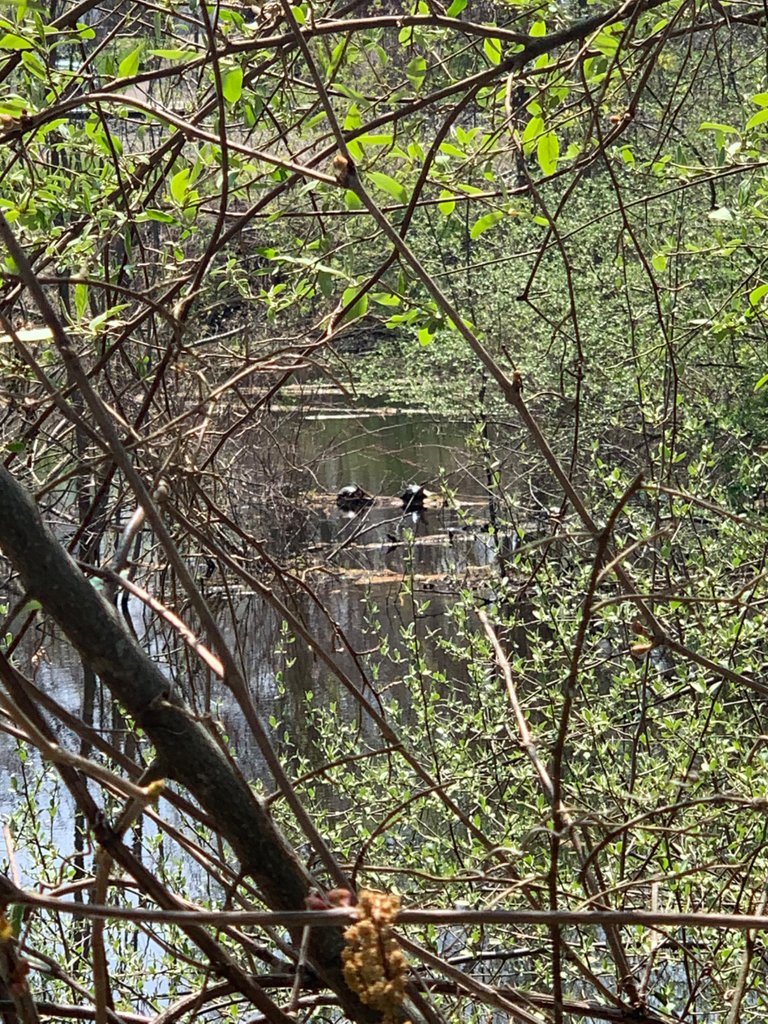 ---
We had riots in dShitty today, but despite that I still got double digit SIM for the day. 😱 With all this income whatever shall I do?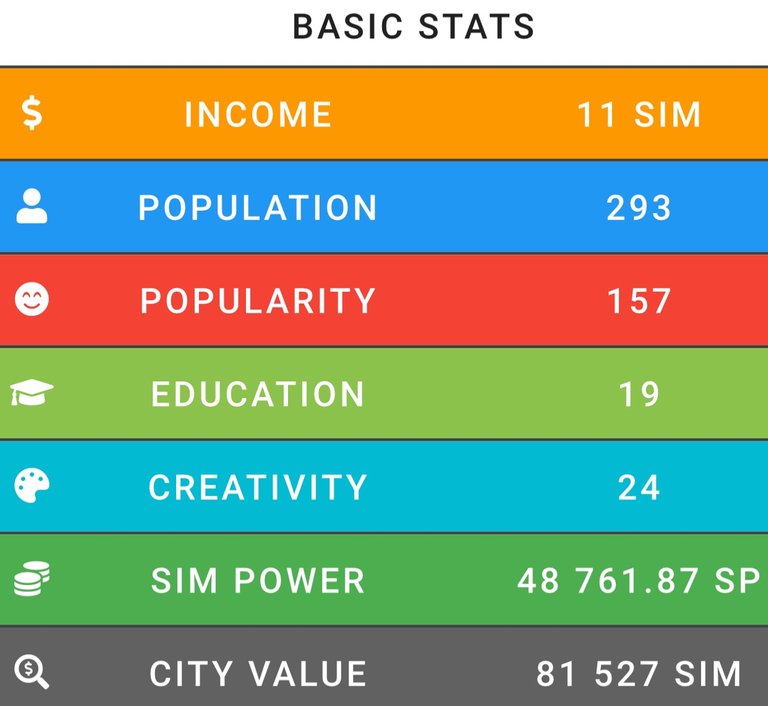 ---
Went in once today on Rising Star. I did actually remember to go in for a second time, but when I did there was still time left on the last mission, so that was it for the day.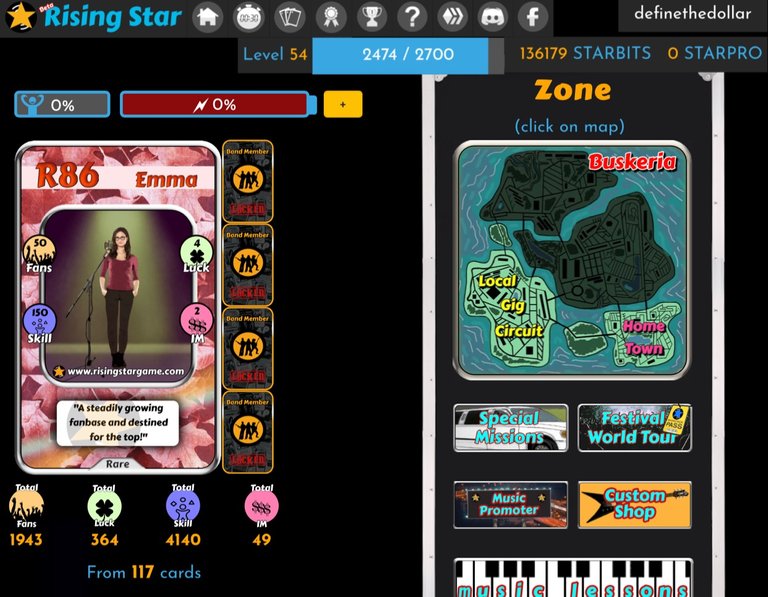 ---
I suppose I could have gone in on the computer and taken care of HashKings today, but I didn't…if that's the only reason for firing up the computer, then it isn't going to happen.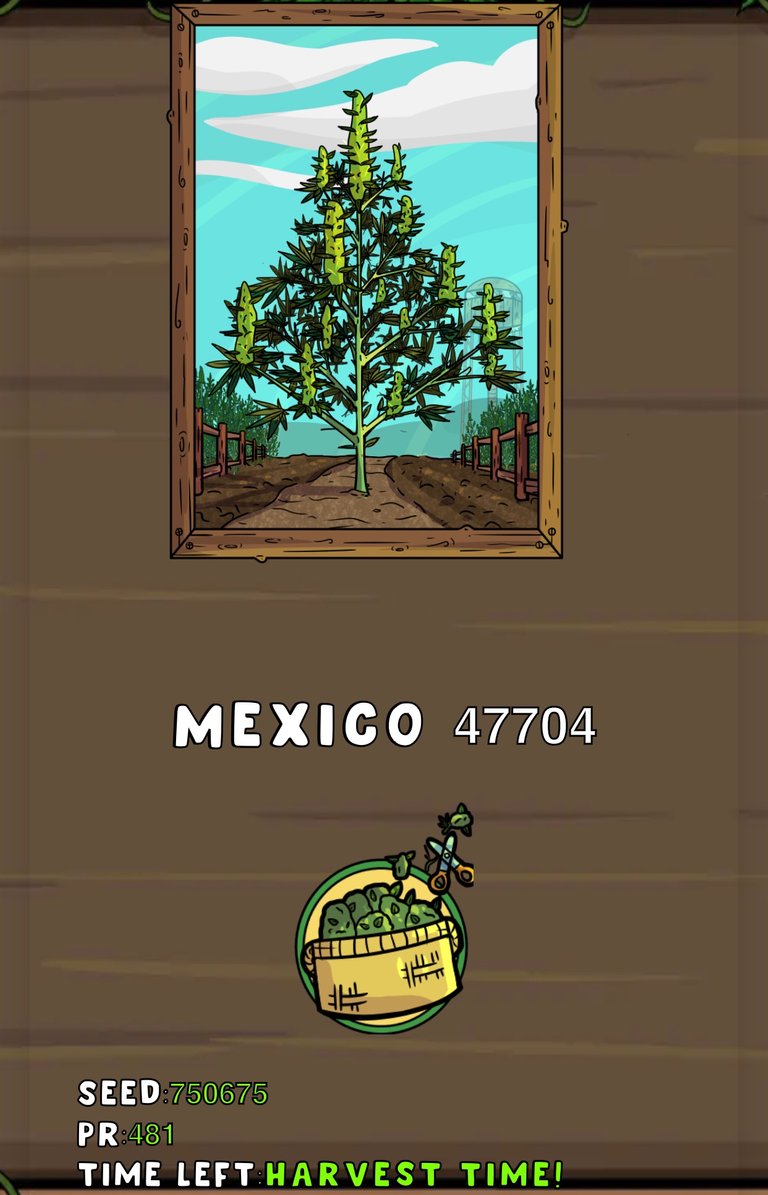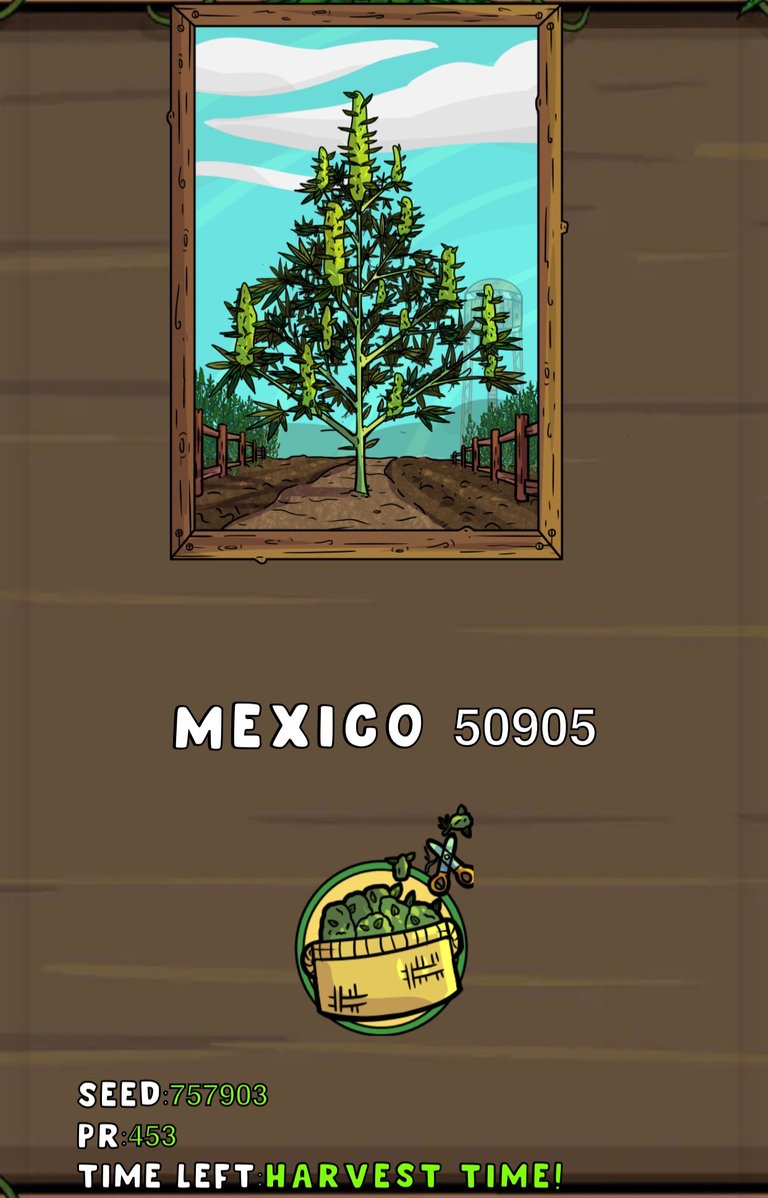 ---
Played a ton of Splinterlands in the evening. Got my quest done from yesterday and decided to try and get caught up, but I got frustrated and rage quit.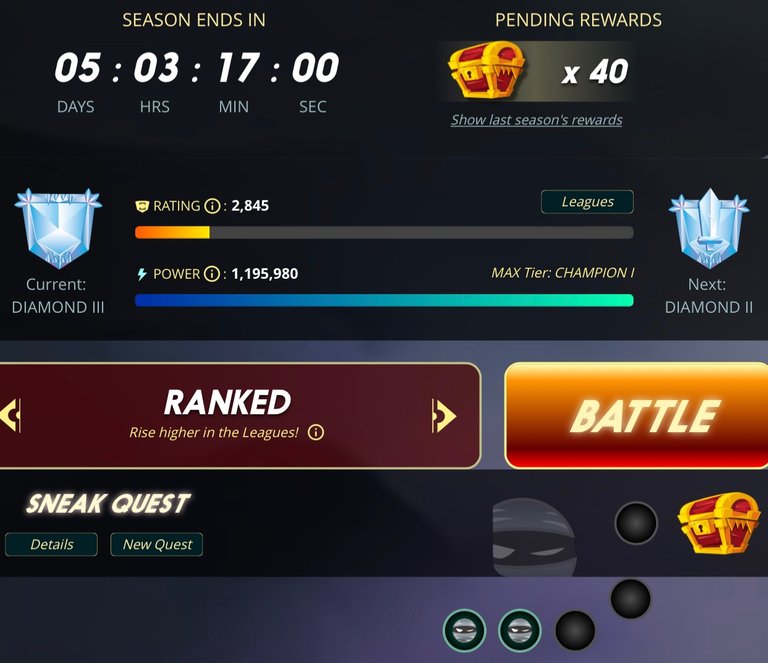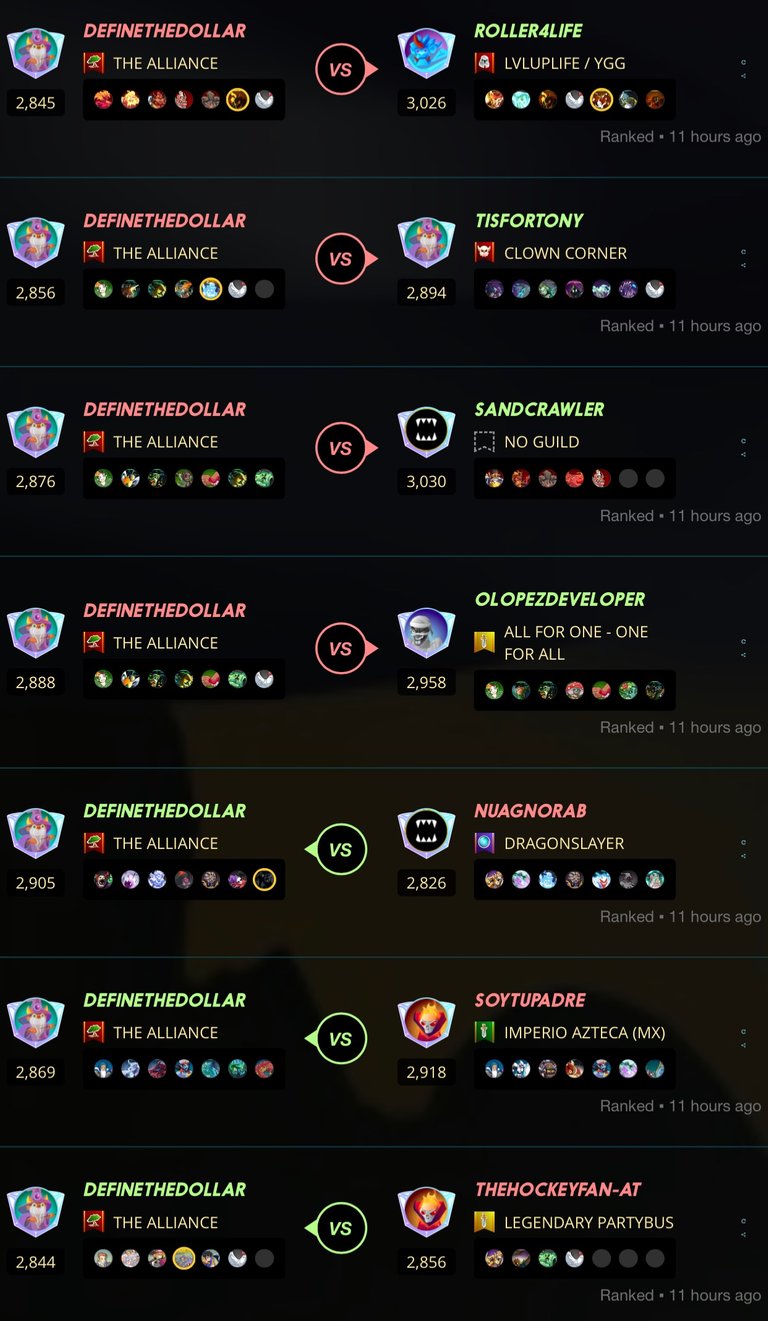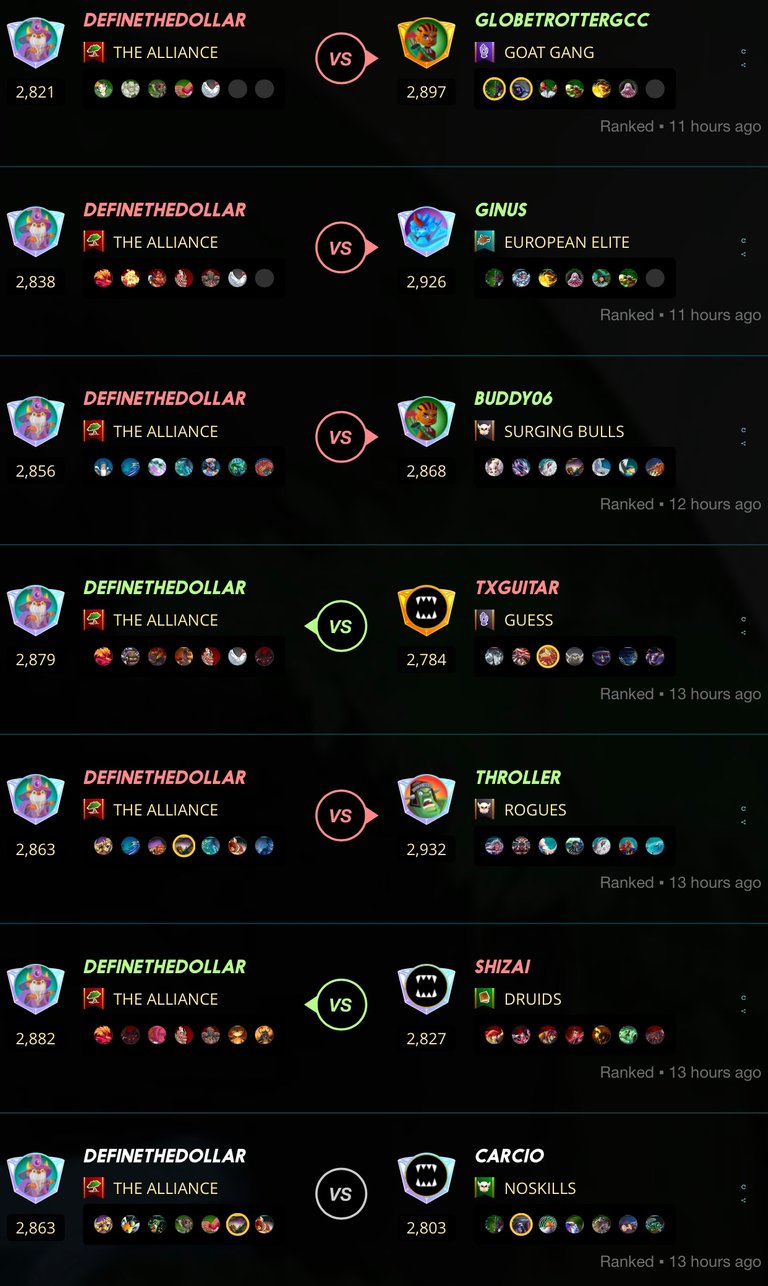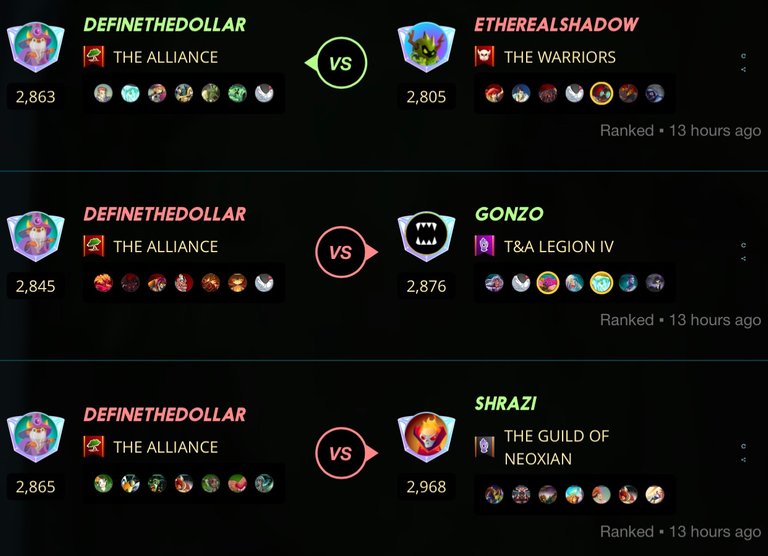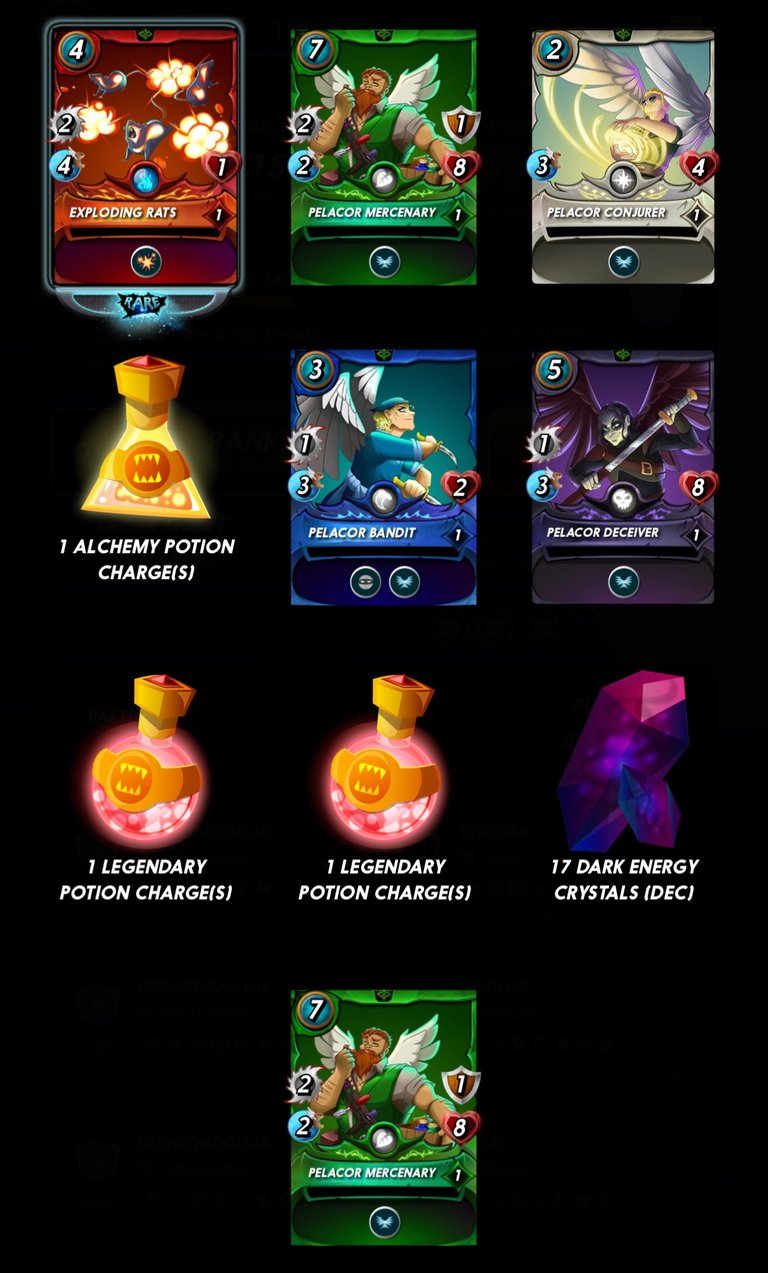 ---

I forgot my Wordles today. 😭

---
Average Last 7 Days: 13,525
Lifetime Average: 14,948
10k per Day Streak: 59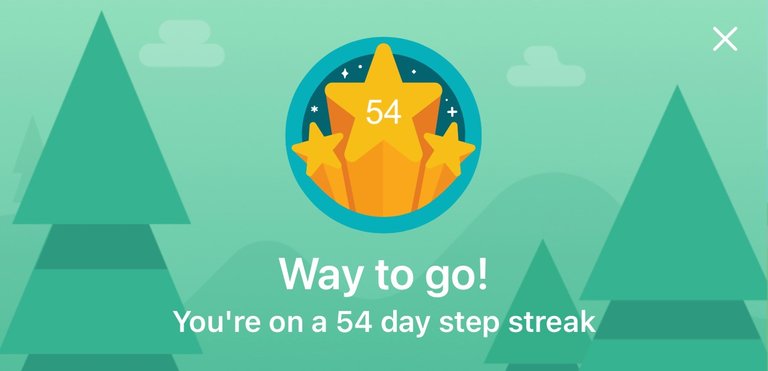 Longest Streak: 204

Distance on shoes: 774.09 km
Distance on hikers: 67.07 km
#AutomaticWin Tally: 421
#AutomaticWin Streak: 0
Longest Streak: 53
#TripleTen Tally: 118
#TripleTen Streak: 0
Longest Streak: 7
#DoubleDay Tally: 229
#DoubleDay Streak: 0
Longest Streak: 37
Highest Floors: 120
Highest Daily Steps: 41,528
Zombies evaded: 0/0
Mindfulness Diary:
Health: 85%
Satisfaction: 85%
Energy: 94%
Productivity: 70%
---
Referrals: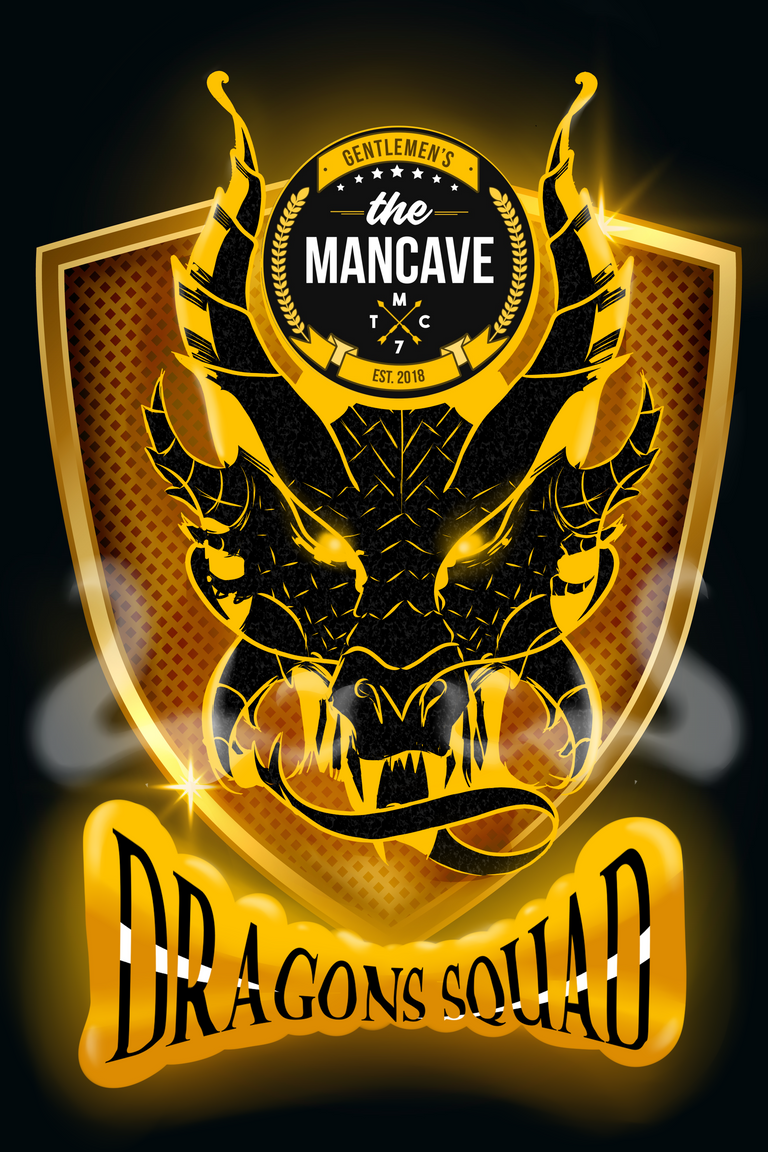 Power up and Hive on!